Elon Musk Memes Away As 'RIPTwitter' Trends
KEY POINTS
Many users say they are switching to other social media platforms
Musk says that Twitter helps in "open-sourcing the news"
Musk said employees should be ready for "extremely hardcore" work days
Twitter employees have been largely critical of Elon Musk's radical changes for the social media platform. After an ultimatum from the "Chief Twit," who demanded staff choose between being "extremely hardcore" and working intense, long hours or losing their jobs, hundreds of employees have offered their resignations.
Amid the mass resignation, Musk decided to share memes as "RIPTwitter" was the top trend on the platform.
While many Twitter users wrote they might quit the microblogging platform soon, Musk argued that it helps "open-sourcing the news." He added in a separate tweet, "Coverage of FTX meltdown is incomparably faster *and* better quality on Twitter than old-school media."
"If for some reason Twitter does break, I'll be heading over to IG (Instagram)," a user wrote. Another user wrote that they may switch to "Mastodon or the new BlueSky alternative." Other top Twitter trends also included alternatives like Discord and Tumblr.
Twitter also shut its offices Thursday, saying that the premises will now only be accessible on Nov. 21. "Please continue to comply with company policy by refraining from discussing confidential company information on social media, with the press or elsewhere," the notice added, BBC News reported.
"I think when the dust clears today, there's probably going to be less than 2,000 people left," a former Twitter employee told the outlet. Nearly 7,500 individuals were on Twitter's payroll before Musk took control of the social media platform.
Former employees have also shared concerns about Twitter being completely inaccessible to users. The concerns are reportedly linked to large employee vacuums and the lack of a chain of command.
"There is no longer even a skeleton crew manning the system. It will continue to coast until it runs into something, and then it will stop," an unnamed former Twitter employee told Washington Post. "There is nobody left in that chain of command," another employee said, explaining that layoffs and resignations are reported on every level.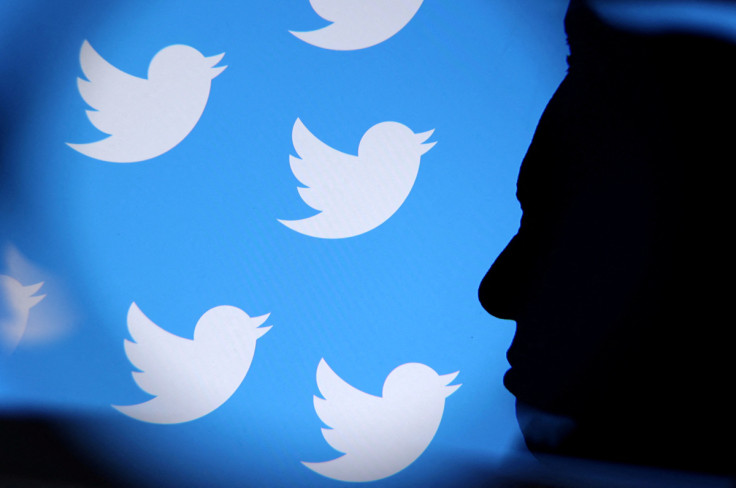 © Copyright IBTimes 2023. All rights reserved.
FOLLOW MORE IBT NEWS ON THE BELOW CHANNELS