Twitter 2.0 Shuts Down Offices, Blocks Badge Access Amid Employee Resignations: Report
KEY POINTS
All Twitter offices were shut down till Monday, but the internal system remained active
Musk and his team reportedly spoke to some employees who were "critical" to Twitter
Resignations likely hit 1,000 after employees were asked to comply with long working hours or resign
Elon Musk's Twitter has reportedly temporarily shut down all of its offices and also blocked employee badge access as the company deals with the increasing number of resignations.
Managing editor of Platformer, Zoë Schiffer said in a Twitter thread that Twitter "alerted employees" of the office shutdown and badge access suspension late Thursday. Schiffer said the notice was "effective immediately," adding that offices will reopen Monday.
"Please continue to comply with company policy by refraining from discussing confidential company information on social media, with the press or elsewhere," the notice seen by Schiffer read.
Schiffer went on to reveal that no Twitter employees have been deactivated so far because the management is still "trying to track who is out" after collecting the list of people who responded in the affirmative to an FAQ that was shared with employees to determine if they were willing to work "long hours at high intensity" or resign.
According to Schiffer, Platformer was told the reason for the temporary shutdown of all Twitter offices was due to Musk and his team being "terrified" about the idea that employees will "sabotage" the social media platform.
On Wednesday, the SpaceX founder told the employees of his new company that it was time to create "a breakthrough Twitter 2.0," and those who do not want to be part of it were free to go with three months of severance pay.
The employees were given a deadline of 5 p.m. Thursday to respond to the FAQ document and as reported, employee resignations have increased since.
So far, there have been "hundreds" of workers leaving the company after Musk laid out his plans for Twitter 2.0 and what employees in the new work environment should expect moving forward, The Verge reported.
Also Thursday, it was reported that the Tesla CEO fired roughly two dozen employees for criticizing him and sympathizing with the ones who were previously laid off.
The Verge's Alex Heath also tweeted that "resignations today is likely over 1,000, though unclear as not all are posting their decision."
Heath went on to reveal that Twitter's team that manages the site's core system libraries "are completely gone now." According to Heath, speculation surrounding the reason why access to Twitter's internal system has not been deactivated yet is that the "employees tasked with managing that access also resigned."
Meanwhile, Musk and his advisers have talked to some Twitter employees whom they believe were "critical" to the company, four people familiar with the meetings told the New York Times.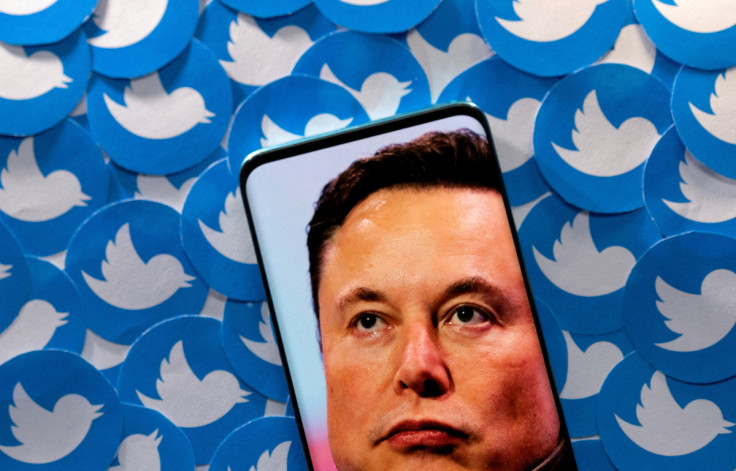 © Copyright IBTimes 2023. All rights reserved.