Elon Musk's 3 Biggest Tech Failures
Elon Musk has, by any reasonable standard, done well for himself.
The billionaire CEO of SpaceX, Tesla, and Twitter continues to bring innovative new technologies to the masses by sending humans to Mars, bringing self-driving electric cars to the market, or helping build a whole new transportation infrastructure with the Hyperloop.
For now, his companies have already proved commercial spaceflight is viable, sold a quarter-million electric cars, and introduced solar power technology.
However, the South African entrepreneur has also had his share of failures, with many being mired in controversy.
Three times Musk failed hard
1. Gets ousted as CEO of his own company
In 1999, after selling his first company, Zip2, to Compaq for a hefty sum, Musk invested his earnings into founding X.com, a financial services website. That same year, X.com merged with Confinity, a company started by tech entrepreneur Peter Thiel that offered a money-transfer service called PayPal. The newly combined venture retained the name X.com.
In September 2000, a group of disgruntled employees at PayPal threatened to resign en masse unless then-CEO Musk stepped down from his position. As a result of the vote of no confidence from the board of X.com, Musk was forced out and replaced by Thiel. After Musk's departure, the company was renamed PayPal, and Thiel eventually sold it to eBay for $1.5 billion.
Musk has since gone on to found Tesla Motors and SpaceX, two of the most innovative and successful companies in the world.
2. Rocket explodes on the launchpad
On Sept. 1, 2016, two days before SpaceX was set to launch a Falcon 9 rocket carrying a satellite into orbit, the rocket was destroyed in an explosion during routine test firing preparations at Cape Canaveral in Florida.
SpaceX was initially dismissed as being unimportant, and was not taken seriously. But the company has become more successful than anyone could have predicted.
3. Tesla nearly goes bankrupt
When Tesla first arrived on the scene, many experts in the auto industry were very vocal about their disdain for the electric car. According to them, Tesla was a non-starter and was sure to fail.
On Christmas eve 2008, it looked like the Market Stock Predictions would come true as Tesla stock stood on the brink of collapse due to insufficient finances. Musk was producing the Model S at the time. Incredibly, he decided to go bankrupt and use his wealth to keep the company going.
Musk described it as a "crazy tough year."
However, against all odds, Musk was able to keep Tesla afloat and eventually turned it into one of the most successful car companies in the world.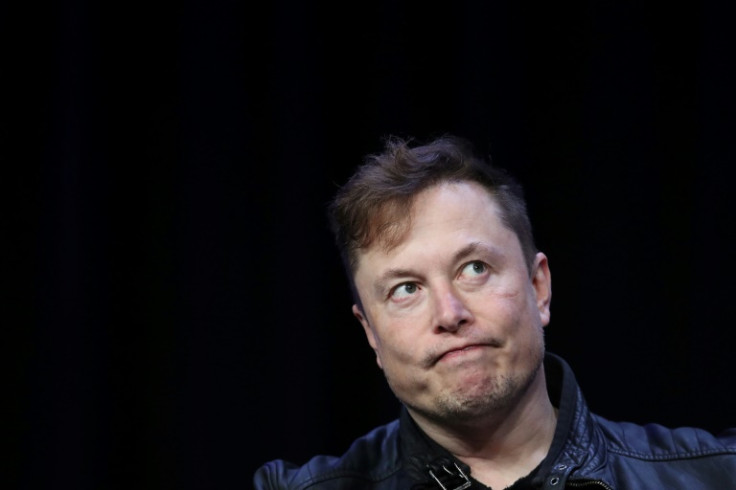 © Copyright IBTimes 2023. All rights reserved.