Crypto Payment Could Be Imminent After Musk Announces Twitter's Unique Financial Feature
Cryptocurrency enthusiasts are hopeful that Chief Twit Elon Musk would soon announce the integration of crypto payments on the social media platform Twitter after he shared the latest unique financial feature of the micro-blogging site.
Talks about Twitter integrating crypto payment functionality surfaced in June after Musk, at a virtual all-hands meeting for the microblogging and social networking service company, said, "It would make sense to integrate payments into Twitter so it's easy to send money back and forth."
However, after he assumed the role of the chief executive officer at Twitter, this plan was momentarily put on hold for undisclosed reasons.
But the hope of advocates pushing for crypto payment integration on Twitter has been revived following Musk's recent announcement about the social media platform's new unique feature.
On Thursday, the tech billionaire shared the feature specially designed for the financial sector, particularly for traders, financial experts, investors and organizations.
This feature helps users see graphs, charts and other data of exchange-traded funds (ETFs), stocks and crypto within a tweet.
"When you Tweet the symbol of a major stock, ETF, or cryptocurrency with a $ in front of it (like $BTC), people on Twitter see a clickable link that takes them to search results. Starting today, these search results will include the pricing graphs for major symbols," the official TwitterBusiness account explained.
"You can also search for symbols directly, without clicking on a link within a Tweet. Most symbols with and without the $ sign will work in search (QQQ or $QQQ)," it further said.
Musk praised the team and noted that it is just "one of many product improvements coming to financial Twitter!"
A Twitter user who goes by the handle @nangoc84 said, "@elonmusk is gradually turning the Twitter application into a social network of finance (financial), payments (payments) and crypto may play a key role," suggesting that the latest feature is just a start.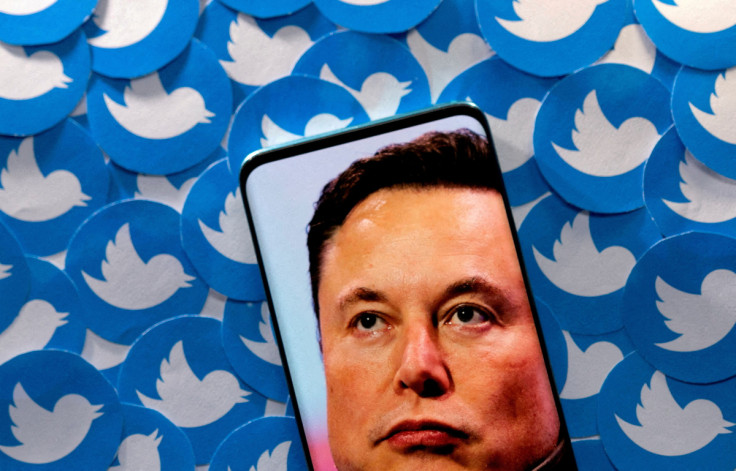 Twitter user who goes by the name @CryptoMitchellV speculated that DOGE could be one of the crypto options for Twitter when crypto payments are integrated into the platform, noting that "Doge isn't going anywhere anytime soon."
Meanwhile, Jane Mastodon Wong, a popular tech blogger with over 158,000 followers, noted Wednesday that the charts on the new Twitter feature are sourced from TradingView, which is a trading analysis platform.
© Copyright IBTimes 2023. All rights reserved.