Elon Musk's Superfan Who Camped Outside Twitter HQ For Weeks Finally Gets A Hug From Him
YouTuber Fidias Panayiotou, who was on a months-long mission to hug Elon Musk, experienced a classic fanboy moment when the Chief Twit finally met and embraced him.
Panayiotou, who kept documenting his journey on his Twitter account, shared a picture of finally getting a hug from his idol on Jan. 21 which happened to be National Hugging Day.
"We are definitely living in a simulation," wrote a psyched Panayiotou after getting the much-awaited hug.
Panayiotou publicly spoke about his intentions to hug Musk in early October, saying that hugging the Twitter CEO, whom he calls his "favorite person in the whole world," will potentially mark his 100th celebrity embrace after already having hugged 99 others.
Fixated on hugging Musk, Panayiotou pulled off wild tactics including pitching tents in front of his offices, holding a display board reading "hug me Elon" while wearing a bluebird costume, and asking his millions of followers to spam Elon's mother Maye Musk's Instagram account to draw their attention.
During what now appears to be a hard-won quest, Panayiotou beat plenty of odds, including several run-ins with security and on one occasion Musk's mother Maye branding his intentions as "malicious," Insider reported.
The man's obsession received a widespread response, with some children at FIFA World Cup voicing their support for Panayiotou and asking Musk to consider hugging him.
Musk, seeming to heed the children's request, had tweeted, "The kids I talked to just had one request, which was to hug this guy who keeps trying to hug me in SF. I checked to see if they were sure about that and they were, so I will."
On Saturday, many Twitter users were overjoyed to see how Musk kept his promise. "Man of his words," one user wrote, referring to Musk. "This is the end of a long journey," wrote another.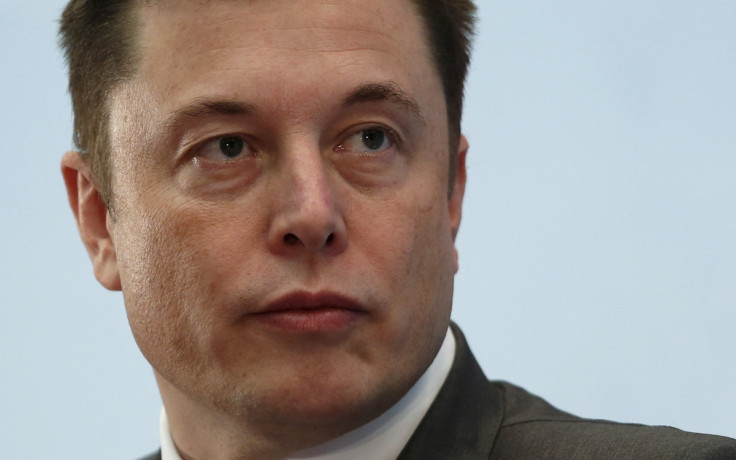 © Copyright IBTimes 2023. All rights reserved.
FOLLOW MORE IBT NEWS ON THE BELOW CHANNELS