Embattled Texas Republican Election Chief Resigns After Fumbled Voter Purge
Despite winning the 2016 presidential election despite losing the popular vote, Donald Trump has joined the chorus of right-wing voices that have called for changes to voting laws. It has been an area conservatives have railed against for nearly 20 years, pushing for stricter voter laws on the stance of unproven voter fraud.
And it seems all those calls to action may have cost a Republican lawmaker his position in one of the more surprising areas of the country.
Secretary of State David Whitley of Texas officially resigned Tuesday ahead of being forced out of office. Whitley had previously led an effort in January to check for voter fraud, identifying 100,000 people as possible non-citizens of the U.S.
However, it was discovered that scores of people within this pool were wrongly identified, prompting Congress to question the efforts of Whitley's office. Texas was officially hit with a federal lawsuit as a result of this and had to settle.
But Whitley's problems in the Texas Legislature had been present even before the failed voter purge.
Texas Gov. Greg Abbott had nominated his former election chief for the position back in 2017 but couldn't get the confirmation vote. This resulted in a two-year battle that ended quietly.
Abbott, himself, was hopeful up until the Monday deadline for Whitley to keep the position.
"Working alongside the employees in the secretary of state's office, county elections officials, and representatives of our #1 trading partner, Mexico, has been my distinct honor and privilege," Whitley wrote in his resignation letter.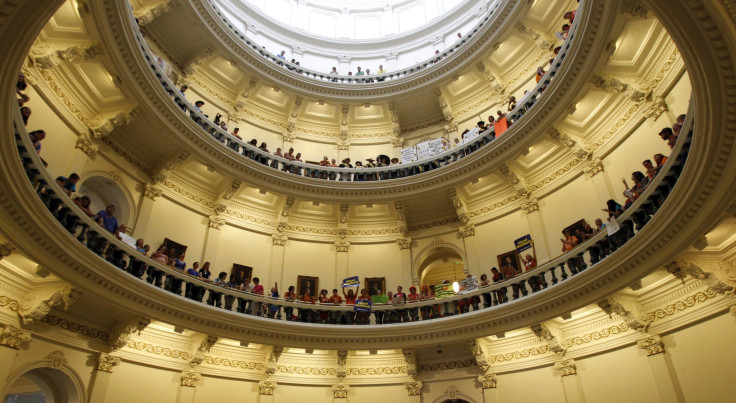 © Copyright IBTimes 2023. All rights reserved.