Emily Ratajkowski Says Divorce Is Better Than Being 'Unhappily Married'
Emily Ratajkowski, who got divorced last year, shared her perspective on going through it. The model said that it is not a "sad thing" and encouraged the decision of separation rather than staying "unhappily married."
Ratajkowski, 31, revealed that she "love(s) a divorce story," during Tuesday's episode of her "High Low with EmRata" podcast. "I'm like, 'tell me the divorce story.' Every time I hear a divorce story or when I see the news, I have to remind myself and be like, 'Oh that's sad.'"
She added, "I literally say to people, good for you. I don't think divorce is a sad thing."
The model explained that she knows a lot of people are "unhappily married for a very long time because they're so afraid of divorce," and said it is not a "good way to live."
Ratajkowski was married to film producer Sebastian Bear-McClard from 2018 to 2022. The model first announced her pregnancy in October 2020 and later welcomed her first baby named Sylvester Apollo Bear in March 2021.
Since her divorce, Ratajkowski has been romantically linked to several celebrities including Brad Pitt, Pete Davidson, DJ Orazio Rispo, Jack Greer and Eric André. She shared her disappointment with paparazzi last week, revealing that they have "screwed up" causal dating for her.
"Any time I go on another date, everybody knows," she said. "So, the other guys I'm dating see it, and it has been kind of difficult because of course they're like, 'Didn't talk to her last night,' and then there's pictures of me out to dinner with someone else. It sucks."
Ratajkowski shared that this is the first time she has been single since she was 14, noting that she was "too afraid" to date men in her early 20s. She further shared that even when she went on dates she felt "super uncomfortable."
Considering the model's upcoming projects, Ratajkowski will be next seen in the comedy TV series "History of the World: Part II," alongside Gary Nguyen, Taika Waititi, Johnny Knoxville and Dove Cameron. She will also feature in a comedy movie, "Bright Futures," which is helmed by Kevin Bray.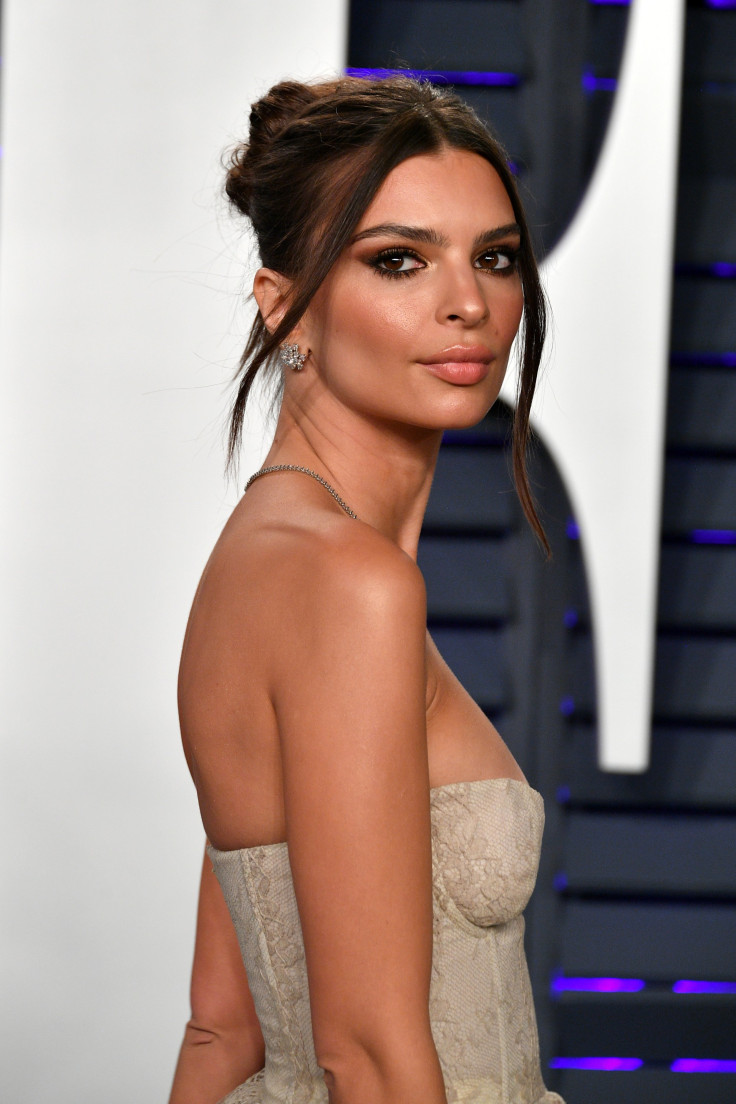 © Copyright IBTimes 2023. All rights reserved.