Emma Watson Quits Acting, Again? 'Harry Potter' Star Reportedly Turning Down Film Roles To Focus On College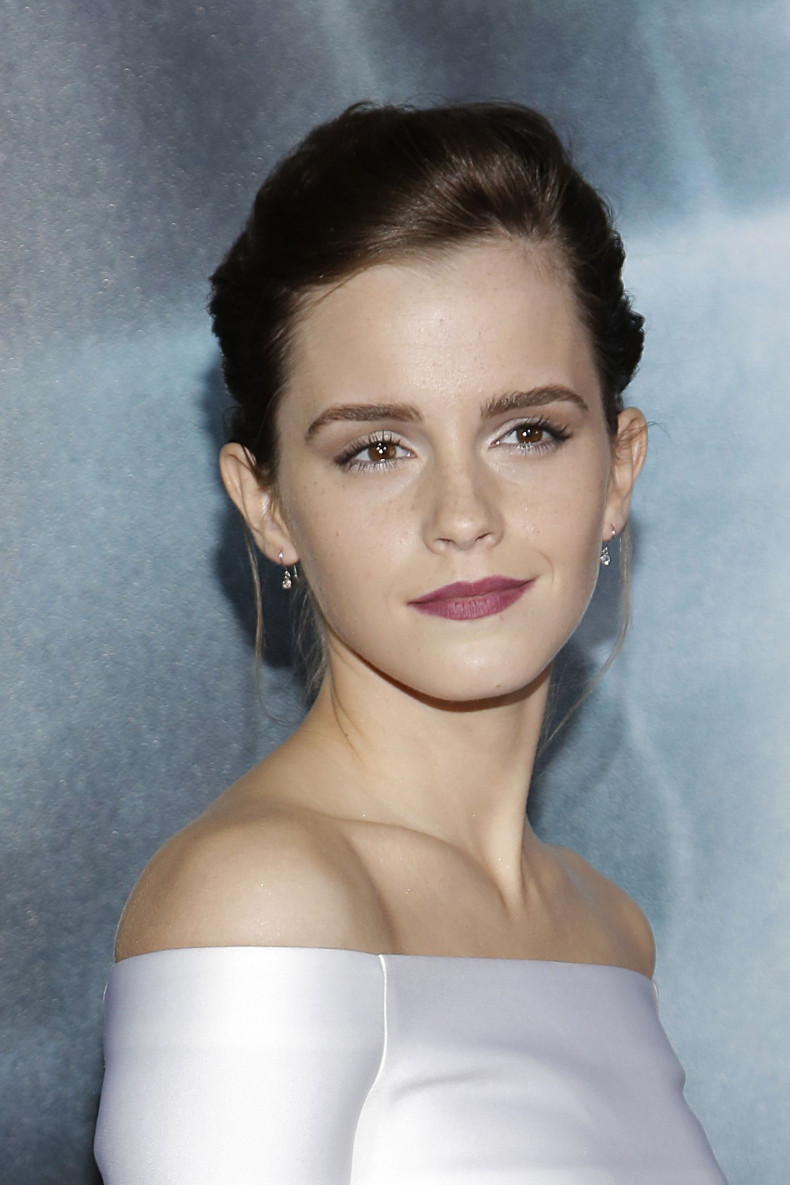 Watch out Emma Watson, your Hermione Granger is showing.
"Harry Potter" star Emma Watson is reportedly calling her acting career quits—at least for now. While it is unconfirmed if the decision is permanent, the 23-year-old former child star is rumored to have recently turned down film roles in favor of completing her college education prior to her graduation this May.
"Emma is in demand with Hollywood directors but has so much to focus on with her studies that she has had to pass on a few things," a source revealed to the Daily Mirror, claiming that is currently unknown if Watson will be available to promote her latest film "Noah" before it premieres on March 28th. "She simply can't do everything. It's tough but she believes it was the right thing," the insider added.
Contradictory to the report, Watson's IMDB profile indicates that she is currently in pre-production on the 2014 self-discovery drama, "Your Voice in My Head."
Watson famously attended Brown University in Rhode Island in 2010 before leaving the U.S. institution to film the final boy wizard film, "Harry Potter and The Deathly Hallows: Part2." The UK actress later transferred to Oxford University in 2011, where she met her former boyfriend Will Adamowicz, before shortly after dropping out in 2012 to film the dramedy, "The Perks of Being a Wallflower." Watson reportedly returned to Brown earlier this year and is set to graduate with a degree in English this spring.
The rumored reports come on the heels of Watson's breakup with Adamowicz, 23. The actress, whose rep claims she split from her former beau last summer due to "conflicting schedules," was recently rumored to have occurred due to a leaked image of the his alleged drug use surfacing online. The picture, which shows Adamowicz surrounding by balls of white powder, rumored to be cocaine, was classified as "bits of scrap paper" by the former college student.
This isn't the first time Watson has "quit" show business. Longtime "Harry Potter" producer David Heyman revealed to the Hollywood Reporter in November that in 2004, a then-teenage Watson reportedly considered relinquishing her role as book-smart muggle witch Hermione Granger in favor of pursuing educational opportunities. "[Emma] was quite academic and was very keen in pursuit of schooling and was wrestling a little bit more than the others," said Heyman. "Each time there was a negotiation, it was not about a financial [matter], it really was about, 'Do I want to be a part of this?' We had to be sensitive to her needs and how important school was to her."