'Empire' Season 5: Everything We Know About Fox Series' New Episodes
After months of anticipation, the "Empire" Season 5 premiere is almost here. Fans will finally get the answers they have been waiting for following the shocking cliffhanger in the Season 4 finale. When the new episodes begin to air, viewers will see Lucious, Cookie and the rest of the Lyon family in a completely different light.
This time around, the once successful family will find themselves stuck at one of their lowest points. The clan will have to depend on one another in order to stand tall and reclaim what is rightfully owed to them.
Before you tune into the premiere of the Fox series, check out everything we know about "Empire" Season 5.
There Will Be A Time Jump
"Empire" Season 5 will pick up two years after the Season 4 finale. This means there's a good chance fans will quickly get answers about what happened to Hakeem ( Bryshere Y. Gray), Tiana (Serayah) and Blake (Chet Hanks), after the up-and-coming rapper's father fired three gunshots in their direction during the final moments of the episode.
Cookie And Lucious Won't Fight As Much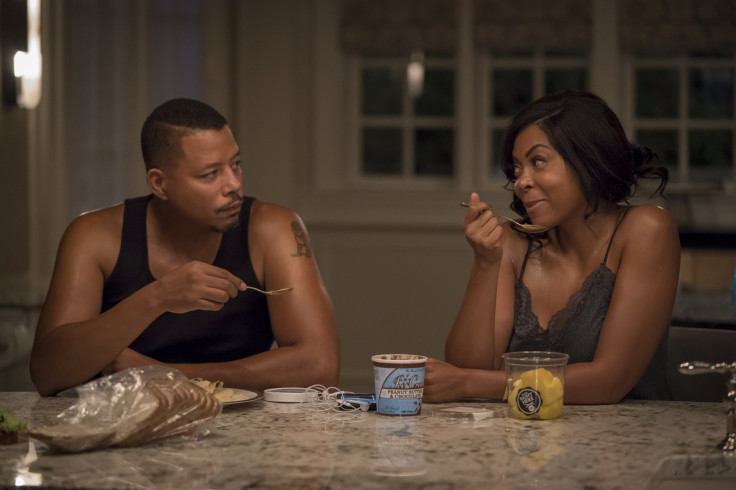 Cookie (Taraji P. Henson) and Lucious (Terrence Howard) have always had an unstable relationship, in which they would consistently hurt one another but provide support in times of need. When the series returns, viewers will see a change in the interaction between the characters now that they have to rebuild their family's legacy. "Now they're doing it all over again and they're doing it together. So actually, Cookie and Lucious, the fans don't even need to worry about that, they all right. Believe it or not, Cookie and Lucious have the most sane relationship of us all," Jussie Smollett told Entertainment Weekly.
Jamal's Storyline May Become A Part Of TV History
Smollet, who plays the role of the middle Lyon son, revealed his character will change television. "Pay attention to Jamal's storyline this year, man, it's going to be groundbreaking. You ain't gonna see anything like it. I will say this, it's never been done on television. You've never seen two black men in this way," he teased.
New Cast Members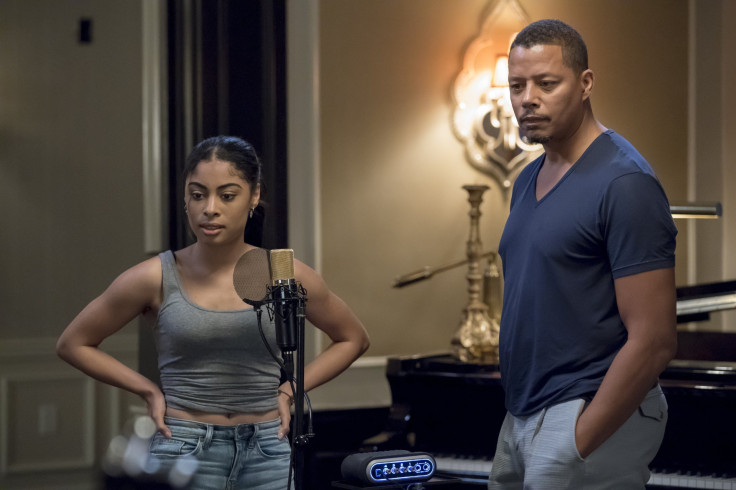 -Katlynn Simone has landed a recurring role as Treasure, a prison social worker whose star potential catches Cookie's attention.
-Rhyon Nicole Brown, who was originally cast as a recurring character named Maya in Season 4, has been promoted to a series regular for Season 5, according to Deadline. Cookie's old friend from prison, Poundcake (Da'Vine Joy Randolph), is her mother. Born in prison, Maya's father, who was a guard, gave the newborn up for adoption. When "Empire" returns, Cookie will attempt to help Maya put her life back together after the young woman's past causes her to spiral out of control.
-A.Z. Kelsey will play the role of Jeff Kingsley, a label executive with a Silicon Valley background and a dark secret. Kelsey has been cast in a recurring role.
"Empire" Season 5 premieres Wednesday at 8 p.m. EDT On Fox.
© Copyright IBTimes 2023. All rights reserved.