Encrypted WhatsApp Blocked In Brazil, Telegram Downloads Explode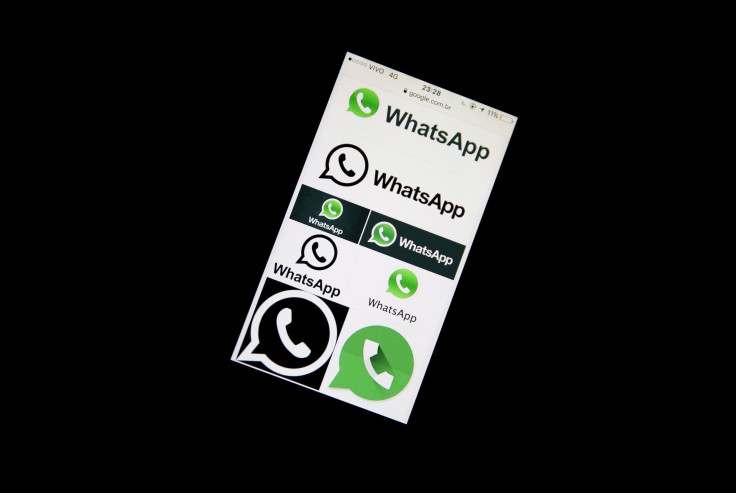 Brazil's population of 200 million plunged into a 48-hour WhatsApp blackout starting Thursday. A judge ordered the country's phone companies to stop making the communication app available, saying WhatsApp has failed to cooperate in a criminal investigation.
At least 93 percent of Brazil's Internet users rely on WhatsApp to communicate while avoiding some of the highest phone pricing plans in the world, according to TechCrunch. It's the most popular app in the country, but WhatsApp will not be available for two days after the decision from the First Criminal Court of São Bernardo do Campo in São Paulo. That decision, which applies to all Brazilian phone companies, came in response to an anonymous petition demanding an injunction against WhatsApp.
The messaging service Telegram announced on Twitter that more than 1.5 million new members have signed up since the blockade on its rival went into place.
"This is a sad day for Brazil. Brazilians have always been among the most passionate in sharing their voice online," Mark Zuckerberg, whose company Facebook purchased WhatsApp in 2014, wrote online. "I am stunned that our efforts to protect people's data would result in such an extreme decision by a single judge to punish every person in Brazil who uses WhatsApp."
The block comes amid an international debate over whether governments should attempt to ban encryption technology, which helps users maintain their privacy and security while also making it nearly impossible for law enforcement to intercept messages sent among terrorists and criminals.
Last year, WhatsApp turned on end-to-end encryption, which scrambles the message in transit and makes it so only the sender and intended reader can view it.
Brazilian telecoms have frequently, and publicly, called on the government to toughen restrictions on WhatsApp, which they say is unregulated and illegal. This action is also in stark contrast to Brazilian President Dilma Rousseff's innovative "Internet Bill of Rights," also known as Marco Civil. It was a landmark piece of legislation, drafted in response to the U.S. surveillance programs revealed by Edward Snowden, that put Brazil at the forefront of Internet security, net neutrality and user privacy.
© Copyright IBTimes 2023. All rights reserved.