EPOS | Sennheiser ADAPT 360 Headset Hands-on Review: Business And Pleasure
This article uses affiliate links, which means if you purchase products through these links, we may earn a commission. Click here to see our
T&C
. For licensing please click
here
.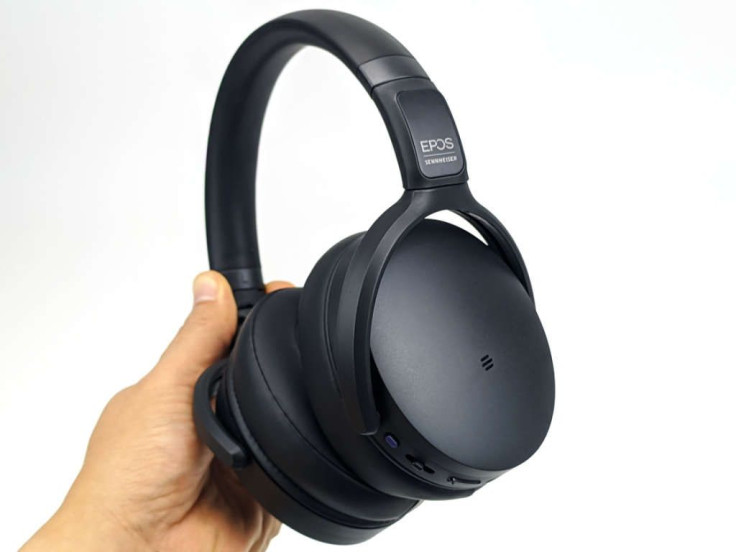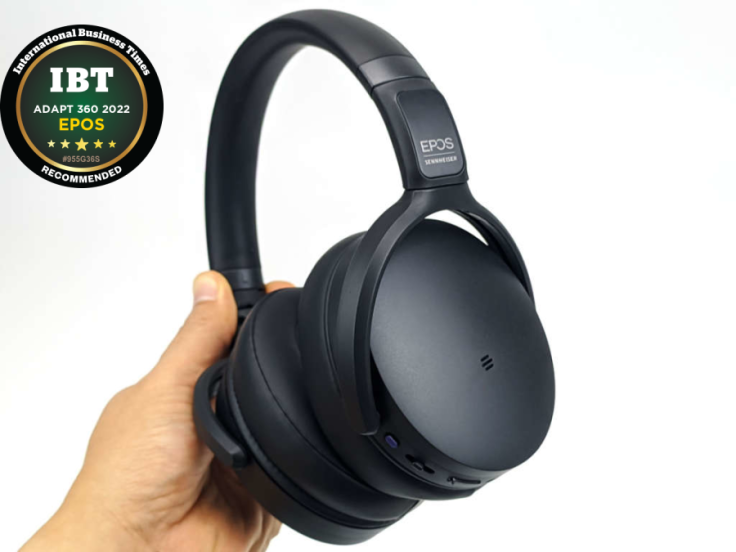 Being one of the legacy audio electronics manufacturers, there aren't many audio enthusiasts around the world that would not know the name Sennheiser. What is lesser known to the average consumer is Sennheiser Communications - a joint venture between Sennheiser and Demant back in 2003, which was restructured and rebranded to be EPOS in 2020, with its focus on enterprise solutions and gaming.
To have a headset that is designed for work that also has the expertise of sound reproduction from Sennheiser sounds like a dream matchup, and we are going hands-on with the EPOS ADAPT 360 to see what the joint expertise can do.
The Looks and Feels of Sennheiser
For those who are familiar with Sennheiser's headphone lineup, the EPOS ADAPT 360 would seem strangely familiar. In fact, it has a completely identical exterior to the Sennheiser HD 450BT, along with all of its aesthetics as well as its onboard controls.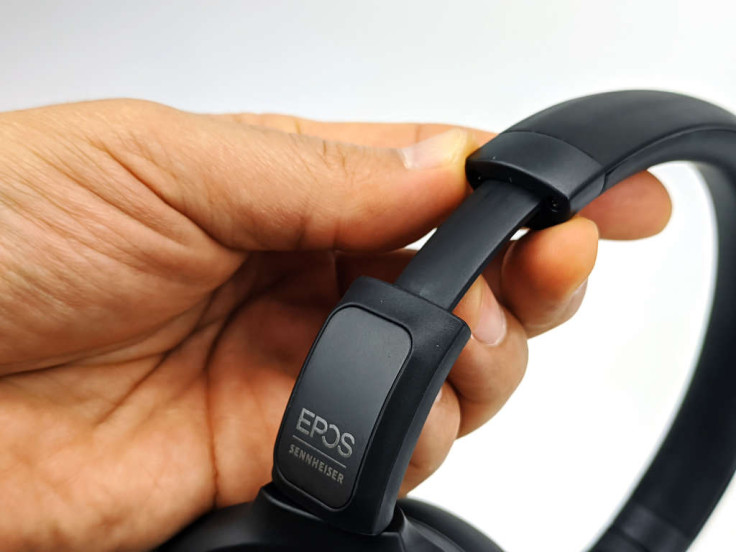 Being an entry level headphone, the EPOS ADAPT 360 has a simple yet robust construction. The entire body seems to be constructed of plastic - but good quality plastic - including the telescopic headband. Though I would normally like to see some metal here to get some confidence in longevity, the plastic used looks more ductile than brittle and seems like it could take a good beating from daily use.
The aesthetics is a very minimalistic, matte black affair. But the simplicity is what makes the design quite recognizable and timeless, and what puts it above other business headsets, since it carries the legendary Sennheiser name.
The ear cups are over-ear style that wraps around the ears, together with a generous cushion that uses memory foam, resulting in great passive sound isolation. I initially was concerned that the clamping force might be too strong and cause discomfort over long wearing times, especially because I wear prescription glasses, but after trying them out for a while, most probably due to the plushy ear pads, they were comfortable to wear even over long periods.
Made for Portability
Though the EPOS ADAPT 360 headband is all plastic, it has a surprisingly strong hinge that allows it to be folded up. The hinge seems to be made of plastic, but has a two-stage soft clicking when being bent down, and is far from flimsy.
After being folded up, the ADAPT 360 can fit into the included carrying case, to be easily thrown into a carry-on backpack without needing to worry about damaging the headset.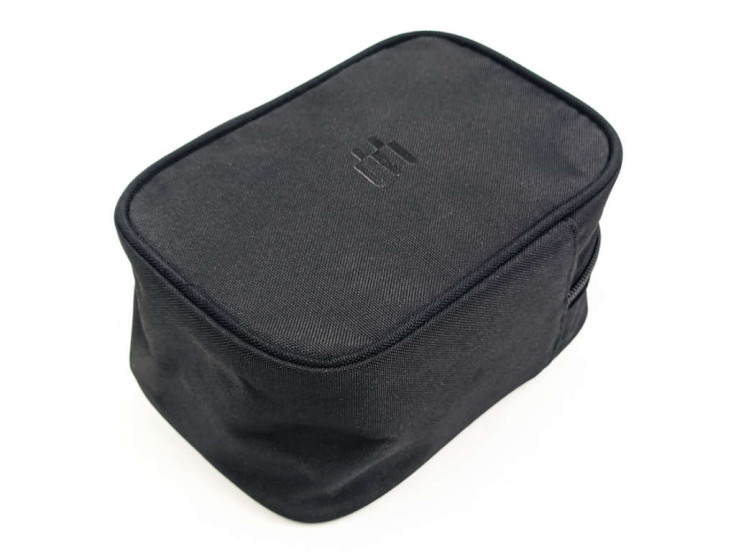 Tuned for Work
Perhaps the greatest difference between the EPOS ADAPT 360 and the Sennheiser HD 450BT is how they are tuned to sound. The former focuses more on human conversations, while the latter focuses more on music.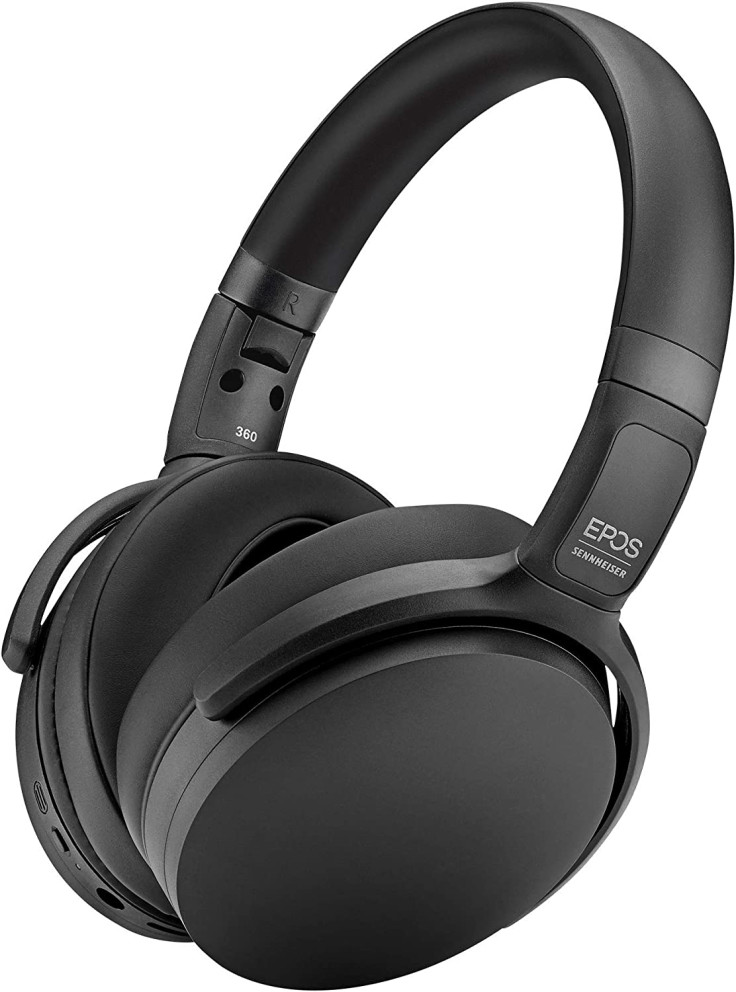 The business-centric ADAPT 360 sound characteristic is unlike music oriented headphones, as it has more of a focused soundstage, and the frequency response focuses on the mids and low end that is quite unlike the usual Sennheiser sound signature that has a transparent high-end. However, this is perfect for reproducing voice, and on the ADAPT 360 I can hear more nuance in spoken words, especially from podcasts.
The microphone on the ADAPT 360 is also tuned differently, even from the specification point of view: it has a frequency range of 80 Hz to 8,000 Hz while the HD 450BT covers 80 Hz to 6,000 Hz. The extra frequency, again, is there to catch more details in spoken words for phone calls and video conferences.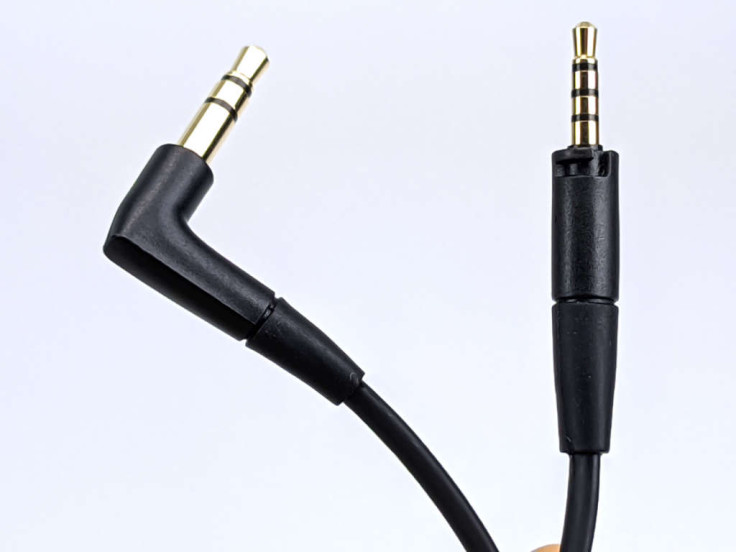 That is not to say that the ADAPT 360 is inapt when it comes to music. Interestingly the audio cable that EPOS included terminates with a standard 3.5mm, which is not microphone enabled and is for music only. By using the audio cable, which has a clever twist lock on the ear cup end, you can maximize the musical capability of this headphone.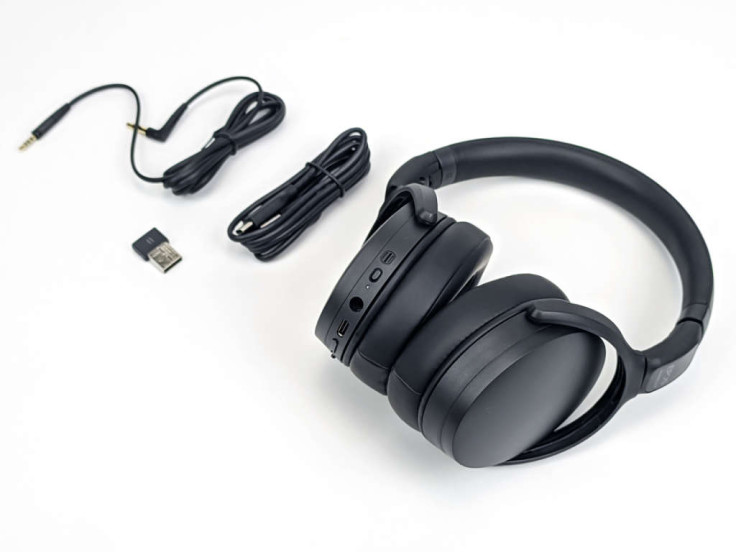 Reliable Connectivity with Bluetooth Dongle
As a must-have function for business oriented headsets, the EPOS ADAPT 360 includes a USB-A Bluetooth dongle. This enables for faster pairing when setting up - much like how a Logitech Unified Receiver does, and provides a more stable and long distant connectivity than standard Bluetooth connections. Since you're connecting with computers, and not all computers have equally performing Bluetooth connectivity, the dongle provides an easy plug-and-play solution.
By using the Bluetooth dongle on the computer, you're also able to connect to your mobile device at the same time. The ADAPT 360 is multi-point enabled to connect simultaneously to two devices as well as save up to eight devices.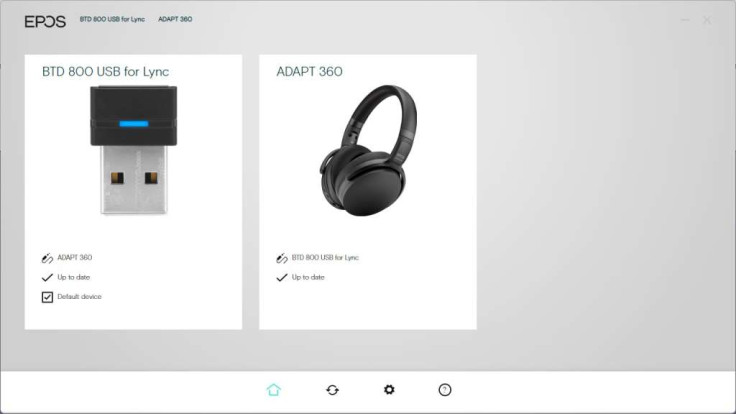 Software Support
Last but not least, the feature that the ADAPT 360 has over its Sennheiser counterpart is the software support that it receives through the EPOS Connect app. I tested the app on Windows 11 Professional, and received an immediate update on both the headphone and the USB receiver.
To have such support is both necessary and impressive for a business headset. It means there is a dedicated team that continuously improves the user experience, while pushing out the improvements over-the-air through regular updates. As a tool of the trade, such support ensures a next level reliability over consumer headphones.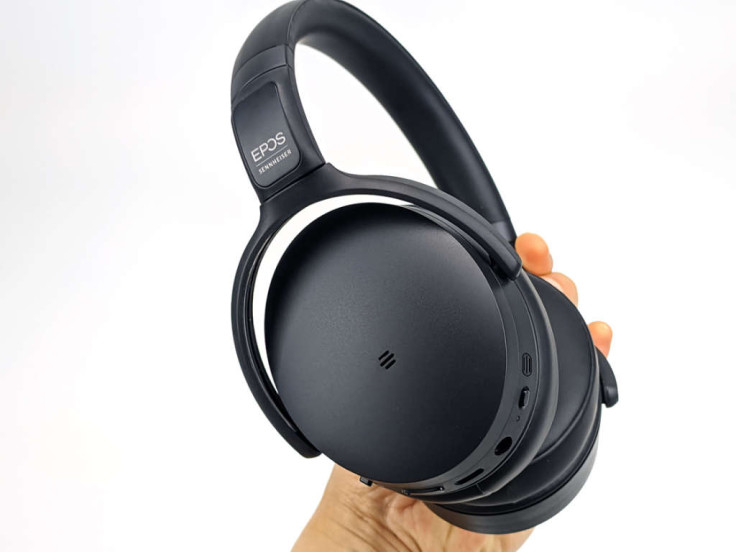 Final Verdict
Ever since in-line microphone on earphones became a thing, the border line between consumer headphones and business headsets has become more ambiguous. But EPOS and Sennheiser have managed to turn their specialties into a win-win advantage by adding functionalities that are needed for a business headset to an already established consumer headphone.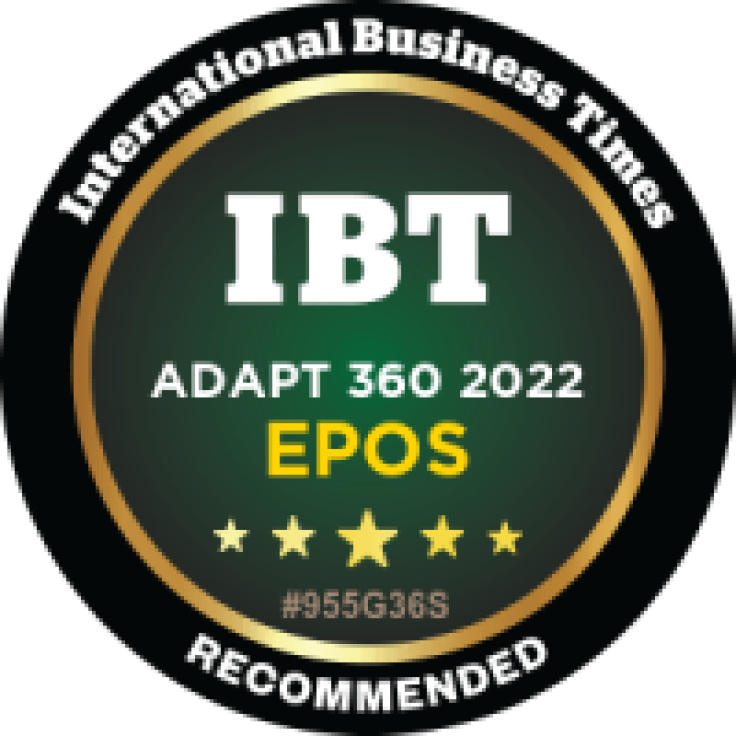 The EPOS ADAPT 360 is a good headphone, but it's an even better headset. For those who want to have excellent connectivity, active noise cancellation, microphone and comfort, while at the same time having the option to take it out for some leisurely music listening sessions, this is an excellent choice, and we're awarding it with the IBTimes Recommended Badge.
Sam is a production engineer turned tech writer who specializes in seeking out gadgets that enhances productivity while still looking sharp. This is a contribution to an ongoing IBTimes review series on gadgets for Working From Home (WFH).
© Copyright IBTimes 2023. All rights reserved.
FOLLOW MORE IBT NEWS ON THE BELOW CHANNELS