ETH Staking Rewards Could Be 'Similar' To Bonds, Commodities; Price Could 'Decouple' Post The Merge: Report
KEY POINTS
Ethereum's The Merge is anticipated to take place on Sept. 13
The Merge will bring new upgrades and features to the Ethereum blockchain
ETH was trading up 3.41% at $1,695.57
The highly anticipated transition of the Ethereum blockchain from proof-of-work to proof-of-stake, more popularly known as The Merge, is happening in a few days and a new report suggested what will happen to the price of ETH after the transition.
"Ether's price could decouple from other cryptocurrencies following The Merge," blockchain analysis firm Chainalysis said in a new blog post earlier this week. This could be because Ethereum's "staking rewards will make it similar to an instrument like a bond or commodity with a carry premium," the firm added.
The upcoming Ethereum upgrade, according to the report, would introduce investors to staking yields similar to instruments like commodities and bonds. Ethereum staking is anticipated to provide a 10-15% yield per year for stakers, making it an "enticing bond alternative for institutional investors," Chainalysis suggested.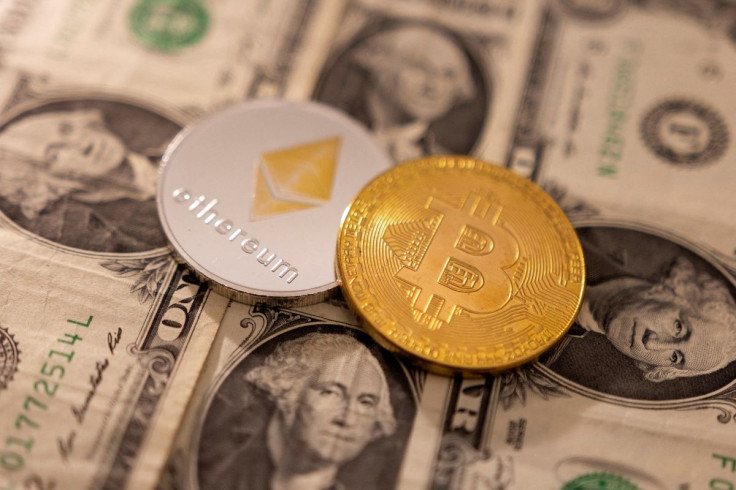 As of September 2022, the U.S. Treasury bonds' one-year yield is at 3.5% although the report noted that the "number has been rising over the past year." Moreover, the report noted that Ethereum staking could become a lucrative strategy for institutional investors if institutional-sized stakers accelerate post The Merge.
"It'll be interesting to see if the number of institutional-sized stakers increases at a faster rate following The Merge, as this could suggest that institutional investors do indeed see Ethereum staking as a good yield-generating strategy," Chainalysis said.
Apart from those, the report also noted that The Merge will entail "changes in mining activity." While mining pools and miners mine assets across different blockchains now, allowing the dynamic distribution of hash rate between blockchains, this might change after the transition.
"After The Merge, hash rate dedicated to Ethereum mining will either disappear or disperse to other blockchains," the report forecasted. It, however, clarified that the hash rate will not move to Bitcoin because "the equipment used to mine Ethereum won't cut it for Bitcoin."
It explained, "most Ethereum miners use computer processors known as GPUs (graphical processing units), while Bitcoin miners use more powerful processors called ASICs (application-specific integrated circuits)."
The Merge is anticipated to take place on Sept. 13. As of 1:05 a.m. ET Friday, ETH was trading up 3.41% at $1,695.57 with a 24-hour volume of $19,726,226,050, according to the latest data from CoinMarketCap.
© Copyright IBTimes 2023. All rights reserved.