EU Tells Facebook, Twitter To Comply With Regulations Or Face Sanctions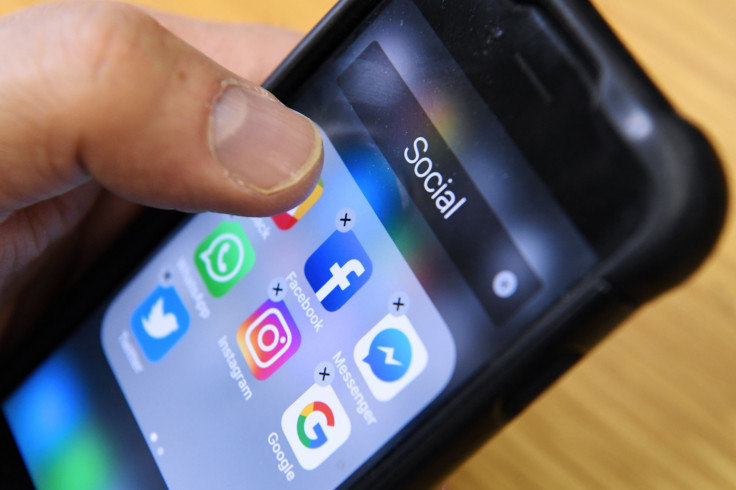 The European Union on Thursday issued an ultimatum to two social media giants: Play by its rules or face sanctions. Facebook and Twitter have by the end of 2018 to update their user terms of service in a way that fully complies with European consumer rights laws, or else they could be punished, Reuters reported.
Justice commissioner Vera Jourova made the declaration in a press conference on Thursday. Essentially, the two large social networks need to be more transparent about how they profit off of users if they want to operate in Europe without being fined.
"This is quite clear," Jourova said. "We cannot negotiate forever, we need to see the results."
Jourova tweeted some examples on Thursday of things the two sites need to do in order to comply with European regulations. For instance, she cited how Facebook routinely gives user data to other entities and effectively controls any content users put on the site, even if it is something the user created themselves.
Facebook, at least, made some changes to its terms of service earlier this year in order to please European regulators. However, the E.U. is not totally satisfied. The regulatory body used room rental startup Airbnb as a positive example in contrast with Facebook and Twitter, as Airbnb made several changes recently to comply with European laws.
For example, Airbnb agreed to start adding hidden fees, like cleaning charges, to a booking price when a customer is setting up a room rental. The app will also start "clearly identifying" whether a room belongs to a private individual or a professional host, as there are different consumer rights for each scenario.
The E.U. is generally tougher on large tech companies than U.S. regulators. In 2018 alone, the E.U. has gone after a number of U.S. tech firms, oftentimes on antitrust grounds due to the sheer size of those companies. Earlier this year, the E.U. hit Google with its biggest fine ever of more than $5 billion for antitrust violations.
Earlier this week, E.U. regulators started a preliminary investigation into Amazon for possibly misusing the data of third-party merchants who sell their wares on the site.
© Copyright IBTimes 2023. All rights reserved.