EU Unity Crumbles As Russia Sanctions Extension Debate Rages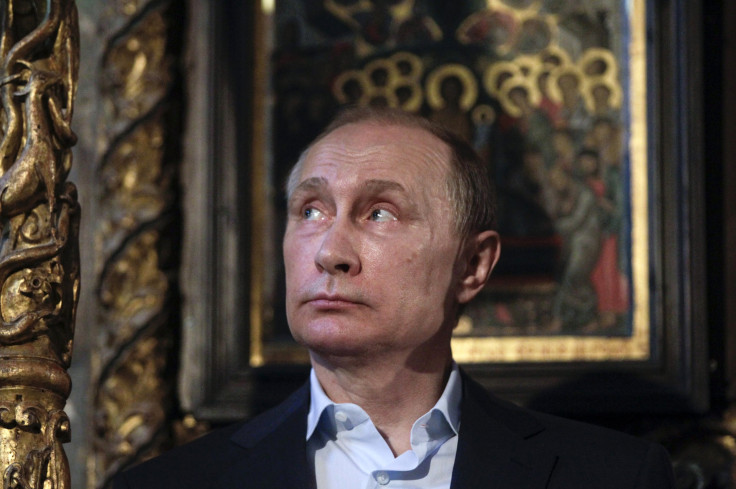 MOSCOW — Political differences within the European Union have come into sharp relief over a debate on whether to extend sanctions on Russia. As the Kremlin looks to leverage the divisions between member states on the issue, experts said the relaxation of the punitive restrictions is likely by as soon as the beginning of 2017.
Russian President Vladimir Putin visited Greece, one of the most vocal supporters of easing sanctions, last week, just a few days after the Kremlin released Nadezhda Savchenko, a Ukrainian servicewoman held in Russia, in a gesture widely seen as a bid to reduce tensions between Moscow and Kiev.
"The wavering is pretty clear in Europe," said Philip Hanson, an expert on the Russian economy and Russia-EU relations at Chatham House think tank in London.
Leaders of the 28-member EU are set to decide whether to extend sanctions on Russia during a summit at the end of June. Any decision must be unanimous.
Battered by low oil prices and the sanctions, Russia's economy is currently enduring its longest recession in two decades, and the Kremlin appears to be doing as much as it can do to influence the EU's decision. Former Russian Finance Minister Alexei Kudrin said Tuesday that sanctions cause the country to lose as much as 1 percent of its gross domestic product every year.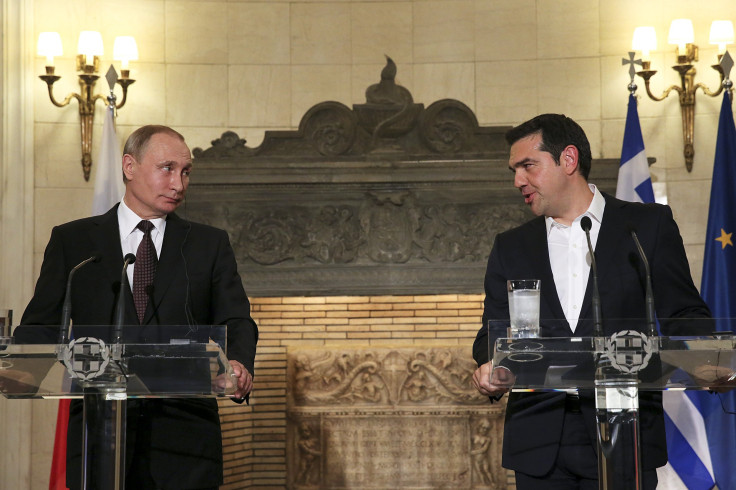 Voices calling for a rethink of the sanctions regime have been heard much louder in recent weeks in the European capitals of Berlin and Paris. Previously, Germany and France had been staunch supporters of the measures, which were imposed in three waves by the EU in 2014 after Russia's annexation of Crimea and support for anti-Kiev rebels in eastern Ukraine.
European leaders had maintained that sanctions could be lifted only when Russia complies with its obligations under a 2015 EU-brokered Minsk agreement between Russia and Ukraine. But they appear now to be publicly moving away from this position even amid a recent spike in violence in eastern Ukraine.
German Foreign Minister Frank-Walter Steinmeier said Tuesday that an "all or nothing" approach compelling Russia to comply with the Minsk agreement was not working. Sanctions aren't an end in themselves but "should lead to a political solution," Steinmeier said.
The influential German newsmagazine Der Spiegel reported Monday that officials in Berlin are considering options such as eliminating travel restrictions on Russian parliamentarians, reducing the period that sanctions last before they must be renewed from six to three months or relaxing the sanctions regime in exchange for Russian support in holding elections in eastern Ukraine.
And in a further sign that EU-Russia ties were warming, European Commission President Jean-Claude Juncker said this week he would attend the St. Petersburg Economic Forum in Russia next month — making him the first head of a European institution to visit Russia since fighting broke out in Ukraine in 2014.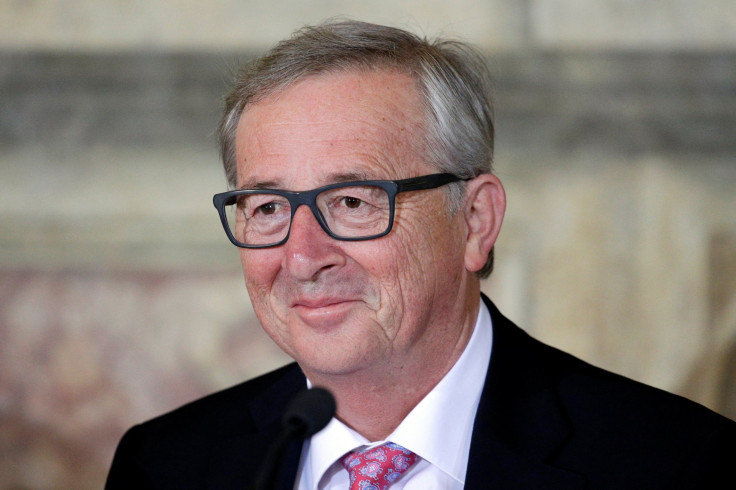 "Opinions in the European Union haven't changed, but the atmosphere is changing," said Fyodor Lukyanov, the head of the Council on Foreign and Defense Policy in Moscow, which advises the Kremlin and other government institutions.
Officially, Moscow denies it is pushing for sanctions to be lifted. "The issue of sanctions is not our problem. We did not impose them, we took measures to respond to them," Putin said last week.
But Russian diplomatic efforts in recent weeks appear to have been focused on EU countries, including Austria, Greece, Hungary and Italy, stressing Russia's importance as a trade partner, an energy supplier and an intermediary in attempts to end the Syrian Civil War. Other EU member states, particularly the Baltic republics, Poland and the U.K., have argued sanctions are essential to contain Russia's imperial ambitions.
Greek Prime Minister Alexis Tsipras condemned sanctions during a joint press conference with Putin in Athens May 27. And Hungarian Foreign Minister Péter Szijjártó promised after a meeting with his Russian counterpart Sergei Lavrov in Budapest last week that sanctions would not be extended automatically.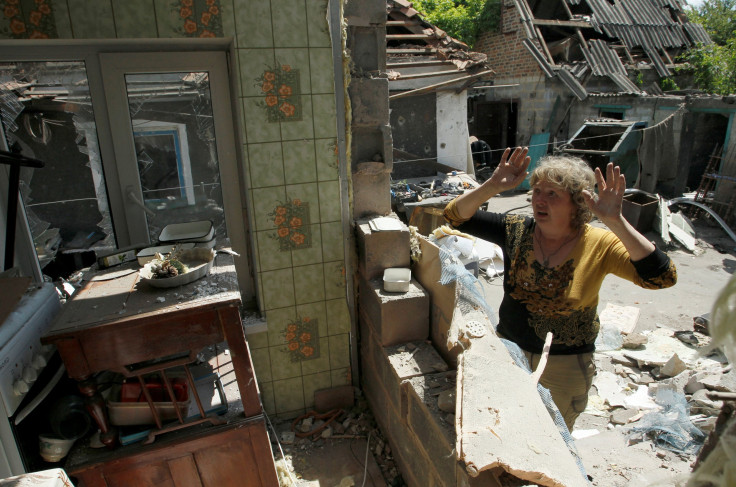 Russia is cautious about appearing too heavy-handed in its attempts to woo European countries, according to policy expert Lukyanov, "Russia's activity [aimed toward lifting the sanctions] could have the opposite effect," he said.
Analysts and experts contacted by International Business Times said the changing EU rhetoric means they expect the sanctions regime to be relaxed in early 2017, around the deadline for the next sanctions extension.
But there are still many differences between the two sides. German Chancellor Angela Merkel said last week it was too early to talk about lifting the measures. There is also serious resistance in Kiev to implementing aspects of the Minsk agreement, and the Kremlin is unlikely to be prepared to offer any significant concessions over Ukraine, which is considered by many to be a red line.
Meanwhile, the Russian economy is showing a few tentative signs of recovery, alleviated to a degree the need for the country to seek a repeal of EU sanctions.
And during a senior government meeting in Moscow last week, Putin slapped down former Finance Minister Kudrin when he suggested geopolitical tensions be reduced to stimulate the economy, according to the Vedomosti newspaper. Putin reportedly replied he would always defend Russia's sovereignty — even if it meant the country falling behind economically.
"There are limits to what Putin is prepared to offer," said Chatham House's Hanson.
© Copyright IBTimes 2023. All rights reserved.