'Euphoria' Star Chloe Cherry Allegedly Caught Stealing $28 Blouse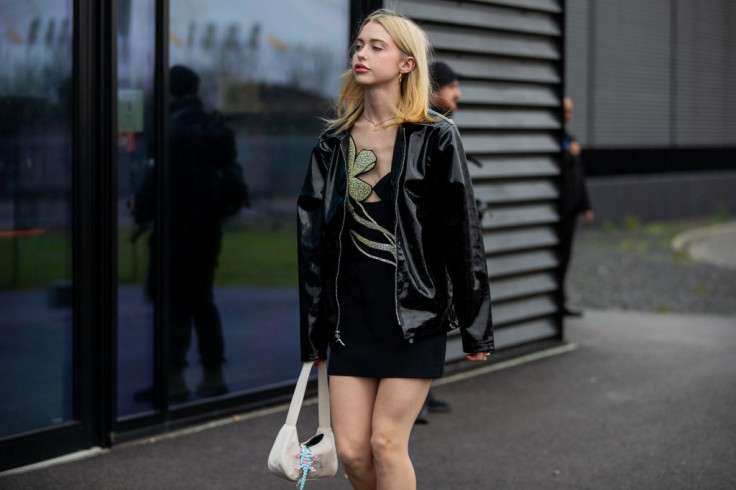 KEY POINTS
"Euphoria" star Chloe Cherry was charged with a single count of retail theft
Cherry allegedly shoplifted a $28 blouse from the store Jenny & the Clowder
Cherry is scheduled for a preliminary hearing on March 1
"Euphoria" star Chloe Cherry has been charged with misdemeanor retail theft after allegedly being caught stealing a $28 blouse from a local store in Lancaster, Pennsylvania, in December last year.
An employee with Building Character on North Queen Street showed police surveillance footage of the 25-year-old actress — whose real name is reportedly Elise Jones — taking a Moda International blouse into the dressing room on Dec. 27, 2022, Lancaster Online reported.
In the video, Cherry left without the blouse, but the item was allegedly not left in the dressing room either, according to a criminal complaint obtained by the outlet.
Building Character's owner Marty Hulse said that the blouse was allegedly stolen from Jenny Gohringer's "Jenny & the Clowder" clothing seller, which is on a separate floor in the building from most of the other vendors.
An employee from the shop told authorities that Cherry paid for the other items using a credit card, but the actress is accused of not paying for the blouse.
Cherry allegedly admitted to taking the blouse before returning it to a police officer, the complaint said.
Cherry was then charged with misdemeanor retail theft in January.
"Most times, when we find people who are shoplifting, we don't find them in the act," Hulse told the outlet. "They'll take the tag off of it and throw it somewhere. Then we see the tag, and we can find them on the camera and where it came from, and that's exactly what happened."
General manager Joel Henry shared that at least two shoplifters have been caught in the act per month since they updated their surveillance system three years ago.
At the time of the incident, Hulse and Henry said they were unaware that Cherry was part of the hit HBO series until her mother informed police that her daughter is an actress, Lancaster Online reported.
But Cherry's representative denied that the actress intentionally stole the item, telling TMZ, "In December, there was confusion over a blouse that wasn't properly charged to my client's credit card. In no way did she 'admit' to taking the blouse, since that was not the case."
"This story seems to be more about a local store trading on a celebrity's name more than anything else," the rep added.
Before Cherry rose to fame as Faye in "Euphoria" Season 2, which was released in early 2022, she worked as an adult entertainment star — a career she started at the height of the COVID-19 pandemic when the second season of the coming-of-age series' production was delayed.
"After I got cast, 'Euphoria' was heavy on my mind and OnlyFans was the way I was selling my content," Cherry said in an interview with Paper magazine.
But the actress has since quit, claiming that porn was "really hard on your body." She said she "never really planned on doing it past the age of 20."
Cherry is reportedly scheduled for a preliminary hearing in court on March 1.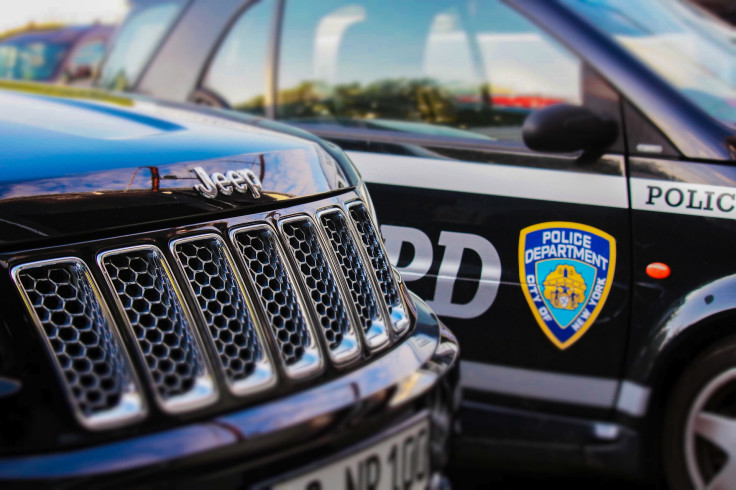 © Copyright IBTimes 2023. All rights reserved.