Eva Longoria Denies Rumors, Says, 'Matt Barnes and I are not Dating'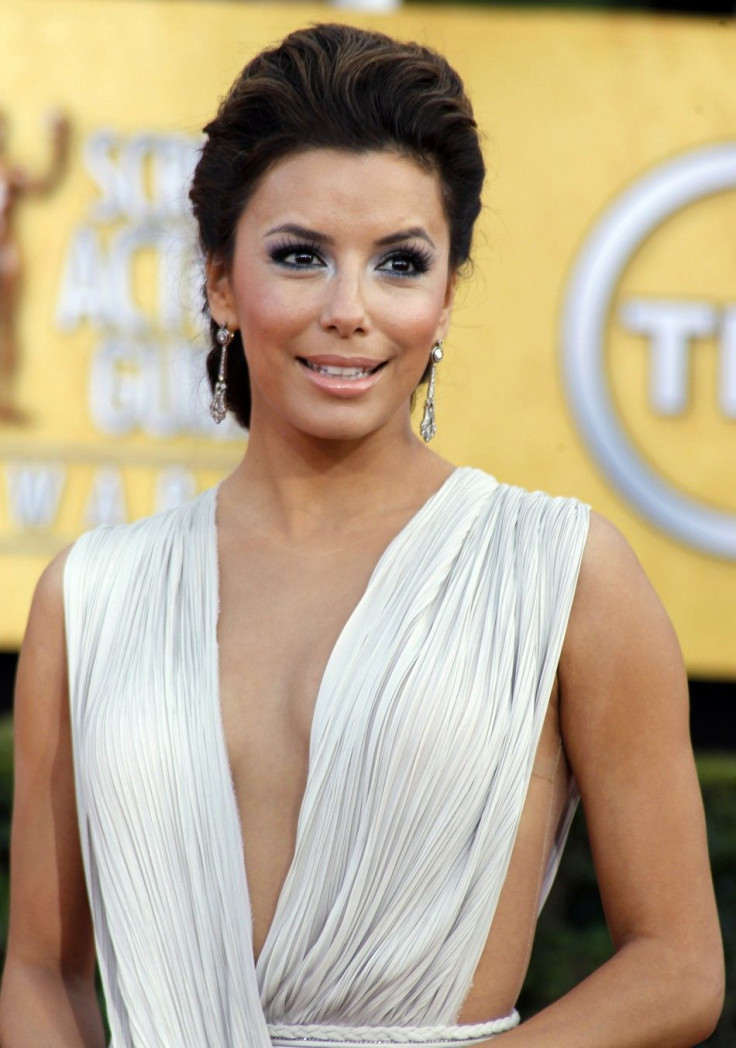 "Desperate Housewives" actress Eva Longoria, who was reported romantically linked with Los Angeles Lakers forward Matt Barnes, scotched the rumors by saying they are not dating.
The American actress denying the rumors wrote on her Who Say account, First Jessica Simpson, now this. Once again, press gets it wrong, Matt Barnes and I are not dating!
We are doing a charity event together for Padres and Athletes vs Cancer. ... Why is the truth never the headline? Why did I bother to comment when they put your statement at end of articles? #stillannoying," the star added.
The speculation about Longoria dating Barnes came after the New York Post's Page Six reported Sunday that the actress may have her eye on a new baller.
The report also said that the two were reportedly getting very flirty and had some "spark" while they were spotted at dinner together with friends at Il Mulino, a Greenwich Village restaurant, Thursday.
Page Six said sources reported: There was definitely a spark between Eva and Matt. They weren't seated next to each other, but you could tell there was something between them. There was a little hand-holding over the table and a lot of eye contact.
However, Longoria's representative said that, "It's just rumors. Eva and Matt are working together for charity for Eva's Padres Contra El Cancer and Eva was there along with her other friends."
Earlier in February, Longoria was linked to singer Eduardo Cruz and it is supposed that the two are still seeing each other. Longoria and Cruz first went public in February when they were spotted spending some quality time together in Miami Beach.
© Copyright IBTimes 2023. All rights reserved.