'Eve: Valkyrie' Dev's Office Up For Sale After CCP Halts VR Production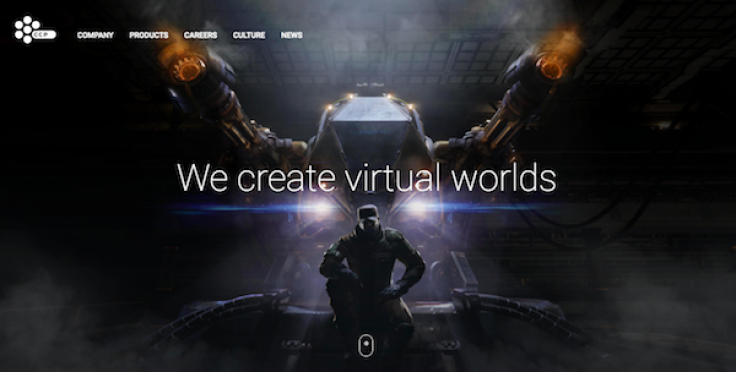 Icelandic video game developer and publisher CCP Games has reportedly put its Newcastle office up for sale in the wake of its decision to terminate its virtual reality development efforts. On the other hand, its Atlanta office has been shut down.
Icelandic business publication mbl.is was the first to report about CCP Games' unfortunate situation. According to the publication, the company's Newcastle office, which housed the developers who worked on "Eve: Valkyrie," is now up for sale. Meanwhile, CCP's Atlanta office, which housed the people who worked on "Sparc," is already closed. It was found out that these two affected 100 of the company's 370 employees.
Kotaku has learned that the games that were developed by the facilities will henceforth be getting support from the London studio. As for the studio located in Shanghai, it is being "reduced and refocused" to support CCP's business in China. Only CCP's headquarters in Reykjavík, Iceland is unaffected by the restructuring and changes.
"It's always hard to do such actions but they are important and if we want the company to reach 30 years, we sometimes need to make policy and organizational changes," CCP boss Hilmar Veigar Pétursson was quoted as saying by Eurogamer.
CCP's decision to pull out of VR development is said to have been prompted by "reduced investments in virtual reality and an increased focus on PC and mobile games." While this is going to affect numerous employees, CCP senior director of communications Adam Kahn maintained that they will be providing laid-off workers with severance packages and placement assistance.
CCP Games was founded in 1997. It took time until the company formally established itself in the industry with the launch of "Eve Online" in May 2003. On the company's official website, it is stated there that CCP has dedicated itself to creating cutting edge games, pushing the envelope and breaking new ground on all levels.
It appears the company has yet to update its website though, since part of its About description still references its virtual reality efforts. "At CCP we see games as virtual realities. They are about creating experiences unattainable in any other form of media. A virtual reality is about true human interaction and true human emotions in a living and evolving world."
In 2016, the developer made a splash after launching "Eve: Valkyrie," a multiplayer dogfighting shooter game that served as a launch title for the Oculus Rift. Just this September, "Valkyrie" was relaunched after a complete overhaul, which removed the requirement for gamers to use a virtual reality headset to play the game, as pointed out by Polygon.
Despite the changes, CCP maintained that two in-progress Eve-related projects will proceed as planned. This means the PC first-person shooter "Project Nova" and the mobile game "Project Aurora" are still in development and will be officially launched in the future.
Pétursson has issued a statement regarding the restructuring and the closing and selling of two studios:
"Today we have made tough, but important, changes to CCP in response to how we see the gaming market evolving in the coming years. We have been front and center in the second wave of VR and our belief in the long-term transformative power of the technology remains strong.

Despite the success of the VR games we have released we will be shifting our focus to our PC and mobile initiatives, and will be centralizing those initiatives, along with the support of our existing VR games, to our offices in Reykjavík and London. We will continue to support our VR games but will not be making material VR investments until we see market conditions that justify further investments beyond what we have already made.

I am very proud of our VR games and, more importantly, of the people here who made them.

These changes in strategy come with some tough decisions relating to our overall structure as a company. CCP is in a strong position to make these changes, and we are taking great care to support our departing employees to the very best of our ability. We will be offering relocations to some to our London office where we will be building up our efforts in addition to our development activities in Reykjavík."
© Copyright IBTimes 2023. All rights reserved.