Everything We Know About New Season Of 'Return To Amish'
It's been a long while since fans were able to catch up with the cast of "Return To Amish," but come November 18, they'll be able to do so again. However, the newest season of the TLC series won't be quite the same show it once was.
The new season, which premieres Nov. 18, will feature some of the familiar faces fans have gotten to know and love since the original group of four Amish teens and one Mennonite began their journey to English lifestyles. Jeremiah Raber and Sabrina Burkholder will be a part of the new season, as well Mama Mary Schmucker. However, Kate Stoltz, Rebecca Schmucker and Abe Schmucker are all not a part of the new season.
Here's everything we know about the new season ahead of its debut:
Rebecca And Abe Have Opted Out
A trailer for the new season (see above), which dropped on Oct. 15, showed fans a glimpse at Mary, Jeremiah and Sabrina, but Rebecca, Abe and Kate were all notably missing. While Kate famously left the series before Season 4, this is the first time Rebecca and Abe seem to be missing.
According to Starcasm, Rebecca confirmed to them that they had opted not to return to the show for a new season, and she and Abe were trying to just live their best lives outside of reality TV.
"We made the decision to no longer participate in being on "Return to Amish," she said. "We wish the best to the rest of the cast!"
New Faces Will Be There
To make up for the missing members of the cast, the show has brought on some new faces, featuring those who are first trying to leave the Amish community. Their exact identities are not yet known, though it appears to be one male and two female cast members. It's unclear if their stories will be told separately from those of the remaining OG cast, or if they will be featured alongside theirs and intersect.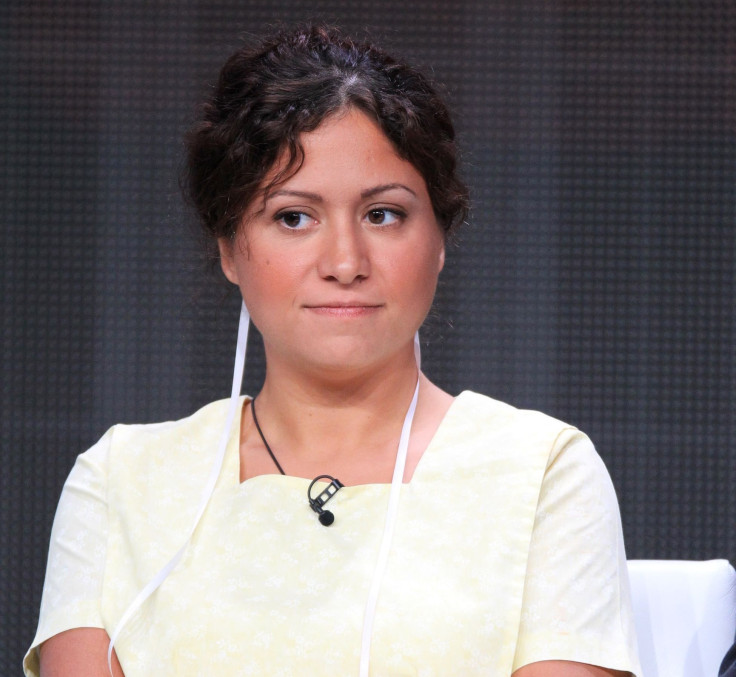 Sabrina's Battles Aren't Likely To Be A Part Of The Show
It's now well-known that Sabrina nearly died of a heroin overdose earlier this year after she admitted to it back in August before committing to a rehab stay. At the time, a source confirmed to IBT that she would still be featured on the new season, as filming had wrapped prior to her alleged overdose. It's unclear if she will be addressing her struggles with drugs on the episodes.
Mary Wants Back In To The Amish
According to the trailer, despite being shunned previously, Mama Mary is seeking once again to get back into her Amish community. After often neglecting the rules, and even dealing with drama in her marriage to her husband, Chester, because of her actions and his devotion to the church, Mary seems to once again be set in her decision. However, whether or not the church will allow her to come back remains to be seen.
"Return to Amish" Season 5 premieres Sunday, Nov. 18 at 10 p.m. EDT.
© Copyright IBTimes 2023. All rights reserved.
FOLLOW MORE IBT NEWS ON THE BELOW CHANNELS