Ex-Con Junior Alexander Guy Gets Zimmerman?s Old Number, Death Threats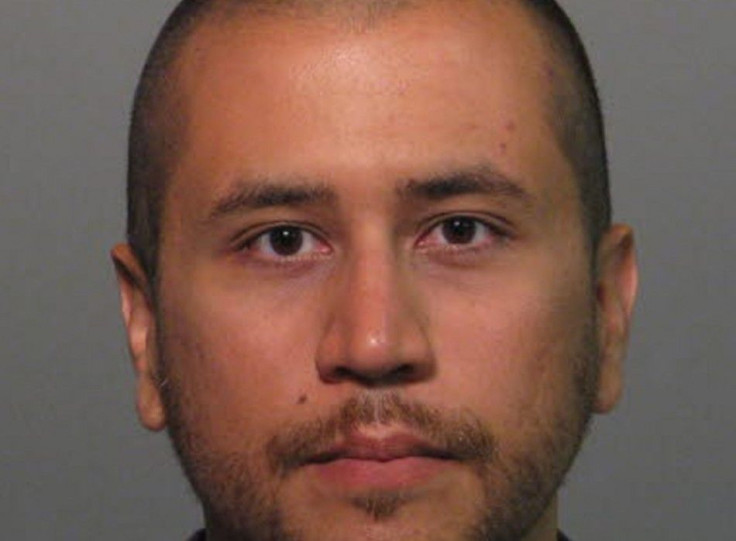 Junior Alexander Guy, 49, might just be the unluckiest guy in America right now. He signed up for his first phone last month and ended up with George Zimmerman's old cell number.
Then the death threats and abusive voicemail messages came. About 70 of them, he told the Orlando Sentinel.
Guy, a wastewater plant worker, was called a murderer and was told You deserve to die by anonymous callers. Some of those calls came during early morning hours. He has since moved and relocated his mother because of fear.
I was not only afraid for my life, I was afraid for my mother's, said Guy, who served 19 years in state prison on a cocaine-related charge.
Zimmerman, 28, is the neighborhood watch volunteer accused of fatally shooting Trayvon Martin, 17, in February. Zimmerman has claimed self-defense and has pleaded not guilty to second-degree murder. He is currently being held in the Seminole County Jail and is awaiting trial.
T-Mobile has offered to change Zimmerman's old number and offered a new one to Guy.
Guy's lawyer, Robert Trimble, is also seeking undisclosed damages from the carrier. However, the cell phone company has refused to pay anything.
I'm asking them for a fair and reasonable sum, Trimble said.
© Copyright IBTimes 2023. All rights reserved.
FOLLOW MORE IBT NEWS ON THE BELOW CHANNELS