Ex-Hillsong Pastor Carl Lentz, Wife Celebrated Thanksgiving Together Amid Cheating Scandal, Report Says
KEY POINTS
Carl Lentz and his wife Laura spent Thanksgiving with their children as a family, a report says
Lentz was fired from Hillsong Church in early November
The disgraced pastor admitted to cheating on his wife of 17 years
Disgraced Hillsong pastor Carl Lentz celebrated Thanksgiving with his wife Laura following his admission that he had an affair, a report said.
Despite his cheating scandal, the celebrity pastor and his wife planned to have a low-key celebration Thursday with their three kids, a friend of the couple told People. The pal said Lentz, Laura and their children will have a movie night, cook together and watch the parade this year.
"They will be staying close to home for the holiday. They had always planned to make it just the immediate family due to COVID," the unnamed source added.
The couple's pal also shared that Lentz and Laura have been "laying low" over the past few weeks, while their kids — which includes daughters Ava, 16, and Charlie, 14, and son Roman, 11 — have been spending quality time together doing a variety of activities. These include going to the beach and riding bikes.
The family was dragged into the limelight after the patriarch was fired from Hillsong Church earlier this month after 20 years because of "moral failures." Following his firing from the megachurch, Lentz admitted to being unfaithful to his wife of 17 years, saying that "this failure is on me and me alone."
As to how his family has been doing in the wake of his scandal, the source said, "They are taking it day by day."
"The family as a whole is always together. They love reading, nature and game nights. They have been seen out and about, safely, at the beach and heading to their favorite trail nearby," the insider added.
Lentz and Laura reportedly decided to fight for their marriage and are now undergoing therapy in order to mend their relationship. His wife has also stood by Lentz's side, and they are trying hard to make their marriage work, the source added.
This came a few weeks after the pastor's alleged mistress, Ranin Karim, broke her silence on their alleged five-month affair and revealed how her relationship started.
"We were obsessed with each other. He was like a drug to me. I was a drug to him," the 34-year-old designer from New York City said.
Karim revealed that Lentz would always talk about feeling guilty that he was cheating on his "amazing wife" despite continuing to pursue her. Their affair ended after they were caught by the pastor's colleagues.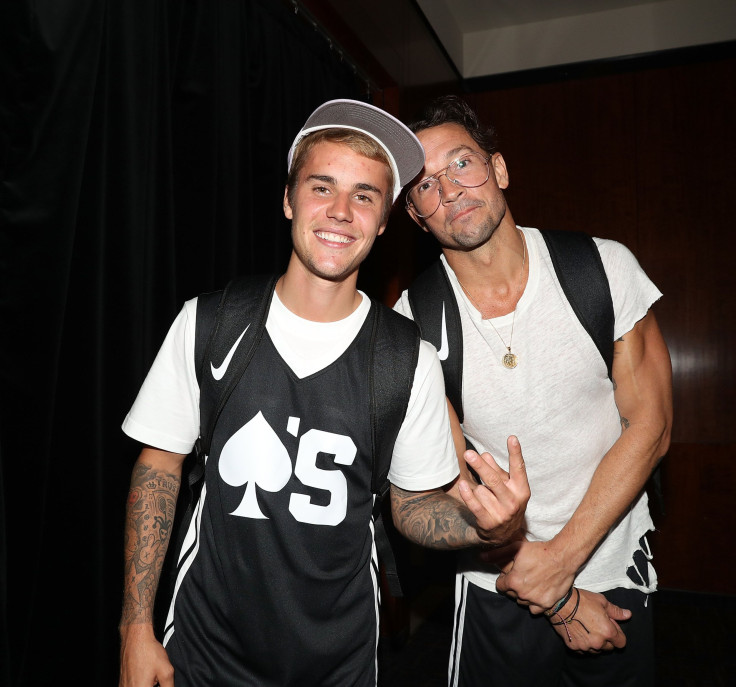 © Copyright IBTimes 2023. All rights reserved.