Ex-LAPD Officer Gets 40 Years Life Imprisonment For Killing A Man Five Years Ago
A former Los Angeles Police Department (LAPD) officer was sentenced to 40 years of life imprisonment for killing a man five years ago while off-duty.
The jury, in February, convicted Henry Solis, 32, of second-degree murder. In March, 2015, Solis had shot a Salome Rodriguez Jr. to death outside a Pomona bar.
According to the Los Angeles County District Attorney's Office, the accused had got into a fight with the deceased. The murder warrant filed in the case highlighted that Solis pursued Rodriguez on foot and shot him multiple times. It is also said that Solis was a probationary officer at that time.
Following the incident, the accused fled to Mexico where he was arrested. Reports cite The court documents stated that Solis' father, Victor Manuel Solis had crossed him into Mexico, via a pedestrian bridge at the Paso Del Norte border. The father was charged, convicted and sentenced to three years probation with a $1,000 fine for making a false statement to the police.
In 2019, the deceased's mother, Lidia A. Rodriguez told the media that the case was being delayed in the court, and this had frustrated her family. Every month, Lidia visits the site where Rodriguez had been killed. She said her heart dropped when she found out that her son had died at the hospital, nine hours after he had been shot. "My son fought, I knew he fought for us," Lidia said outside the courtroom. "He fought to be home, he fought to be with us," she said.
The conviction and sentence come after years of delay as Solis had fired several of his attorneys and represented himself. In his defense, Solis told the court that Rodriguez and another man had sexually assaulted him in a nightclub bathroom. He had then run outside to look for them. However, the prosecutors presented evidence that Solis had been acting strangely 'that night' with witnesses describing him as paranoid and aggressive. Not finding his testimony credible, the jury found him guilty of second-degree murder.
The Rodriguez family welcomed the sentencing. Lidia said they had finally got justice for their son.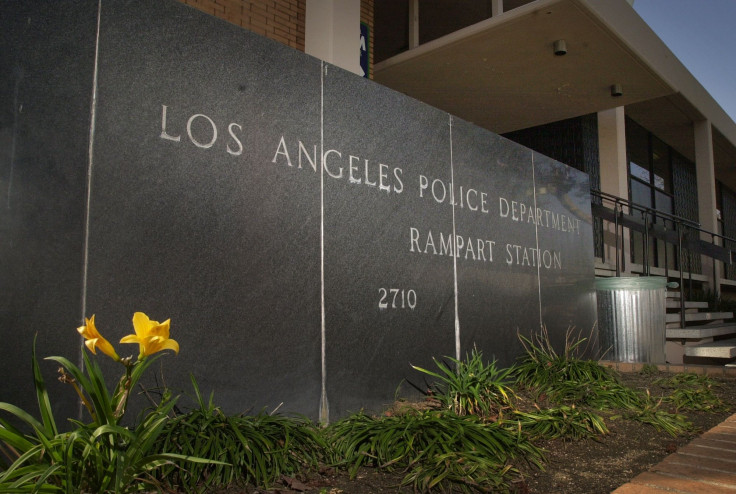 © Copyright IBTimes 2023. All rights reserved.