Ex-Minnesota Vikings Owner Sentenced To Jail For Serving As Crypto Exchanges' Shadow Bank
KEY POINTS
Fowler founded Global Trading Solutions LLC in 2018
He failed to disclose to banks that accounts he opened for Israeli businesses were used to process crypto transactions
None of the Israeli companies Fowler was working with were registered or licensed as money transfer businesses
Reginald Fowler, one of the former owners of the National Football League (NFL) team Minnesota Vikings, has been sentenced to over six years in jail for acting as a shadow bank to cryptocurrency exchange platforms.
The court sentenced Fowler to 75 months of imprisonment over his role in processing over $700 million of unregulated transactions on behalf of the crypto exchange platforms he was allegedly working with and even lying to the banks to do so, which the court ruled as a violation of federal anti-money laundering laws, the U.S. Attorney's Office, Southern District of New York, said in a press release.
The former owner of Minnesota Vikings team allegedly "evaded federal law by processing hundreds of millions of dollars of unregulated transactions on behalf of cryptocurrency exchanges as a shadow bank," U.S. Attorney for the Southern District of New York Damian Williams shared.
"He did so by lying to legitimate U.S. financial institutions, which exposed the U.S. financial system to serious risk. He then victimized a professional football league by lying about his net worth in exchange for a substantial portion of the league. Let it be clear: this Office is committed to prosecuting people who lie to banks and skirt the law as a means to conduct their business," the U.S. Attorney further said.
In 2018 Fowler reportedly founded Global Trading Solutions LLC and worked alongside Israeli nationals, who run several crypto firms.
Fowler allegedly opened bank accounts on behalf of these crypto businesses and failed to disclose to the financial institutions that he was utilizing the said accounts to process transactions involving cryptocurrency.
Since most banks were reluctant to handle transactions involving cryptocurrency, these crypto companies Fowler was supposedly working with could not access legitimate financial institutions. Instead, the crypto companies opted to lie just to open accounts they would eventually use to process crypto transactions, the press release revealed.
Interestingly, none of the Israeli companies Fowler was working with were registered or licensed as money transfer businesses.
The former owner of the NFL team was also accused of defrauding the Alliance of American Football.
Aside from his over six years of prison sentence, the 64 years old businessman from Arizona was ordered by the court to "pay forfeiture of $740,249,140.52 and restitution in the amount of $53,189,261.80 to the AAF."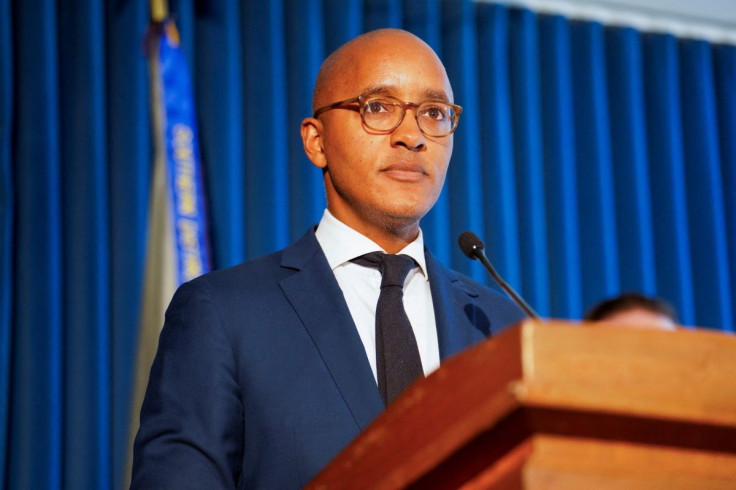 © Copyright IBTimes 2023. All rights reserved.