Ex-Senate Staffer Who Accused Biden Of Sexual Assault Moves To Russia: 'Feel Very At Home'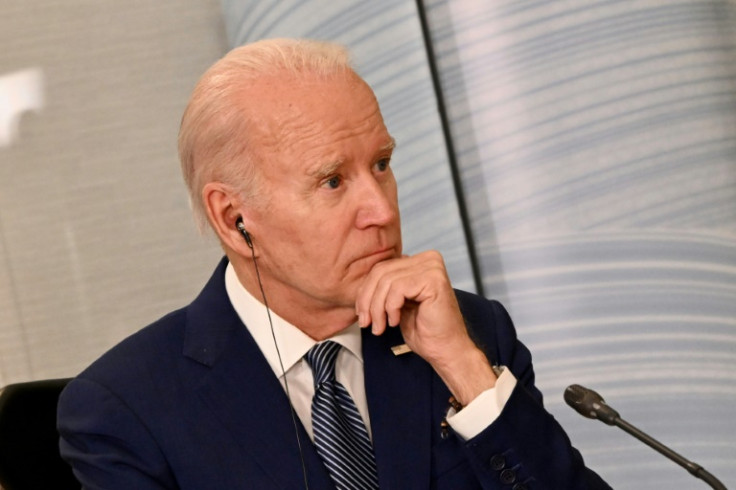 KEY POINTS
Tara Reade was seen in a press conference beside convicted Russian agent Maria Butina
The former Senate aide said that the decision to defect to Russia was "very difficult" to make
She once toyed with the idea of testifying before the U.S. House of Representatives against Biden
A former Senate staffer of President Joe Biden who accused him of sexual assault said Tuesday that she had defected to Russia.
Tara Reade, now 59, told Russian state-owned news agency Sputnik in a press conference that she made the decision to move after realizing that she no longer feels safe in the U.S.
"I'm still kind of in a daze a bit, but I feel very good. I feel very surrounded by protection and safety," said Reade, who worked for Biden when he was a senator from Delaware.
During the press conference, Reade was sitting next to Maria Butina, a convicted Russian agent who was imprisoned in the U.S. but is now a member of parliament in Russia.
"I just really so appreciate Maria and everyone who's been giving me [protection and safety] at a time when it's been very difficult to know if I'm safe or not," Reade said. "I just didn't want to walk home and walk into a cage or be killed, which is basically my two choices."
She told Sputnik that her decision to defect to Russia was "very difficult" to make.
"I'm not an impulsive person. I really take my time and sort of analyze data points," Reade said.
She continued, "And from what I could see based on the cases and based on what was happening and sort of the push for them to not want me to testify, I felt that while [the 2024 presidential] election is gearing up and there's so much at stake, I'm almost better off here and just being safe. My dream is to live in both places, but it may be that I only live in this place and that's okay."
Reade, who denied any pre-existing ties to Russia before her move, also touched on other topics during the hours-long interview live-streamed on Twitter, including the ongoing war in Ukraine.
"To my Russian brothers and sisters, I'm sorry right now that American elites are choosing to have such an aggressive stance. Just know that most American citizens do want to be friends and hope that we can have unity again," Reade said before thanking Butina.
Reade told Sputnik that currently, she's "enjoying my time in Moscow, and I feel very at home."
In 2020, Reade alleged that then-senator Biden sexually assaulted her in a Capitol Hill corridor in 1993. Although the now-80-year-old president "unequivocally" denied the allegations, it became a focal point in the 2020 presidential race.
However, media outfits and other pundits were quick to point out the inconsistencies in Reade's and witnesses' accounts of the alleged assault.
Reade recently toyed with the idea of testifying before U.S. House Republicans in their effort to "hold Biden accountable."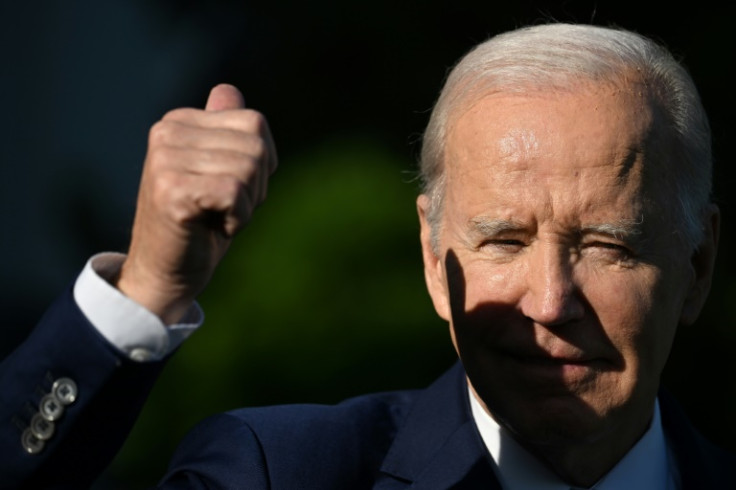 © Copyright IBTimes 2023. All rights reserved.