'Exciting' But 'Unsettling': Majority Of Americans Think Crypto Is The Future Of Finance, Survey Says
KEY POINTS
More people are aware of cryptocurrency
Those who have invested in crypto are from 25 to 34 and 35 to 44 age groups
Respondents more inclined to invest in sustainable NFTs
A new national survey reveals that the majority of Americans think cryptocurrency will be the future of finance.
The survey commissioned by blockchain infrastructure firm StarkWare showed interesting details on how Americans view cryptocurrency. According to the collected data, the majority of Americans are convinced that crypto will be the future of finance.
More than half of the 2,000 respondents or around 53% supported this view. In the age group of 25 to 34, 68% subscribed to this thinking while 61% of those in the 35 to 44 age group back this belief.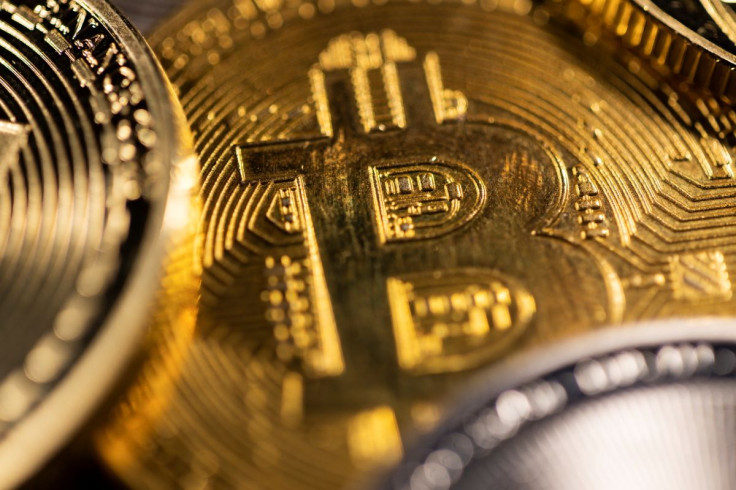 Of the 2,000 respondents, 68% have heard of crypto but have not invested 14% have not heard of crypto and 17% claimed to have invested. Of the 17%, 34% were from the 35 to 44 age group and 28% were from the age group 25 t0 34.
Moreover, the national poll revealed that those who have cryptocurrency investments are "constantly checking and adjusting their assets." Nearly all respondents with active crypto holdings or around 82% have at least one crypto tracker on their smartphone.
Aside from those, the survey also revealed that respondents are well-aware of the environmental concerns surrounding the blockchain. Around 34% find it essential to reduce the carbon footprint of cryptocurrency and would be more willing to use it.
This sentiment is echoed by 49% of the 25 to 34 age group and 39% of the 35 to 44 age group. As for Non-Fungible Tokens or NFTs, 38% of the respondents are excited about the prospect of sustainable NFTs with 52% of them coming from the 35 t0 44 age group.
StarkWare CEO and co-founder Uri Kolodny said the survey will give the team a "get a sense of how much the general public expects to use crypto over the coming years." He also noted, "the results are exciting, but also unsettling."
According to him, the survey underlined the "huge enthusiasm for crypto, and show[s] that blockchain is creaking under the weight of current use. Unless we start to work smarter, blockchain simply won't be able to cope with [the] growing demand."
StarkWare is a platform where developers can create cryptocurrency applications. The platform is designed to be fully decentralized, which like the internet is owned by everyone.
© Copyright IBTimes 2022. All rights reserved.
FOLLOW MORE IBT NEWS ON THE BELOW CHANNELS