Exclusive Photos of Miss U.S.A. 2011, Alyssa Campanella: In Preparation for Miss Universe 2011 (PHOTOS)
Miss U.S.A. 2011, Alyssa Campanella, is the ultimate hope for all Americans who are desperately waiting to get the Miss Universe crown home, from past fourteen years.
Brook Lee was the last Miss U.S.A to capture the Miss Universe crown in 1997, since then no other American beauty could win the Miss Universe title.
The 21-year-old New Jersey native, Alyssa, is the ultimate hope for her countrymen. A self-proclaimed history geek, Campanella, is very passionate about space exploration and hockey; she is all set to win the contest this year.
Campanella was named the first runner-up in the 2007 Miss Teen U.S.A pageant titleholder from the United States and is currently participating in the Miss Universe 2011 pageant.
The 2011 Miss Universe pageant kicks off a series of worldwide events hosted by Brazil. The final event will be held in Sao Paulo, Brazil on Sept. 12. The contestants will compete in three categories: swimsuit, evening gown and interview.
For the first time ever, the Miss Universe organization will offer a fan vote and an on-screen interactive technology to increase fan engagement worldwide during the 2011 Miss Universe competition.
Fans can vote their favorite contestant into the semifinals, here.
Take a look at some exclusive, unseen pictures of Alyssa Campanellas' photo shoots, grooming and preparation sessions for the Miss Universe contest 2011.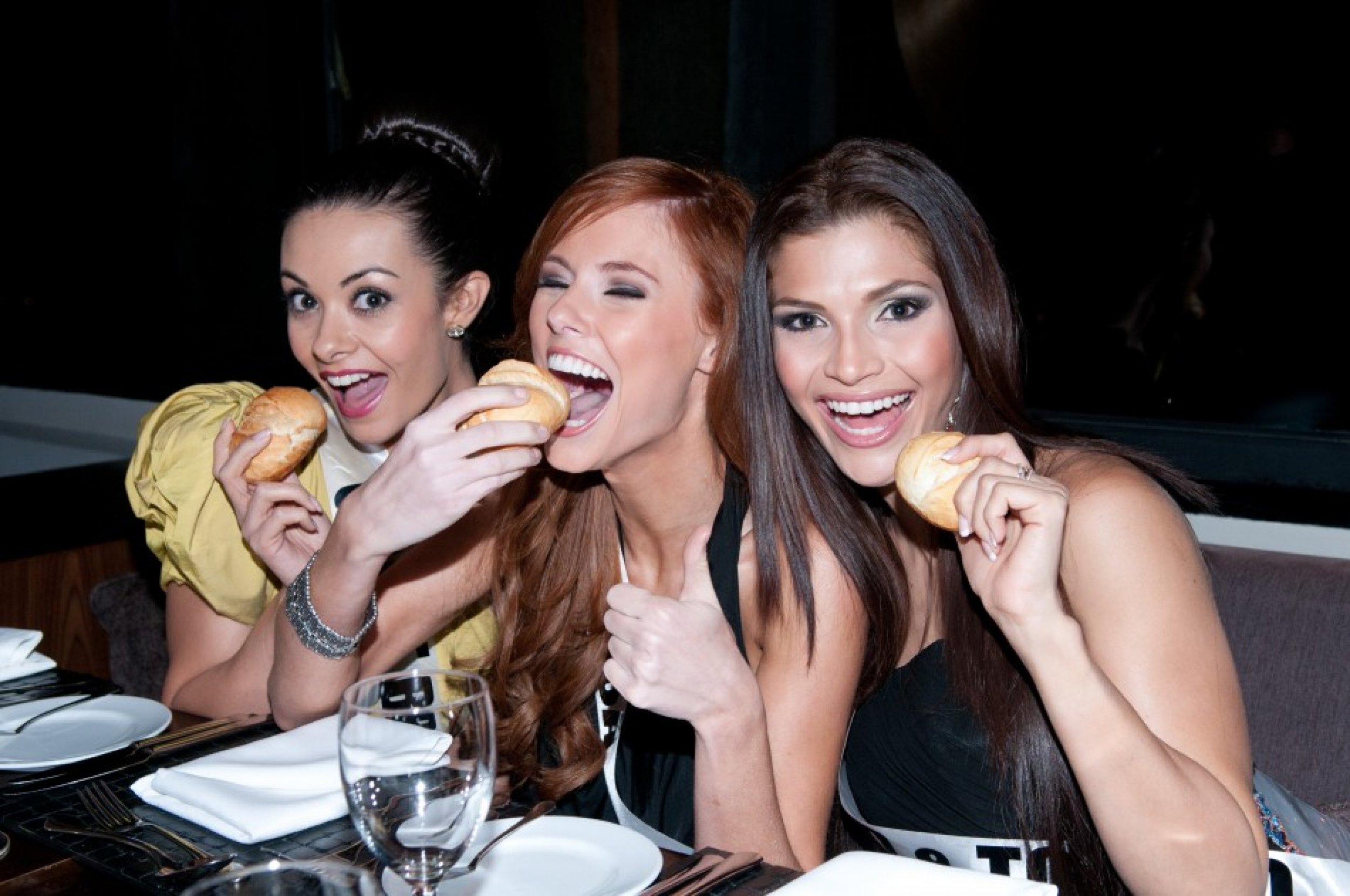 © Copyright IBTimes 2023. All rights reserved.