Explosion At A Gender-Reveal Party Leaves Woman Dead
A woman was killed in Iowa after she was hit by debris from an explosion at a gender reveal party.
Authorities arrived at the scene after they received a phone call at 4 p.m. reporting an explosion that took place at rural Knoxville, seriously injuring a woman. The woman, 56, was pronounced dead at the scene. Her name has not been revealed yet.
An investigation carried out by Marion County Sheriff's office revealed that the explosion took place at a gender reveal party. The explosion caused a flying piece of debris to hit the woman, killing her, a statement released by the Sheriff's office said.
No further information has been released by the authorities at this time.
This is not the first time a gender reveal party has taken a turn for the worse. In 2017, a gender-reveal party in Arizona caused a wildfire that burned down 47,000 acres of land and causing damages more than $8 million.
At another party in Australia, a car that was used to reveal the baby's gender exploded.
At gender-reveal parties expectant parents find out and announce their unborn baby's gender thanks to increased accuracy of the technology. It has become common in recent years, with soon-to-be parents sometimes planning elaborate and over-the-top themes for the party.
At one such party, an expectant father placed a watermelon in an alligator's mouth. When the alligator bit down on the melon, it caused it to split and splatter the blue goo everywhere, revealing the gender to be a boy.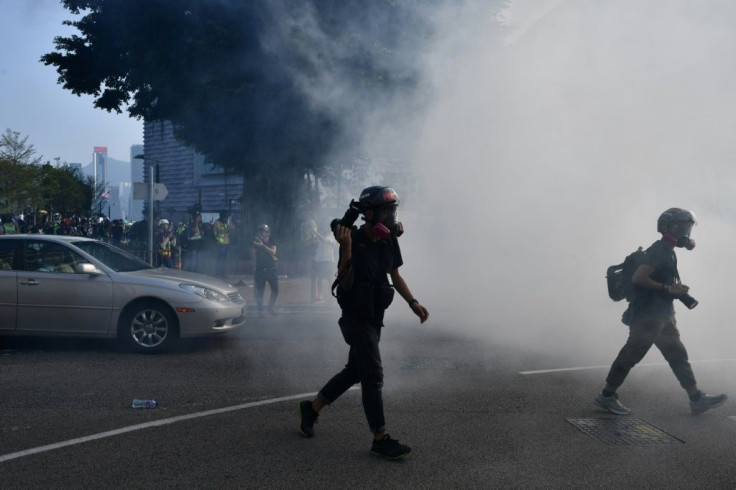 © Copyright IBTimes 2023. All rights reserved.