Montana Explosion: IED Goes Off At Helena Elementary School Playground, Students Evacuated
Local police report that an improvised explosive device (IED) exploded at the playground of Rossiter Elementary School in Helena, Montana. No one was injured and students were immediately evacuated following the incident, according to the Lewis and Clark County Sheriff's Office.
According to USA Today, police described the mechanism as a soda-bottle-esque device wrapped up in duct tape. No damage was done to the school building itself. No threats had been sent to the school or authorities prior to the detonation. Remnants of the IED were found around 8:20 a.m., before classes had officially begun, by third-grader Abigail Lee.
"I didn't get too close of a look because once they came over, I just barely noticed it when they came over, and then they said that we had to get away from that area, just in case," Lee said. "There was like a dent in the ground."
Schools in the Helena 1 and East Helena districts were put on lockdown while police searched the buildings, but this precaution was lifted at around 11:00 a.m. Searches were also conducted at the state Capitol and other government buildings.
"There's a lot of unanswered questions," Sheriff Leo Dutton said. "We're going through it methodically and slowly, so we don't miss something."
Some 490 students were evacuated to a nearby area where they could be picked up by their parents. School buses were used to keep them warm.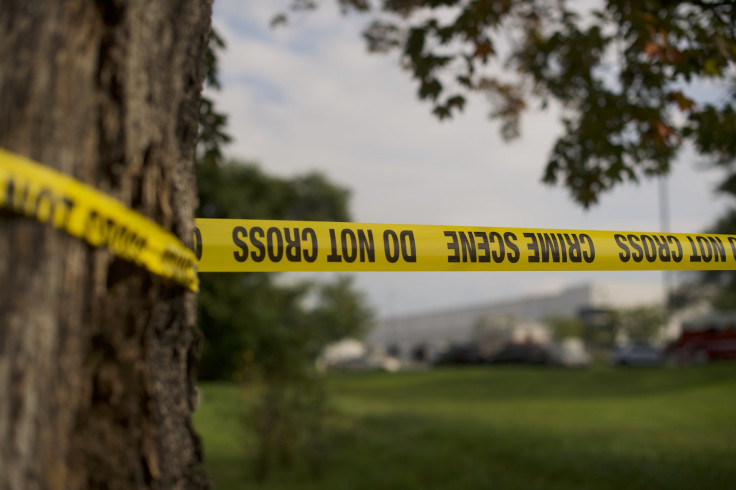 © Copyright IBTimes 2023. All rights reserved.