'Extraordinary Attorney Woo': Netflix's Korean Drama Is 'Relatable,' Says Florida's First Autistic Lawyer
KEY POINTS
Autistic lawyer Haley Moss works at Zumpano Patricios law firm
Moss often feels she needs to prove herself in order to get respect from her peers
"Extraordinary Attorney Woo" continues to climb the rating game in South Korea
A young lawyer from Florida, who is considered the first openly autistic attorney in the state, praised Netflix's new Korean Drama "Extraordinary Attorney Woo" for its positive and realistic portrayal of people with autism.
Haley Moss, an associate lawyer who works at Zumpano Patricios law firm, said the drama had touched on experiences that are familiar to her as a person who was diagnosed with autism.
She took note of a particular scene in the drama where Attorney Woo's fellow lawyers were more concerned about her being autistic than the fact that she graduated with honors in law school.
"Some people who have autistic kids had treated me like a little kid, not as one of their colleagues. Even though I went to the same law school, passed the same bar exam and met the same qualifications for the profession, I often felt that I had to prove myself more to get the same respect and opportunity that anybody else is getting," Moss said in an interview with Korea Herald Wednesday.
Moss also struggles with sensory overload as well as prioritizing tasks much like Attorney Woo in the drama.
"I'm sensitive to noise, so I always wear large noise-canceling headphones just as the attorney Woo does in the drama. Little kids' cries and screams make me anxious. With a sensory overload, I feel like my body is trembling to fight the noise off. I keep saying to myself 'I have to get out of here.' I always try to find somewhere quiet," she told the outlet.
Moss said she appreciates the drama mostly for the lead character's ability to grow and learn from her mistakes. "In the drama, Woo messes up, learns and grows along with others. What usually happens in media is that we focus on autistic people who don't seem like humans with full personalities and interests. We don't get the same opportunity," she said.
Meanwhile, "Extraordinary Attorney Woo" continues to climb the rating game in South Korea.
It debuted at No. 1 on Netflix's weekly Global Top 10 chart earlier this month and grabbed the No. 1 spot among non-English shows from July 4 to 10 with 23.95 million hours of viewership among subscribers.
"Extraordinary Attorney Woo" stars Park Eun-bin as lawyer Woo Young-Woo with an autism spectrum disorder.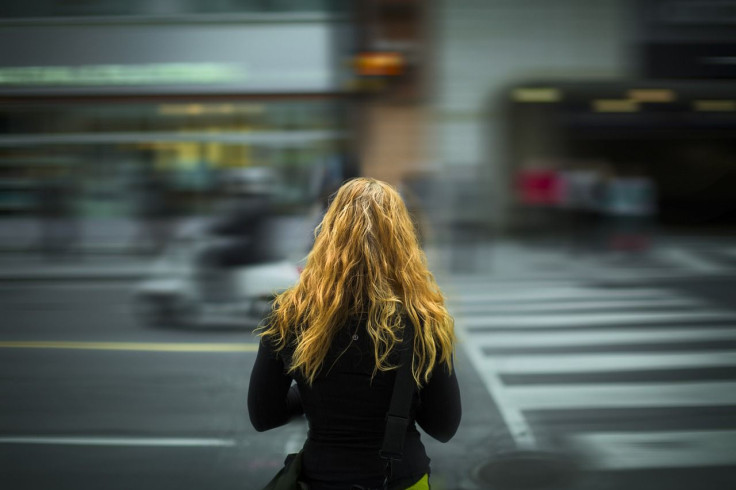 © Copyright IBTimes 2023. All rights reserved.