Exxon Climate Change Fraud Case: 'Unprecedented' Depositions Of Attorneys General Schneiderman, Healey Ordered By Bush Appointee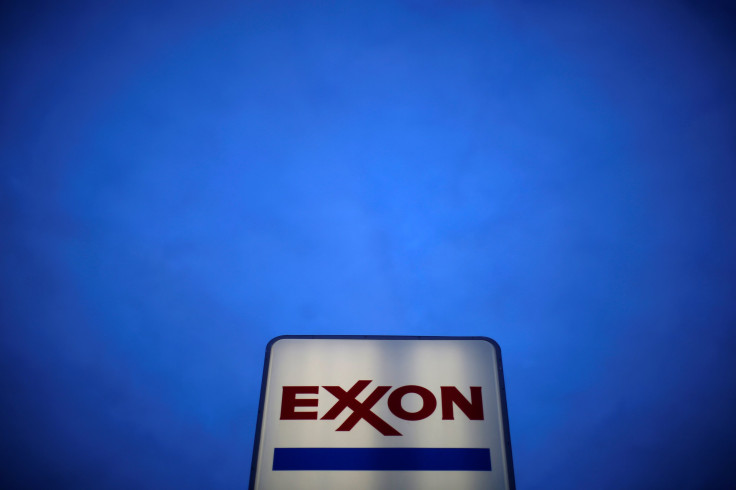 Two state attorneys general will be deposed next week in relation to fraud investigations they launched to find out if Exxon had committed fraud by denying climate change science to the public and investors. The depositions are a win for the oil giant, which alleges the two law enforcement officials had acted in bad faith and with political motivations to damage the oil and gas industry.
News broke Friday that Judge Ed Kinkeade of Texas ruled in favor of bringing in New York Attorney General Eric Schneiderman and Massachusetts Attorney General Maura Healey to be questioned. Critics of the lawsuit and the judge's decision responded Friday saying the depositions present an unprecedented intervention in law enforcement investigations that sets a dangerous precedent.
"This will have a terribly chilling effect on any prosecutor looking into the behavior of public companies because they'll have to factor in that the company will use this tactic to impede the investigation from the very start" Brad Campbell, president of the Indiana-based non-profit Conservation Law Center told International Business Times.
The former Justice Department trial attorney in the '90s added: "This is really extraordinary and the precedent is so dangerous in terms of the impact on law enforcement that there really should be either a circuit court order or the Supreme Court will need to intervene if this judge continues down this road."
The controversy surrounding the two attorneys general has been brewing for months after they announced their investigations to hold oil companies accountable for their role in climate change, which is the result of greenhouse gases emitted into the atmosphere from the burning of fossil fuels. Exxon and other fuel companies charge that their rights to free speech have been violated by the investigations.
Last month, Kinkeade issued a discovery order against Healey that opened the door for Exxon to access a range of documents including her internal phone records and other communications or depositions related to the case. That discovery was justified, Exxon argued, because Healey had spoken in an "anticipatory nature" publicly before investigations into the fraud allegations were finished.
Just a week ago, discovery related to Schneiderman was also granted by Kinkeade, an appointee of former President George W. Bush.
"We have no choice but to defend ourselves against politically motivated investigations that are biased, in bad faith and without legal merit," Alan Jeffers, an Exxon Spokesman, said of the depositions in a statement. "We did not start this, but we will see it through and will vigorously defend ourselves against false allegations and mischaracterizations of our climate research and investor communications."
Healey and other attorneys general announced their investigations into Exxon for potentially misleading investors and the public on the dangers of climate change in March at a conference titled "AGs United for Clean Power."
"Fossil fuel companies that deceived investors and consumers about the dangers of climate change should be, must be, held accountable," Healey said then. "We can all see today the troubling disconnect between what Exxon knew, what industry folks knew, and what the company and industry chose to share with investors and with the American public."
When contacted by the International Business Times, Healey's office declined to comment on the deposition orders. Schneiderman's office did not return an email for comment.
© Copyright IBTimes 2023. All rights reserved.
FOLLOW MORE IBT NEWS ON THE BELOW CHANNELS