Fabio Lanzoni Alleges Late Gianni Versace Owed Him $1 Million For Fragrance Campaign
KEY POINTS
Fabio Lanzoni worked with Gianni Versace's Mediterraneum fragrance in 90s
Lanzoni noted his contract was bigger than Cindy Crawford
The actor will be next seen in "Age of Stone and Sky: The Warlock's Curse"
Fabio Lanzoni opened up about his relationship with the late Gianni Versace claiming he never received the $1 million he was supposed to get according to his contract.
The 62-year-old actor, who became the face of Versace's Mediterraneum fragrance in the 90s, recollected that the Versace campaign was extremely successful at that time.
"It was the biggest contract a model — not just a male model, a model — ever got," he told People Thursday. "So I got a contract even bigger than Cindy Crawford and the rest of the female models."
He recalled, "It was a multi-multi-million dollar contract, plus 6% of the growth, of sell. When I started advertising, all of a sudden it became one of the best colognes out there. I was doing appearances: 15,000, 18,000, 20,000 people were showing up outside of Saks Fifth Avenue."
The "Sharknado" star claimed that he didn't receive full payment.
"You know, unfortunately, Versace wasn't a very honest man, God bless his soul, but the truth is the truth. He wasn't a very honest person," the actor added.
During the interview, the actor also spoke about his modeling career and how he became a fitness lover. "I saw my best friend overdose from heroin," he said. "I found him dead in the bathroom."
The actor noted that he was just 16 at the time and this experience was so shocking that he maintained a distance from drugs or alcohol. However, he noted that he enjoyed being high in a different way.
"My drug became endorphins, like working out," he explained.
After he appeared almost everywhere including "Regis and Kathie Lee" and "Late Show with David Letterman," his father finally said, "I am proud of you," the actor further said. He noted that this affirmation "meant more than anything, more than becoming famous, more than money, more than anything."
On the work front, the actor is currently working on a movie titled, "Age of Stone and Sky: The Warlock's Curse," which is helmed by director William L. Cox and the movie is slated to be released next year.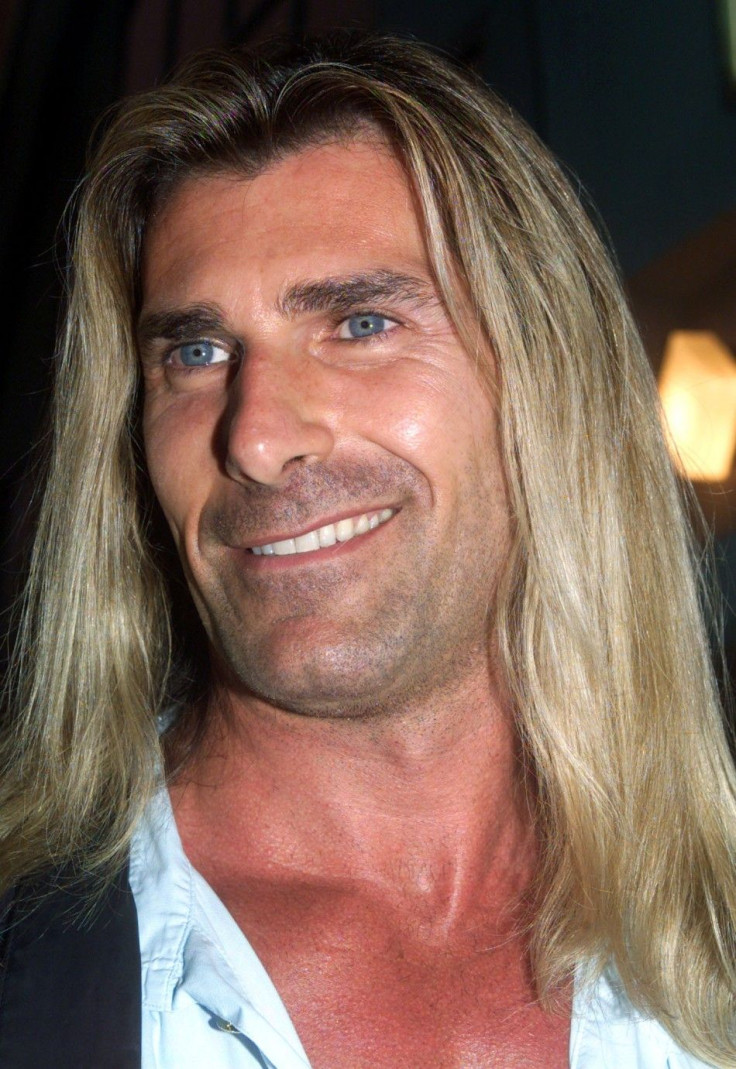 © Copyright IBTimes 2023. All rights reserved.