The debate as to whether which is more effective between face masks and face shields has been brewing ever since the COVID-19 pandemic started. While face masks might be the standard for protection, many complain that it's too hot and inconvenient to wear for extended periods of time, especially for those who wear glasses as it can fog up.
Meanwhile, there are also those that say face shields are more comfortable but don't provide that much protection. Nonetheless, it's a case between which one you prefer. If you're ready to compromise comfort against protection, then masks are for you. But if you'll go the other way, then face shields are your best bet.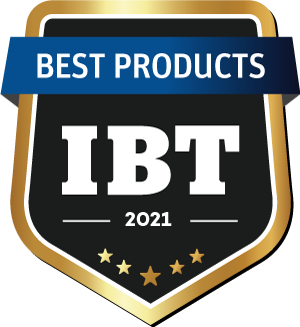 Here are some of the best face masks and face shields you can get.
FACE MASKS
International Business Times offers links to items to help our readers find interesting products. When you buy through links on our site, we may earn an affiliate commission. Here are our
T&C
.