Face Mask vs Face Shield: Which Is More Effective Against Coronavirus?
This article uses affiliate links, which means if you purchase products through these links, we may earn a commission. Click here to see our
T&C
. For licensing please click
here
.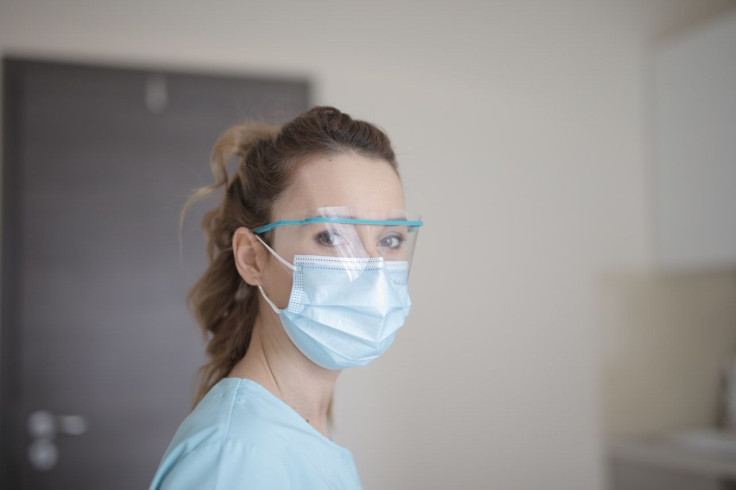 The debate as to whether which is more effective between face masks and face shields has been brewing ever since the COVID-19 pandemic started. While face masks might be the standard for protection, many complain that it's too hot and inconvenient to wear for extended periods of time, especially for those who wear glasses as it can fog up.
Meanwhile, there are also those that say face shields are more comfortable but don't provide that much protection. Nonetheless, it's a case between which one you prefer. If you're ready to compromise comfort against protection, then masks are for you. But if you'll go the other way, then face shields are your best bet.
Here are some of the best face masks and face shields you can get.
FACE MASKS
1. CandyCare Disposable Face Mask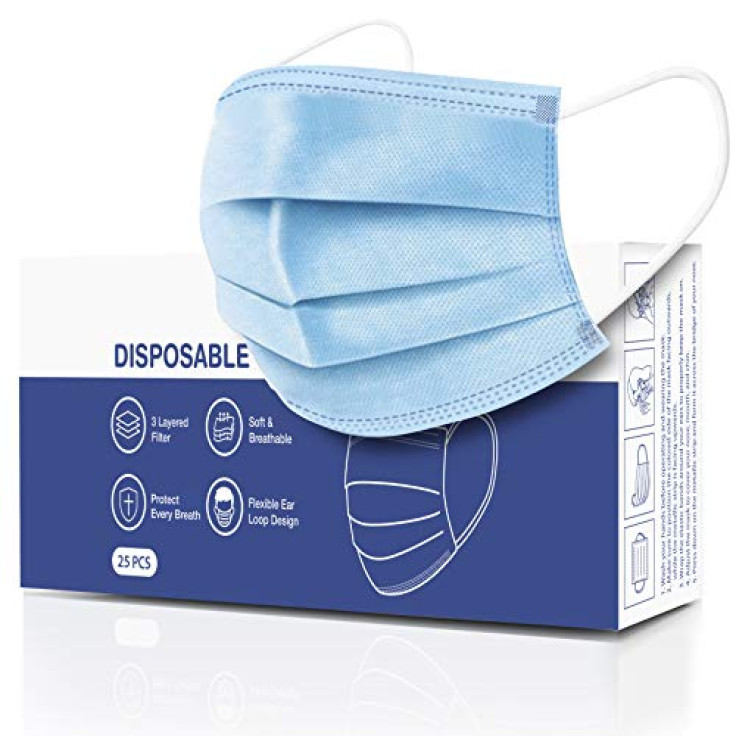 (photo from amazon.com)
The CandyCare Disposable Face Mask is an effective way to protect you against COVID-19 thanks to its 3-way filter design that complements its non-woven fabric outer layer. This is a latex-free mask so you don't have to worry about any foul smell. It also has an adjustable nose bridge to ensure perfect fitting and elastic earloops that ensures it won't fall off.
2. Tart Collections Cotton Face Mask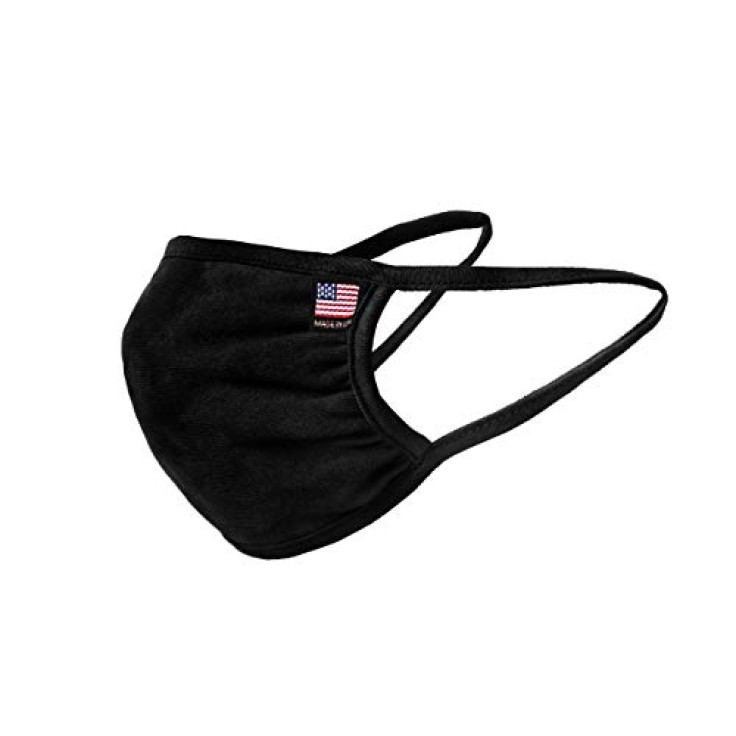 (photo from amazon.com)
The Tart Collections Cotton Face Mask is made from 100% cotton and comes in a sleek and minimalistic plain black design that features the US flag. However, you can opt for the other design that doesn't have the flag. This is also one of the most breathable masks in the list because of its thin one-layer fabric.
3. TCP Safety Masks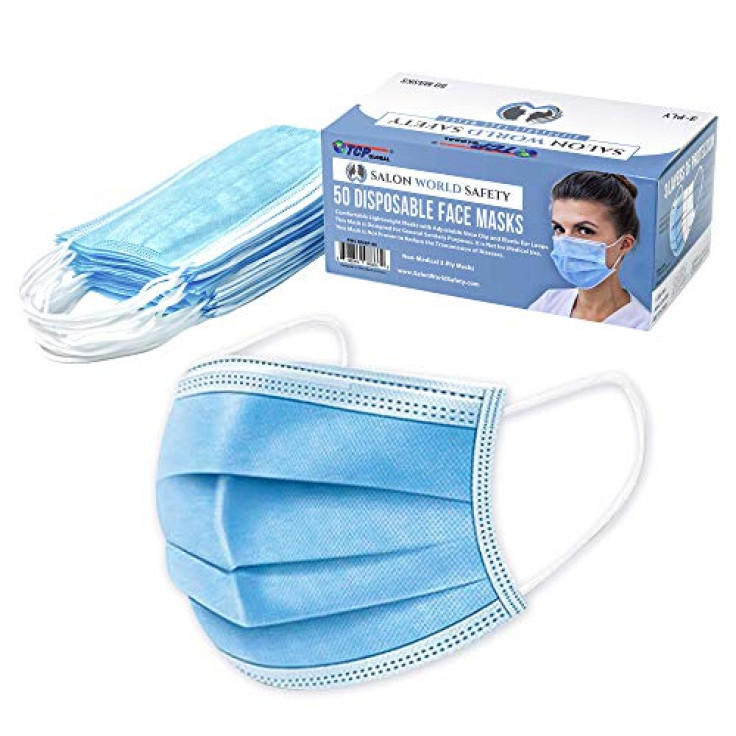 (photo from amazon.com)
The TCP Safety Masks is essential if you're always on-the-go. It features a 3-ply design that is made from polypropylene non-woven fabric. Meanwhile, its inner layer is made from melt-blown filtration layer with connecting elastic ear loops for a more comfortable fit when worn for extended hours.
4. Achiou Scarf Mask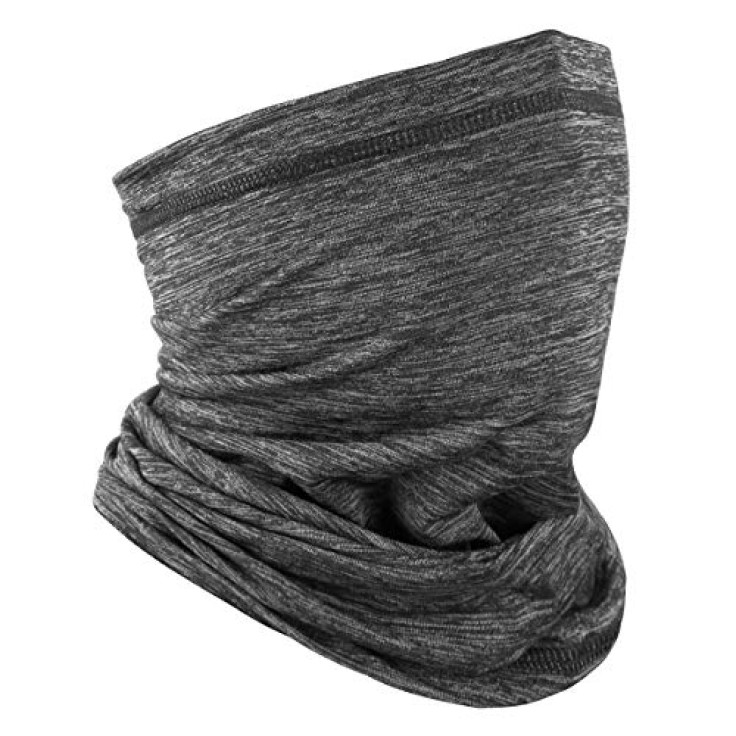 (photo from amazon.com)
The Achiou Scarf Mask is for those who want to cover their faces with style. This can double down as a scarf and as a face mask due to its large size. This is made from 88% chinlon, 10% spandex, and 2% nylon, making it dust-proof and wind-proof. It can also protect you against air droplets, germs, or dust pollution as long as you fold it in a double design.
5. DXLover Face Mask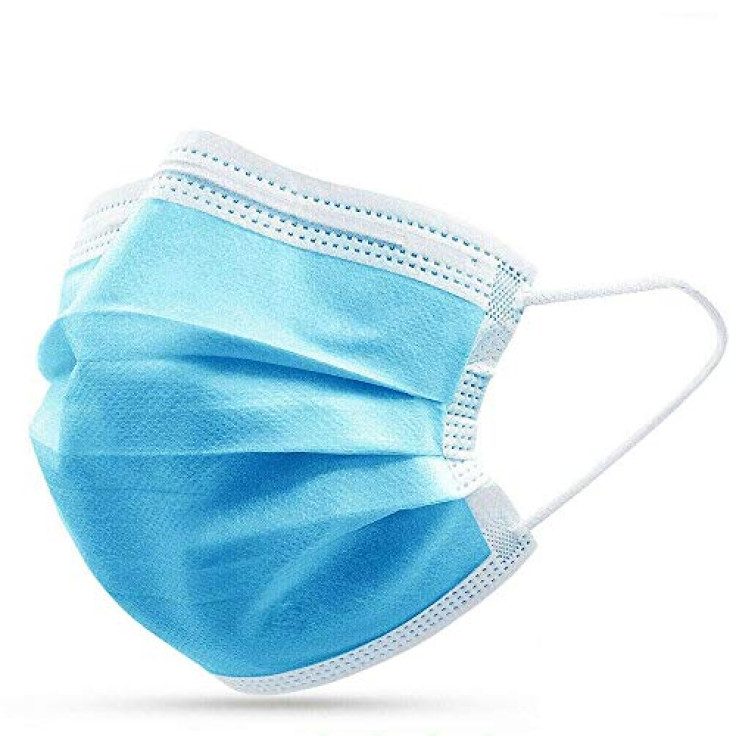 (photo from amazon.com)
The DXLover Face Mask is a surgical mask that features a 3-ply design. It has a flexible nose bar that adapts to the shape of your noise, giving you a perfect fit. The sides are also designed to flatly settle on your face to seal it off from the outside world. You'll also love the soft elastic earloops that let you wear it for hours.
FACE SHIELDS
6. Shield Our Heroes Protective Face Shield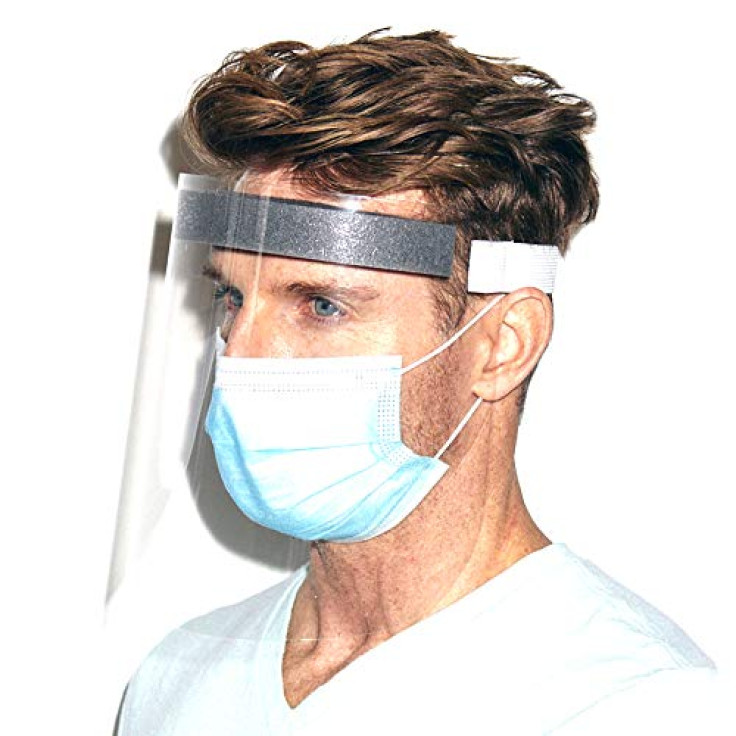 (photo from amazon.com)
The Shield Our Heroes Protective Face Shield is what you need if you want to prioritize comfort over anything else. But don't take its effectiveness in fending off COVID-19 lightly because this can effectively block out air droplets that may contain the virus thanks to its scratch-resistant and stain-proof clear plastic face shield.
7. Christmas by Krebs Face Shield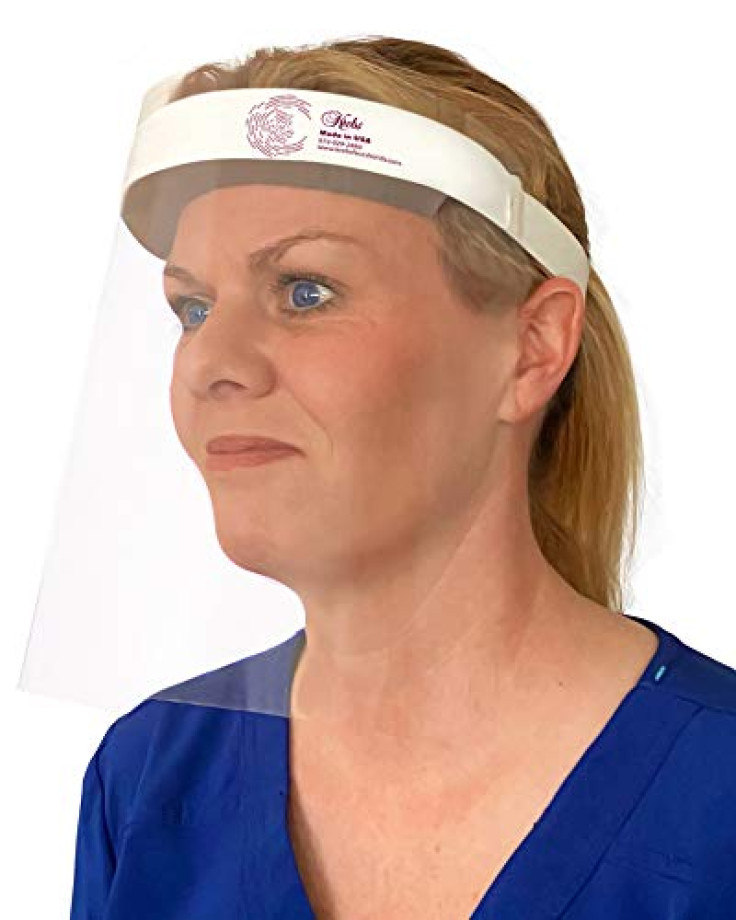 (photo from amazon.com)
The Christmas by Krebs Face Shields features a clear 15mm PET plastic face cover that is treated with anti-fog coating for a 100% clear vision. This also has a soft hypoallergenic foam brow pad that avoids any sores and skin irritation even if you wear it for an extended amount of time. It even meets the ASTM D-257 certification, proving its effectiveness against viruses.
8. ArtToFrames Protective Face Shield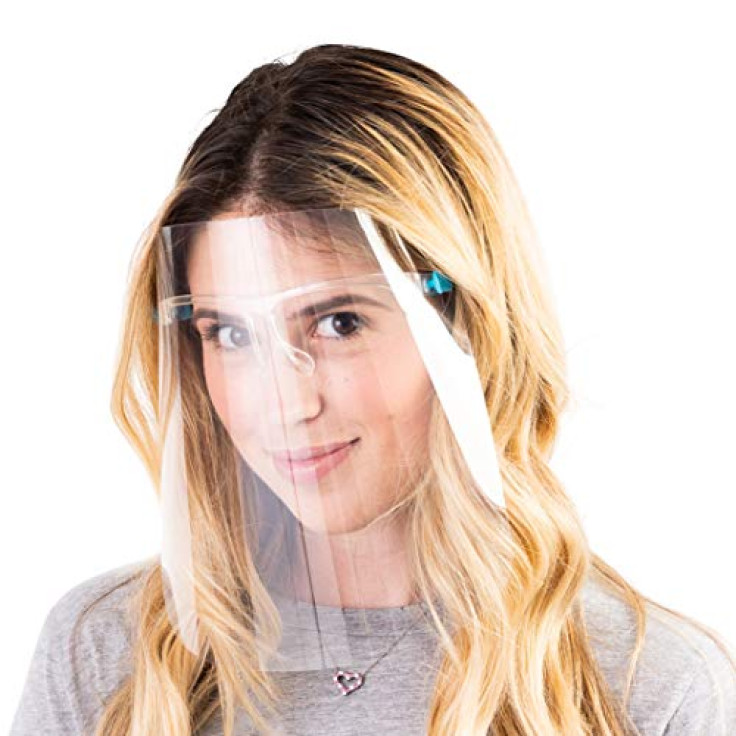 (photo from amazon.com)
The ArtToFrames Protective Face Shield is made from durable PET and acrylic, making this one durable face shield that can withstand a lot of beating. It offers 180-degree protection from droplets and alive that may infect you. It also comes with acrylic glasses that are built to provide comfort. The transparent face shield is also easily cleanable thanks to its clear and smooth coating.
9. Simsii Face Shield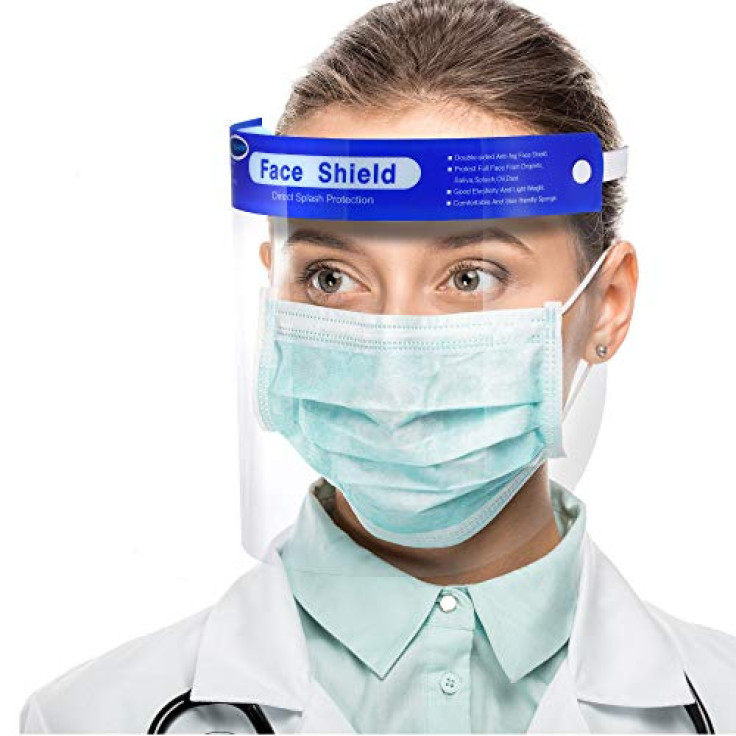 (photo from amazon.com)
The Simsii Face Shield offers a wide 180-degree range protection that is ideal for use in high-risk areas. This is made from quality thermoplastic which can withstand immense heat and chemicals. This also doesn't have any phthalate composition which means it's allergen-free. It's disposable and can be easily cleaned with just water or any alcohol-based solution.
10. Deyard Safety Face Shield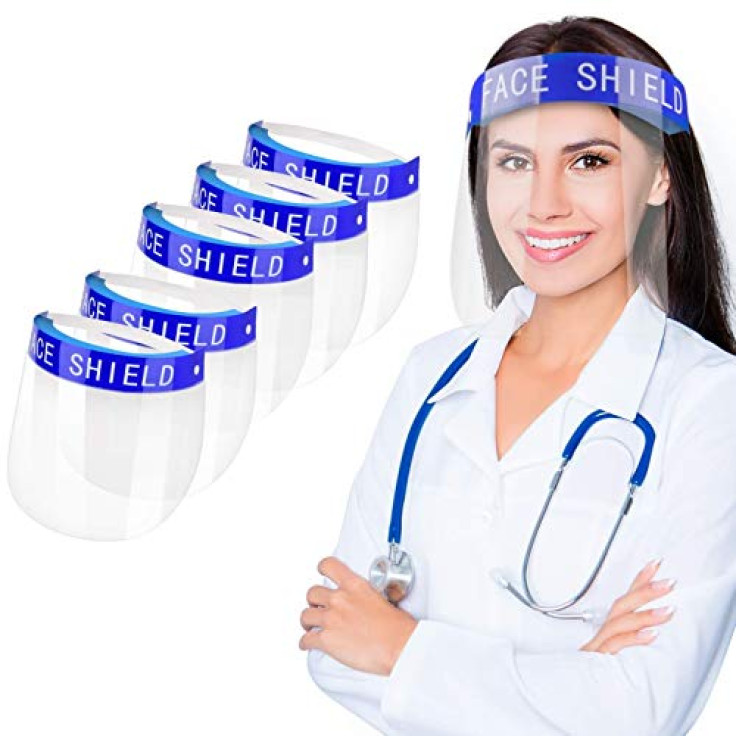 (photo from amazon.com)
The Deyard Safety Face Shield comes with a high-density polyethylene casing that ensures durability and sturdiness even when used ruggedly. It has a fully-adjustable head harness that can easily be moved up and down depending on your liking. This can also comfortably fit any respirator or googles that you might want to wear.