Facebook is 'Dangerous': Zara Phillips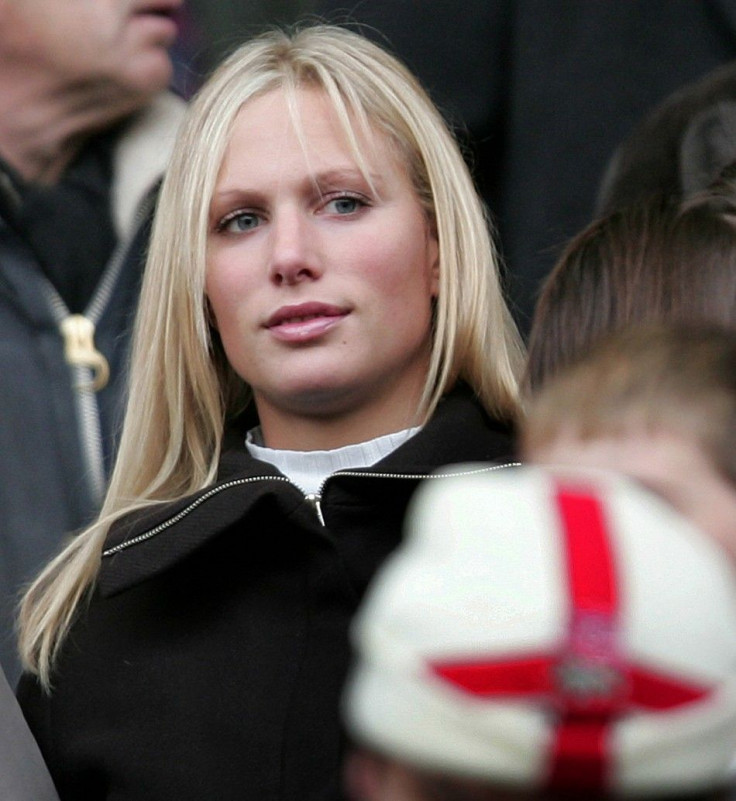 Zara Phillips, the eldest grand-daughter of Britain's Queen Elizabeth, thinks the social network Facebook is dangerous and that she will not join the wildly popular site.
Zara, who recently got married to rugby star Mike Tindall in a sort of mini-Royal Wedding, told British media: So many people I know get into trouble with Facebook...I'd rather just pick up the phone. Or Skype."
Ironically, the Queen herself reportedly has her own Facebook and Twitter accounts.
In an interview with Tatler magazine, Zara, who is 30 years old, is going to postpone having a family while concentrating on her career as an equestrian (she is a former world champion).
"I'd love to have kids, but not at the moment," she said. "You know - I'm just happy competing and putting the work in."
In breaking with royal tradition, Zara (who is keeping her surname), returned to work just two days after her wedding ceremony, foregoing a honeymoon. She told Tatler that she and her husband are so busy with their careers, that they can only take a honeymoon when "we're both retired".
Zara, who is twelfth in line to the throne, also discussed why her mother, the Princess Royal, did not bestow the "HRH" (her Royal Highness) upon here.
"I don't know, actually. I should ask her," she said.
"I think it was good, though. My brother and I have been able to get on and have been very lucky to do things with our family that other people wouldn't have been able to do. But then again, we've also been able to live a normal life as well."
She also said: "In a sporting way, I wanted to be good at what I was doing. And I think in my family, we've been brought up to be good at what we do."
© Copyright IBTimes 2023. All rights reserved.