Facebook Doing Internal Damage Control After Exec Supports Brett Kavanaugh
As the United States Senate voted to move forward with Brett Kavanaugh's confirmation to the Supreme Court on Friday morning, one major tech firm is dealing with an internal struggle regarding the controversial judge's hearing last Thursday. Top Facebook executives are working to put out the fires set by global public policy VP Joel Kaplan after he attended Kavanaugh's hearing, the New York Times reported.
Kaplan was seen sitting behind Kavanaugh as the judge defended himself from the accusation that he sexually assaulted Christine Blasey Ford in 1982. Kaplan is a longtime friend of Kavanaugh, who has been accused of multiple sexual assaults. That, combined with his conduct at the hearing last week, prompted protests from opponents of his nomination to the Supreme Court.
"I recognize this moment is a deeply painful one — internally and externally," Kaplan told Facebook employees last week, per the New York Times.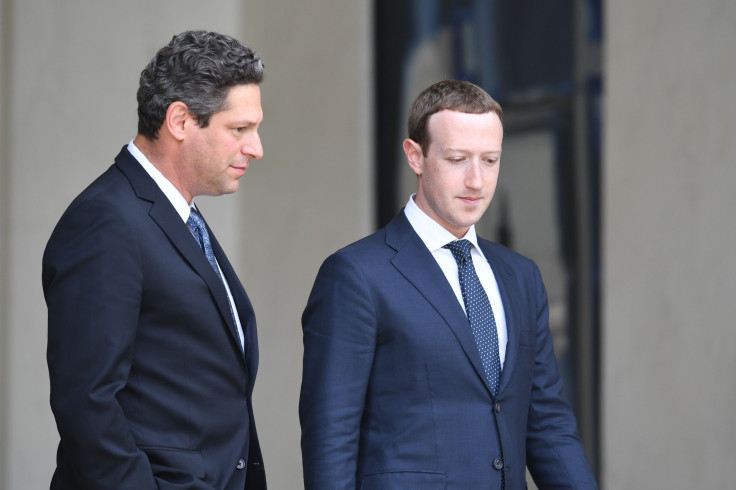 Though Kaplan was not there on company time, his presence had the appearance of an endorsement from a Facebook executive, even if the company itself will never offer a stance on Kavanaugh's nomination. It prompted negative reactions in the company's internal message boards. CEO Mark Zuckerberg held a meeting with employees last week and will reportedly hold another on Friday for damage control, according to the Times report.
"Our leadership team recognizes that they've made mistakes handling the events of the last week and we're grateful for all the feedback from our employees," Facebook said in a statement to the Times.
Kaplan's appearance at Kavanaugh's hearing may have been especially hurtful to sexual assault survivors within the company. Opponents of his confirmation have argued it would exemplify a culture that largely does not believe women and other survivors who share their stories. Kavanaugh's public approval among women is low, according to polls.
Facebook, like most major tech companies, has struggled with employing and retaining women, though its numbers grew slightly from 2017 to 2018. Only 36 percent of its global workforce was made up of women in 2018, a five percent increase from 2014, according to Facebook's latest diversity report.
© Copyright IBTimes 2023. All rights reserved.