Facebook Ending On-Site Political Campaign Assistance It Offered To Trump, Clinton In 2016
Facebook (FB) is dropping one of its more controversial policies that put a spotlight on the company's role in the 2016 United States presidential election. The company said Thursday it would decrease the amount of direct, on-site assistance it gives to political campaigns, which President Donald Trump's team used to boost his campaign, Bloomberg reported.
According to Bloomberg, Facebook's future campaign assistance will mostly come in the form of tech support and other basic measures. In 2016, Facebook had staff members assisting the Trump campaign on-site, helping them make sure they were getting the most for the money they spent on Facebook ads.
It was one of several ways Trump's campaign was helped by Facebook in 2016. Trump campaign digital director Brad Parscale controversially called Facebook's on-site helpers pro-Trump "embeds" from the company, in crediting the site with the campaign's victory.
For the sake of fairness, the site offered the exact same assistance to Hillary Clinton's presidential campaign but the Clinton team did not accept the same level of help.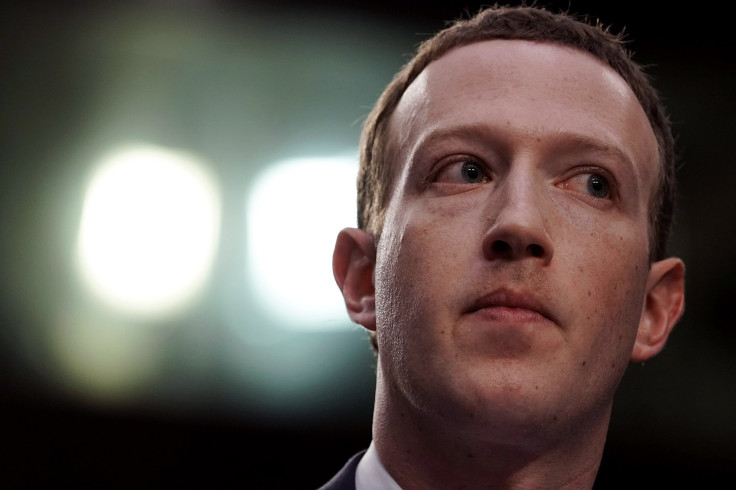 Facebook still has a politics web portal for campaigns to get help on the platform. The site is not going to stop helping campaigns entirely; it will just decrease the kind of assistance it gave the Trump campaign in 2016. Campaigns can still go to that politics page to find out how to set up campaign pages, run ads and more.
It may seem unusual for a site like Facebook to be that directly involved in the political process, but ad revenue is an important part of the company's bottom line, and campaigns contribute to that. President Trump was the site's most spendy ad buyer over the summer by a wide margin, for example.
The news came the same week as Facebook announced several measures it would take to help protect election integrity over the next two months. For instance, the site is cracking down on "fake news" sites and pages that post politically divisive content. Brazil's October presidential election and the November U.S. congressional midterms will give Facebook chances to test its new policies in live situations.
© Copyright IBTimes 2023. All rights reserved.
FOLLOW MORE IBT NEWS ON THE BELOW CHANNELS