Facebook Founder Mark Zuckerberg Unveils Plan To Build AI Butler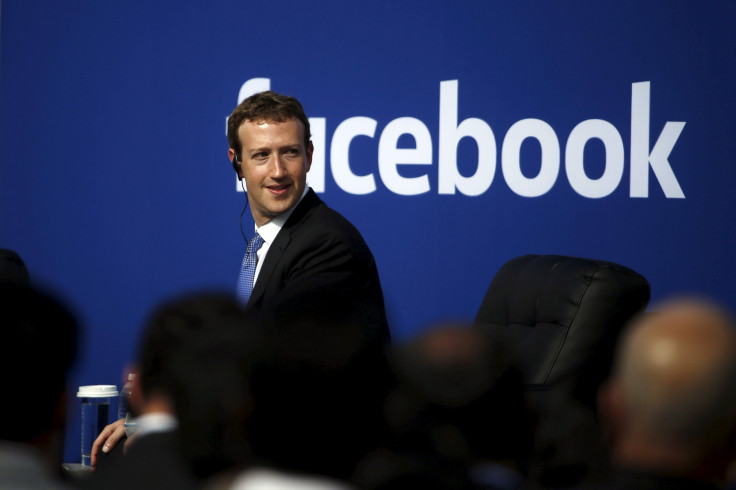 As part of his "personal challenge" for 2016, Mark Zuckerberg wants to build an artificially intelligent butler to run his home and help him with his work. "You can think of it kind of like Jarvis in Iron Man," the Facebook founder said, in a statement released Sunday evening.
"I'm going to start by exploring what technology is already out there. Then I'll start teaching it to understand my voice to control everything in our home — music, lights, temperature and so on," Zuckerberg said. "On the work side, it'll help me visualize data in VR to help me build better services and lead my organizations more effectively."
Additionally, Zuckerberg, who does not seem to share the qualms SpaceX and Tesla founder Elon Musk has about Artificial Intelligence, also plans to teach the "simple AI" to let friends into his home by looking at their faces when they ring the doorbell.
"This should be a fun intellectual challenge to code this for myself," Zuckerberg wrote. "I'm looking forward to sharing what I learn over the course of the year."
Creation of AI machines imbued with human-level intelligence has always been controversial — conjuring up images of Terminator-like machines hell-bent on wiping out humanity. However, gloomy predictions about AI's impact on humans by the likes of Musk, Stephen Hawking and Bill Gates notwithstanding, AI research has been speeding up in recent years, leading to unprecedented advancements in the field of machine learning.
As a result, several global tech giants, including Facebook, Google, Microsoft and Apple, are now heavily invested in developing their own AI machines.
Zuckerberg's announcement comes less than a month after the social media giant — where AI is already widely used to identify faces in photos and choose content for users' news feeds — announced that it would release designs for the custom servers it built to run AI algorithms. The move followed a similar one by Google, which open sourced access to its deep learning engine TensorFlow in November.
© Copyright IBTimes 2023. All rights reserved.