Facebook Free Basics Internet Service Banned In India On Net Neutrality Concerns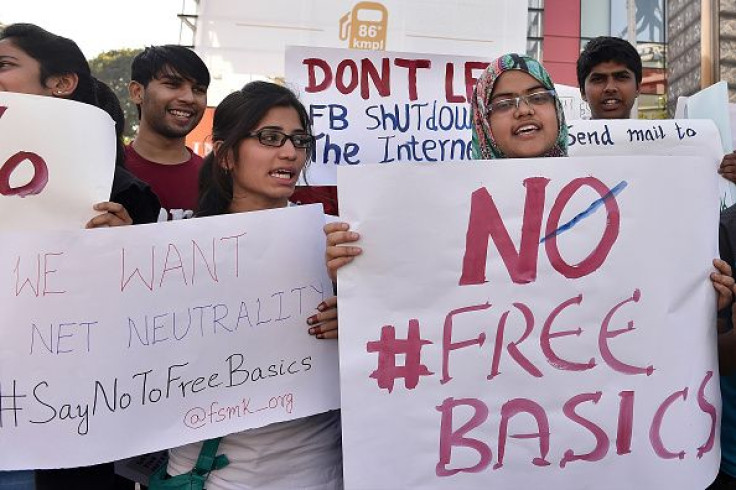 India will soon be Facebook's biggest market, but a ruling by the country's telecom regulator could have a big impact on the social platform's ability to grow in the subcontinent, where over 80 percent of the population is still offline.
On Monday the Telecom Regulatory Authority of India (TRAI) announced it would be supporting net neutrality standards by saying "no service provider shall offer or charge discriminatory tariffs for data services on the basis of content."
While the new regulation doesn't make mention of Free Basics, the ruling will have the effect of forcing Facebook to shut down the service, which lets consumers access a range of apps, including the social network itself, without incurring data charges. Facebook has argued that Free Basics, formerly known as Internet.org, allows low-income individuals in India to access key online services. But critics say it gives Facebook an outsized say in which apps prosper in India's emerging tech market.
According to figures from eMarketer, Facebook will see growth of 25 percent in India in 2016, swelling its user base to over 167 million people. Almost all (92.9 percent) of these will access Facebook through their smartphone, which provides an indication of just how important Free Basics was for the company.
Facebook Users by Country | PrettyFamous
"Since disposable income in India is low, data packs are still a luxury," said Viranch Damani, a contributor to the Techpinions blog.
Therefore the attraction of Free Basics, which gave users free access to Facebook and a range of other websites and services, is obvious and the impact of the ban on Facebook could be huge.
"The Indian decision is very significant for Facebook, because of the likely impact on user numbers there but also because it sets a precedent for other markets where Facebook uses Free Basics to gain users," Jan Dawson, chief analyst with Jackdaw Research, told International Business Times.
India is the only one of the 39 countries where Free Basics is available to ban the service to date, but following this ruling that could all change. "A lot of Facebook's growth has been coming from markets where it's benefited from zero-rating programs, so it's going to be interesting to watch what happens to its user growth going forward," Dawson said.
In Africa the project is available in 20 countries, including major markets like Zambia, Tanzania and South Africa. It is also available in six Latin American countries, including Mexico and Brazil, while in Asia it has been rolled out in Indonesia, Iraq, Pakistan and Thailand.
India has a population of over 1.2 billion people, but less than 20 percent have access to the internet. Free Basics was a big part of Facebook's effort to connect "the next billion" people on the planet. The service sees Facebook partner with mobile operators in countries around the world -- Reliance Communications, in the case of India -- to offer users free access to the internet.
"Internet.org brings together a global partnership that will work to overcome these challenges, including making internet access available to those who cannot currently afford it." This was the pitch from Facebook CEO Mark Zuckerberg, when he launched the initiative almost three years ago. However, "the internet" Zuckerberg spoke about was not the vast and open internet most people are used to. What those using Free Basics would get access to was a specially chosen "walled garden" version of the internet that had Facebook as its main brick.
Responding to complaints from net neutrality supporters, Facebook decided two years later, in May 2015, to make Free Basics an open platform, allowing any developer, non-profit or government to build a website for its program. As well as making concessions like opening up the platform, Facebook also plowed a lot of money into promoting the effort by taking out front-page newspapers ads along with huge billboards advertising Free Basics.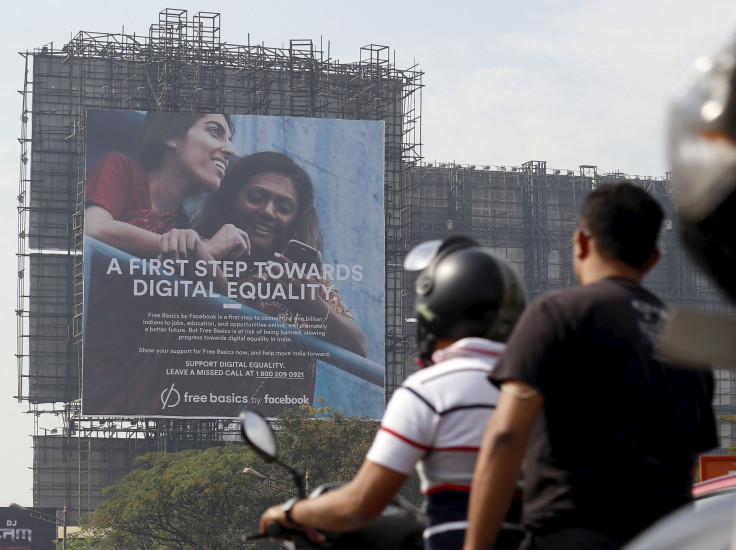 Indicating just how important Facebook saw the effort in India, Zuckerberg even wrote an op-ed for the Hindustan Times defending the project. "We fully support net neutrality. We want to keep the internet open. Net neutrality is not in conflict with working to get more people connected. These two principles — net neutrality and universal connectivity — can and must coexist."
Following the publication of a consultation paper by the TRAI in December on differential pricing of data services, a war of words began between the regulator and the world's biggest social network.
Facebook began an online campaign urging Indians who were using Free Basics to email TRAI seeking "digital equality" — something the social media giant equated with Free Basics. TRAI did not respond positively, warning Facebook not to turn the process into an opinion poll and said the campaign was a "crudely majoritarian and orchestrated opinion poll."
For its part, Facebook says it is "disappointed" with the ruling but will "continue our efforts to eliminate barriers and give the unconnected an easier path to the internet" – though how that is going to work in India now is unclear.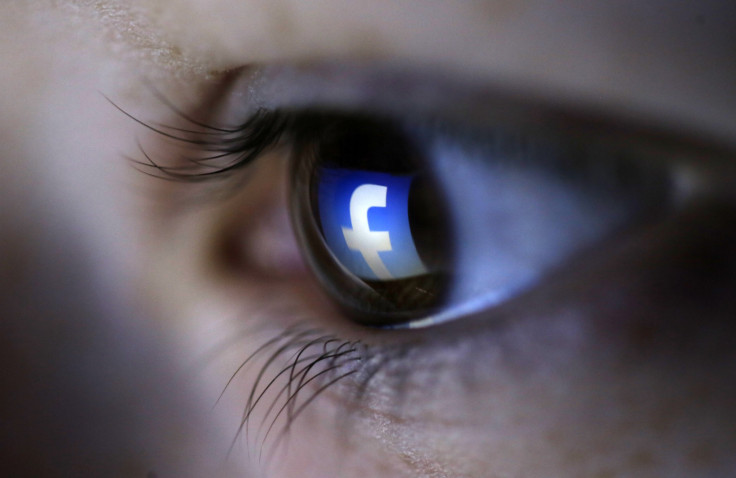 FOR FREE to continue reading
✔️ Unlock the full content of International Business Times UK for free
offer available for a limited time only
✔️ Easily manage your Newsletters subscriptions and save your favourite articles
✔️ No payment method required
Already have an account?
Log in
© Copyright IBTimes 2023. All rights reserved.