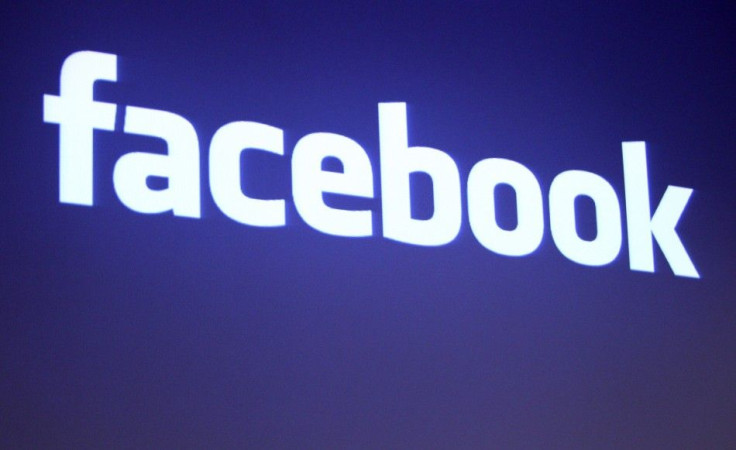 Social networking behemoth Facebook is building a server farm in the Sweden, just about 62 miles from the Arctic Circle, according to The Telegraph.
The extreme cold makes it easier to cool the massive machines, The Telegraph said.
Lulea offered a number of advantages, said a company spokesperson to ABC News, including a climate that offers the ability to reduce energy consumption through use of outside air for cooling.
This will be Facebook's first servers in Europe. It will also be a green facility, the company said.
The Lulea data center will draw its power almost exclusively from hydroelectric sources, Facebook said, according to ABC. The result is a data center that is significantly more efficient than the industry standard, saving energy and reducing its environmental footprint.
Facebook representatives noted to The Associated Press that there are more users of the network outside of the United States than in, so expanding across the pond was the next natural step in expanding the countries operations.
© Copyright IBTimes 2023. All rights reserved.