Facebook Kills ad by Google+ Proponent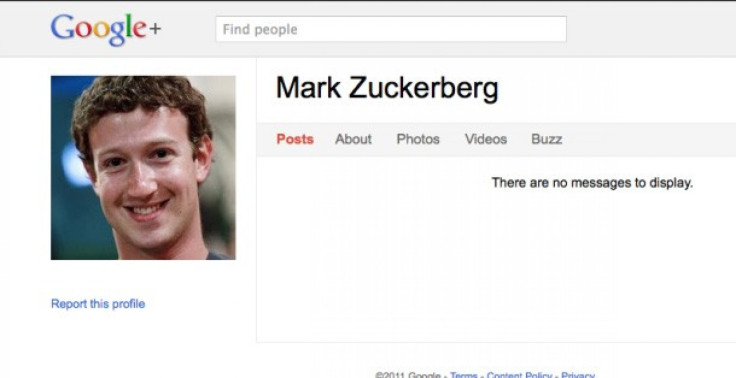 Google+ has already attained a user base of 10 million, unaffected by the restrictions imposed by Facebook in importing the contacts from its site.
Facebook seems to be unnerved by the emergence and growth of its competitor and is trying all its weapons to block its way.
Web developer Michael Lee Johnson had placed an advert on Facebook to get more followers on Google+. Facebook took it off. The advert called for those lucky enough to have a Google+ account to add Johnson, who calls himself an Internet Geek, App Developer and Technical Virtuoso, as a friend.
Facebook had also cancelled other campaigns run by Johnson to add further injury.
Unlike Google's Executive Chairman Eric Schmidt, who thinks that there is enough room for other networking giants like Facebook and Twitter, Facebook doesn't like its competitors' products plugged in on its ad system.
According to the terms of services in Facebook, the company doesn't allow any products plugged in on its ad system, even through third parties.
ALSO READ: Mac OS X Lion: July Arrival, What to Expect
© Copyright IBTimes 2023. All rights reserved.