Facebook Live Video Shows Woman Shot During Verbal Altercation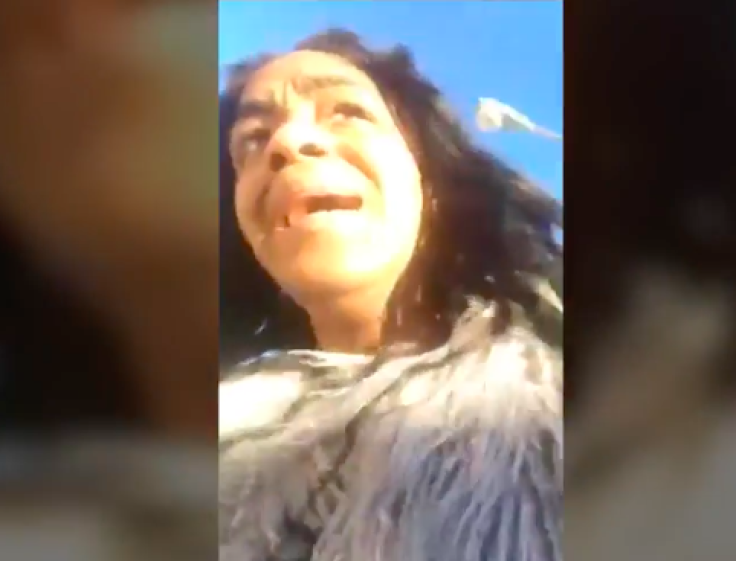 A Chicago woman was recording a Facebook Live video of an argument with another woman Tuesday when she was reportedly shot in the arm.
Police said that the victim, 27, was recording a live stream around 3 p.m., as she exchanged words with a woman, believed to be an acquaintance sitting in a parked car in the 6400 block of South Calumet Avenue on the South Side, the Chicago Tribune reported. The suspect then pulled out a gun, fired off multiple rounds, hitting the victim in the arm, police said.
Facebook has since removed the video from it's site. Though the actual shooting wasn't visible during the stream, police believe the footage was authentic.
Police spokesman Anthony Guglielmi stated that authorities obtained the video and that they are in a "good position" in the case. Police have identified the suspect, but she remained at-large as of Tuesday, with an unidentified man who was sitting in the car beside her.
"At this point we have no reason to suspect the video is not authentic," Guglielmi said. "The victim in this case knows the offender and we are working to locate."
The victim was taken to Stroger Hospital, where her condition remained stable, police said.
"What I can say is we believe this to be a domestic-related incident between two individuals that know each other," said Guglielmi. "We do not believe there is any threat to the public as this stemmed from an earlier interaction between the two of them."
Chicago has seen three homicides so far in 2018. Last year, the city had fewer homicides than 2016. Police believe the city can maintain a decreased murder rate with technology, including devices that can locate where a gun was fired, Fox News reported.
"I am proud of the progress our officers made in reducing gun violence all across the city in 2017," Chicago Police Chief Eddie Johnson in a statement, according to Fox News. "In 2018, we are going to work to build on the progress we made last year — to reduce gun violence to save lives and to find justice for victims."
© Copyright IBTimes 2023. All rights reserved.