Facebook Overload? How to Monitor a Teen?s Social Networking Consumption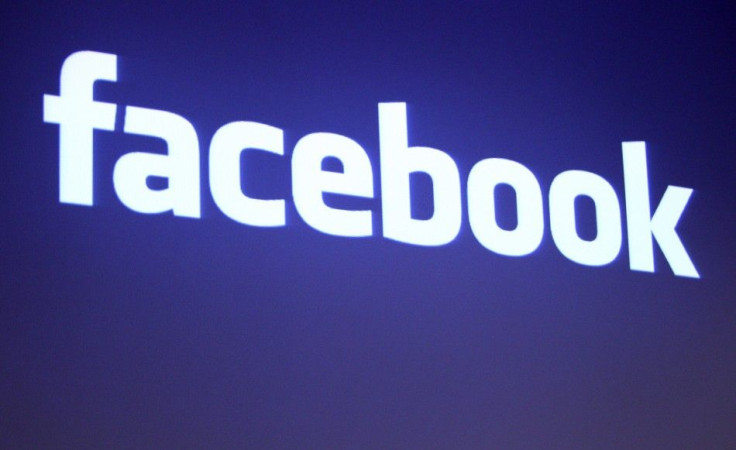 Spending too much time on social networking websites such as Facebook could negatively affect a young adult's psychological health and lead to narcissistic behaviors, according to new research.
In a recent address at the 119th Annual Convention of the American Psychological Association, Larry D. Rosen, a psychology professor at California State University, Dominguez Hills, discussed how recent studies have shown that teens who are heavy Facebook users may be more prone to conditions such as anxiety, depression and antisocial behavior. At the same time, Rosen - who addressed the convention in a talk entitled "Poke Me: How Social Networks Can Both Help and Harm Our Kids" - said social networking websites can also be a positive force for some adolescents, such as providing shy or anxious children with an outlet for socialization.
Instead of shielding kids from the Internet or surreptitiously monitoring their online activity, Rosen said parents should establish an open forum of communication with their children to help ensure they feel comfortable coming to Mom or Dad if they come across an inappropriate image or are victimized by online bullying.
However, parents may still want to periodically their child's activities on social networking websites and stay on top of online trends and technological developments. The website Safety Web recommends a variety of tips for parents who may have children interested in hopping on the social media bandwagon, such as:
- Sit down and discuss why he or she wants to use a website like Facebook or Twitter and determine what kind of content they plan on adding
- Teach them about basic online safety and what kind of personal information should be kept private
- Explain the significance of online privacy settings
- Periodically review your teen's friends list to scope out any unfamiliar faces
- Remember: Honestly is key. Set a good example by not lying and discussing how fibbing can damage relationships and trustworthiness.
© Copyright IBTimes 2023. All rights reserved.