Facebook Reads Your Private Messages. So What? [VIDEO]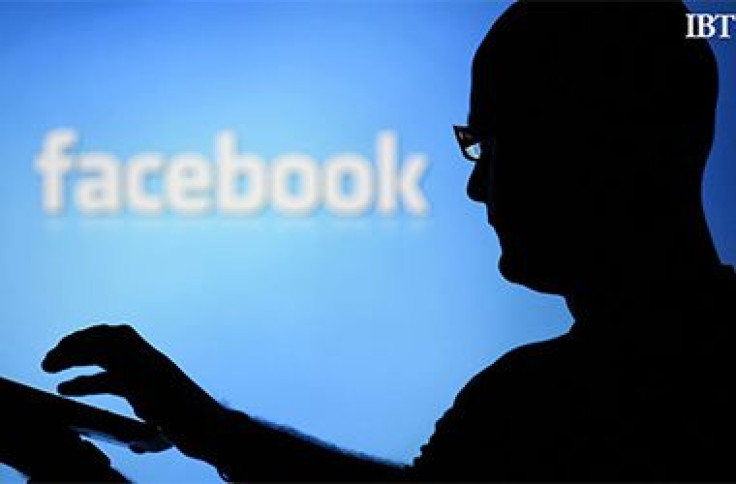 Can't a guy write a seething, acerbic Facebook message to his ex-girlfriend without anyone else seeing it? I mean, aside from all of her friends, because she's going to show it to them to prove how much of a vicious jerk you are.
But a few minutes after you send that nasty letter, you start seeing ads on your page for relationship counseling and dating applications. Curious how that works? Yeah, Facebook parses your messages for advertising purchases. We knew that Facebook already did this with your "public" posts (i.e. on your wall or someone else's), but the hullabaloo is that Zuckerberg and company used a supposedly "private" system to gather information.
Is that news? Well, it shouldn't be -- Facebook's legal terms and conditions state that by signing up you give them license to be a spot on your shoulder:
"For content that is covered by intellectual property rights, like photos and videos (IP content), you specifically give us the following permission, subject to your privacy and application settings. You grant us a non-exclusive, transferable, sub-licensable, royalty-free, worldwide license to use any IP content that you post on or in connection with Facebook (IP License)."
Bah. Who reads those pesky service agreements, amirite?
That's the problem - we don't read what we're actually agreeing to when we sign up for Facebook, or Gmail (hey, they're reading your emails by the way. Don't look so shocked, they've got the right - says so in their terms of service). So we basically sign our lives away.
Your Facebook arguments and even coordinations are saved forever. And then used to sell you things. Boy howdy, technology is neato!
Upon reading this, you could delete your accounts. Facebook's terms also say that their contract with you becomes null and void once you purge your account. So that's cool.
Except for the part that you can't really purge your account, because information is stored in multiple places. And if you shared any content with other users (let's be honest, yes you have - it's Facebook), the company still owns that until those users close their accounts.
In reality, you win nothing. You lose. Good day, sir.
© Copyright IBTimes 2023. All rights reserved.