Facebook Satellites Will Beam Internet To Another 14 African Countries By 2016 As Part Of Internet.org Plan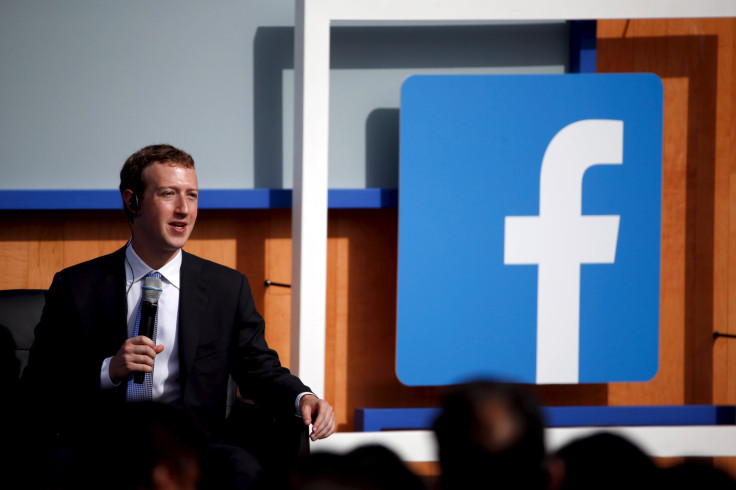 Facebook is trying to bring Africa online. The social network-turned-laser-and-drone-company just announced it's partnering with Eutelsat Communications, a French satellite provider, to broadcast an Internet connection to 14 countries in sub-Saharan Africa.
The plan is the latest news about Facebook's Internet.org, a company initiative to bring free Internet services to poor and rural areas of the world. It previously unveiled solar-powered drones and new data centers throughout the world. Facebook has been criticized for portraying Internet.org as a philanthropy project rather than a profit-driven plan, though those concerns have done little to halt such massive aspirations.
"Facebook's mission is to connect the world, and we believe that satellites will play an important role in addressing the significant barriers that exist in connecting the people of Africa," Chris Daniels, Internet.org vice president, said in a statement. "We are looking forward to partnering with Etelsat on this project."
The multiyear agreement is scheduled to begin in the latter half of 2016, when the organization will begin beaming the Internet connection. The $200 million, 5-ton AMOS-6 satellite -- built by Israel Aerospace Industries -- will send the Internet to "local partners" across Africa.
Facebook, which renamed its own project "Free Basics By Facebook" in order to differentiate from other Internet.org projects last month, has reached 19 countries since launching its efforts in 2013.
"We really want to be the catalyst for the technology moving faster, the innovation happening faster in the industry," Jay Parikh, Facebook's top engineer, previously told International Business Times. "Facebook's intention here is not to be the operator. What we want to do is be able to be the technology provider or the creators for this technology and find a way for governments and the operators to benefit from this and bring it to the market."
© Copyright IBTimes 2023. All rights reserved.