Facebook Unveils Google+ Style 'Smart Lists,' An Attempt to Boost Privacy?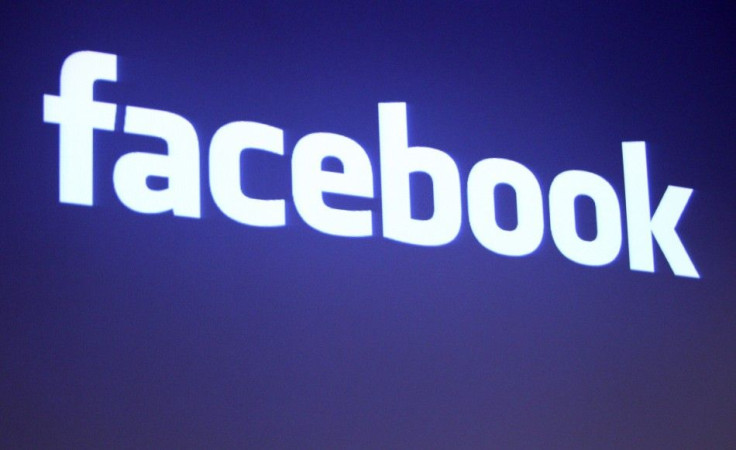 On Wednesday, Facebook unveiled Smart Lists, an new, optional feature allowing for the customizing of users' lists. The unveiling came the same day the company's representatives met with D.C. lawmakers to address a privacy issue alarming a number of members of the U.S. Congress: online safety for children.
There's a lot of tracking of where you surf on the Internet, Peter Swire, a former Clinton Administration White House adviser, told reporters. Lots of different advertising networks and other people are keeping track of that. There's nothing illegal about it, and that troubles many lawmakers.
This comes a week after Eric Schmidt, chairman of Google, who also met with members of Congress about privacy issues. The search engine giant spent more than $2 million to lobby Congress just in the first quarter of this year, CBS reported.
According to Facebook, the feature will create lists connected to workplace, school, family, and city.
Users don't really want to spend a lot of time creating and maintaining friend lists, Naomi Gleit, the director of product at Facebook who worked on the feature, told the Associated Press.
For example, if a user lists their college on their profile, Smart Lists will automatically find all their friends that did the same, and group them together for easier sharing of content between them, CNET reported.
Facebook, which has struggled with privacy issues, has added two familiar Washington faces - Erskine Bowles, who was a chief of staff for President Clinton, to its board of directors, and former Clinton Press Secretary Joe Lockhart, as an executive.
We shouldn't be debating this, contends Rep. Ed Markey (D, Mass.), who introduced legislation to prevent companies from sharing personal information on children and chairs the Congressional Privacy Caucus.
It's just about making sure kids get to grow up in an electronic oasis that does not come back to haunt them and their families, Markey remarked.
Although, technology retailers and social networking sites say too much regulation may get in the way of innovation and new technology, putting the U.S. behind the tech curve.
© Copyright IBTimes 2023. All rights reserved.