Facebook Videos Will Now Autoplay With Sound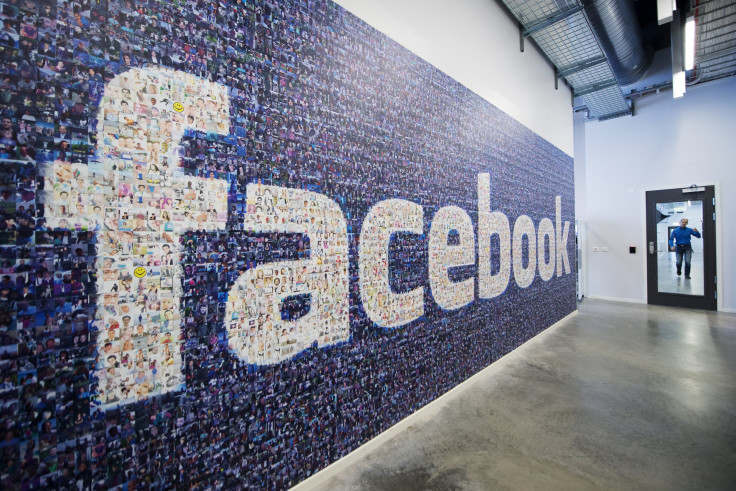 Your Facebook News Feed is about to get a lot noisier, thanks to an upcoming update. Facebook announced Tuesday videos in your News Feed will now autoplay with sound when you scroll past them.
"Videos in News Feed have previously played silently — you tap on a video to hear sound. As people watch more video on phones, they've come to expect sound when the volume on their device is turned on. After testing sound on in News Feed and hearing positive feedback, we're slowly bringing it to more people. With this update, sound fades in and out as you scroll through videos in News Feed, bringing those videos to life." Facebook said.
The update comes with some qualifiers. Videos won't play if a phone is in silent mode and the sound autoplay setting can be disabled entirely in Facebook's settings if you dislike it. As Recode notes, the feature will have a gradual rollout for Facebook users and is expected to be available globally by the end of the year.
Facebook also highlighted secondary updates that included increasing the size of vertical video previews, adding picture-in-picture playback for videos when you're scrolling in the News Feed and a Facebook app for your home television.
Initially, the update seems like it could be alienating for Facebook users. The sound fading in and out helps to keep the News Feed from feeling obnoxious, but auto playing content is a turnoff for a lot of users.
Still, it falls in line with a lot of Facebook's current ambitions for video. With Facebook's ramping up on video production, viewing platforms and ways to potentially make money off of you watching video, they increasingly want video to be a central part of the daily experience for Facebook. Twitter is even testing out a similar push to include popular video on its feeds.
Although video content from sources like Facebook Live, publishers and media companies have filled a lot of that gap, muted Facebook videos mean they're easy to scroll by and ignore. But with this small tweak, Facebook hopes that videos — plus sound — can more easily catch your eye and make you watch.
© Copyright IBTimes 2023. All rights reserved.
FOLLOW MORE IBT NEWS ON THE BELOW CHANNELS