Falling US Gas Prices: Stimulus At The Pump
OPINION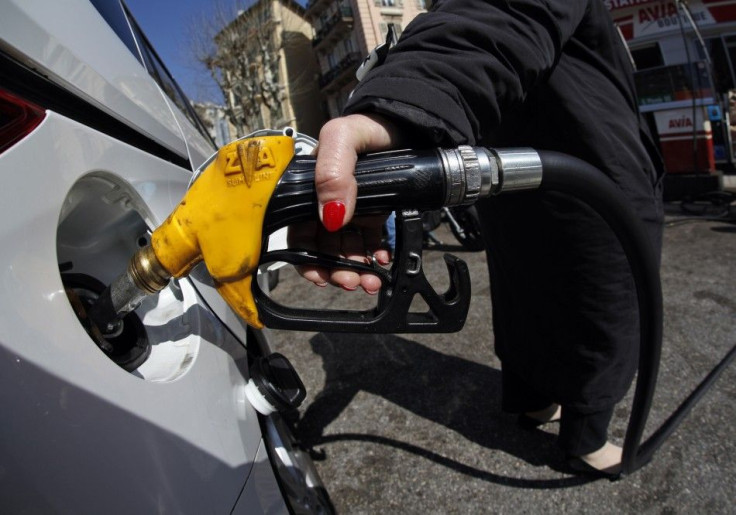 Tom Sowanick is co-president and chief investment officer at Omnivest Group in Princeton, N.J.
The sharp fall in gasoline prices over the last 3 months should give a strong boost to economic activity over the summer months.
Since April 30, the daily national average gasoline price has fallen from $3.93 per gallon to $3.39. As a general rule of thumb, for each one cent increase/decrease in the price of gasoline, the impact is to subtract/add $1 billion of disposable income.
In other words, the 54-cent decline in the average price of gasoline over the last 3 months should add approximately $54 billion of incremental income to U.S. consumers.
This fillip, in conjunction with the extension of "operation twist", could reignite economic growth (as measured by GDP) back to 3 percent by the end of the 3rd quarter.
Having just driven back to New Jersey from a week's holiday in Maine, it is easy to attest that the decrease in gasoline prices has had a significant impact on the increase in traffic and a smile when filling the gas tank. At the start of our trip, we were able to fill our tank with regular gas at a price of $3.17.
What has been driving the price of gasoline lower has been the sharp decline in the price of oil. Since April 30th, WTI (West Texas Intermediate) crude prices have fallen to $78.75/barrel from $105.55/barrel. This 25 percent decline in the price of oil should lead to lower gasoline prices -- at least through Labor Day.
Some analysts contribute the decline in the price of oil to the general decline in global economic activity. While there is some merit to this argument, there has also been an increase in the supply of oil from new sources. The reduction in oil from Iran by 425,000 barrels a day since the end of last year has been more than offset by the 286,000 barrels a day increase from Iraq and 880,000 barrels a day from Libya.
Another contributing factor to better consumer activity in the months ahead could come from lower commodity prices, lower interest rates and the newly-released Federal Housing Administration (FHA) refinancing guidelines to streamline refinancing activity. This was released on June 15 2012.
And while there are many risks to the U.S. economy from European turmoil and Middle East disruptions, the fundamentals in the U.S. appear to be improving. It is our contention that investors should not be sucked in to owning Treasury securities because of perceived safety.
© Copyright IBTimes 2023. All rights reserved.
FOLLOW MORE IBT NEWS ON THE BELOW CHANNELS