Fans Reacts To 'AI Siblings' Taeyong, Karina Dancing Latest TikTok Challenges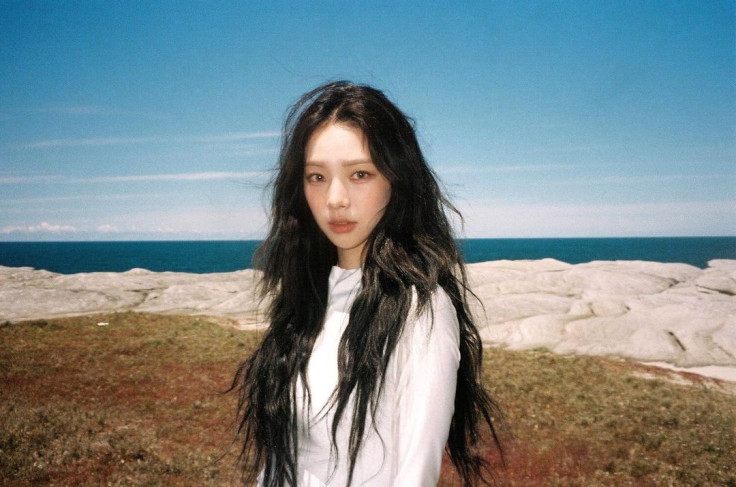 KEY POINTS
Aespa's Karina and NCT's Taeyong danced to the latest TikTok challenges
Social media users gushed over the pair's AI-like visuals, calling them "unreal"
Aespa and Taeyong are currently promoting their new music releases
SM Entertainment artists aespa's Karina and NCT's Taeyong collaborated on the latest dance challenges on TikTok, and fans couldn't help but gush over the pair's stunning visuals.
The 27-year-old leader of the mega group NCT is currently promoting as a solo artist, following the release of his solo debut album, "SHALALA," earlier this month.
Lucky for fans, it also coincided with aespa's promotional activities for its comeback album "My World," which features the main track "Spicy" as well as "Salty & Sweet," "'Til We Meet Again," "Thirsty" and more. Hence, they finally got to see the 23-year-old aespa leader and Taeyong dancing together in one frame.
On Thursday, the two idols uploaded their rendition of the #SpicyChallenge and #SHALALAChallenge on their respective TikTok accounts, catching the attention of millions of viewers on the platform and earning the nickname "AI Siblings" due to their unreal visuals.
"I feel like I'm watching the collab of visual idols... They honestly look unreal," one user wrote in an online forum, while another commented, "Both are f—king handsome and pretty. Legendary."
"[The] face combination is crazy, how did they both look like that?" a third user observed.
"I thought both of them had the same AI-like feeling and similar feeling when rapping, but it's amazing to see a two-shot for the first time," a fourth user stated.
"Visual attack," a fan wrote on the pair's #SHALALAChallenge video, which accumulated 3.6 million views as of press time.
Another commented, "You guys are so unreal."
"Joint slay," a different user commented on their #SpicyChallenge, while another said, "Best duo leader."
Aespa — composed of Karina, Winter, Giselle and NingNing — made a successful comeback with "My World," selling over 1.37 million album copies on its first day of release, Soompi reported. It also debuted at No. 1 on the iTunes top album charts worldwide, including in Japan, Thailand, Brazil and Singapore, among others.
Meanwhile, NCT member Taeyong's latest mini album, "SHALALA," released on June 5, entered the top 100 first-day and first-week sales lists on the Hanteo chart. He reportedly ranked No. 61, selling 343,844 within 24 hours, and ranked No. 91 with 439,654 album copies sold in the first week.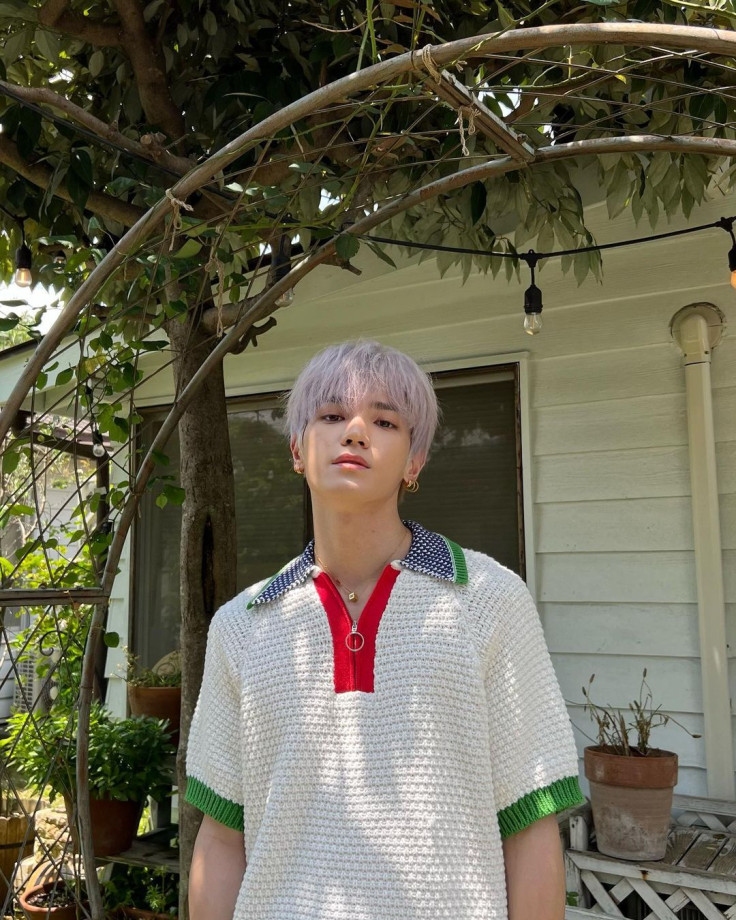 © Copyright IBTimes 2023. All rights reserved.