Fans Slam 'The Kardashians' Season 2 Finale For Not Being 'Authentic'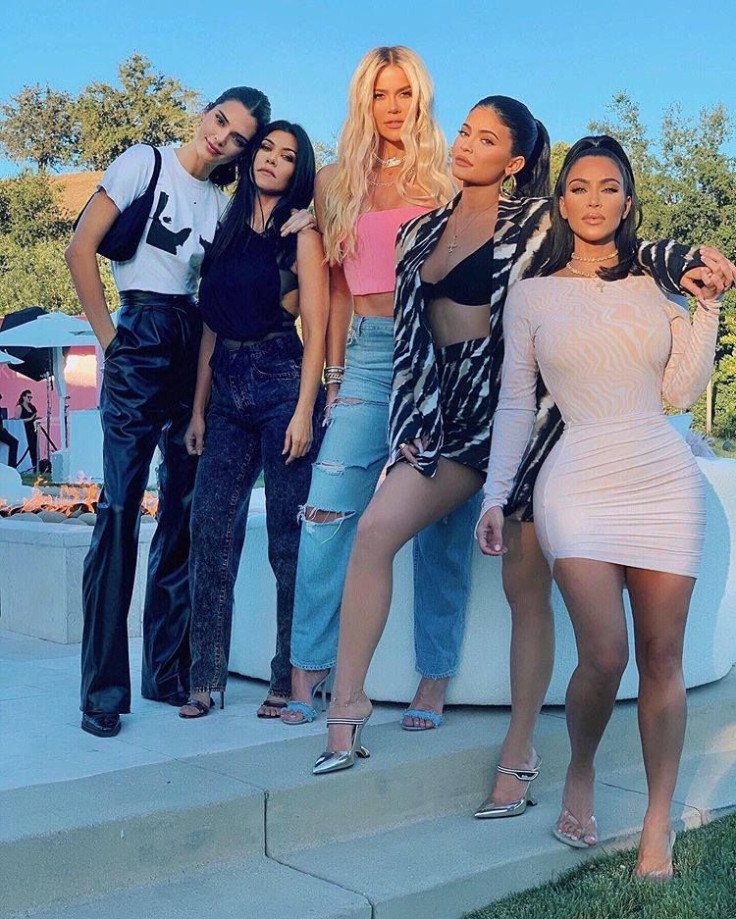 KEY POINTS
Hulu's " The Kardashians" Season 2 finale premiered Thursday
The series received backlash for being "overly scripted" and less authentic
Some social media users shared their favorite moments on the show
Hulu's "The Kardashians" Season 2 just ended on Thursday, and some fans criticized the episode for being "overly scripted."
On the day of the finale's release, Kim Kardashian took to Twitter to ask her followers for suggestions on the content they'd like to see for "The Kardashians" Season 3.
"What do you guys wanna see for season 3 of The Kardashians? Do you guys like family stuff? Work stuff? Kids' stuff? BTS of shoots? Family pranks?" Kardashian wrote, and the post immediately garnered thousands of replies from fans.
Although many fans excitedly gave suggestions, some fans questioned the series' authenticity and for failing to address the "important topics."
"You guys have too much control of the show as EPs it's not as authentic as the first few seasons. It's made to look like it is, but it isn't partly due to the fact that you guys are aware of your fame and there's no coming back from that. It was a fun run just let it be," one user wrote.
Another commented, "You completely edited out all the important topics. What happened with Astro world? Travis cheating? Kanye? Caitlin?" referring to controversial issues related to the family that happened within the year.
Another user agreed, responding to the comment, "Completely agree. I feel like it's overly scripted and not as genuine anymore. Avoiding the topics were most curious about. I bet we won't ever find out why Kim & Pete broke up."
"Drama Kimberly!!! I wanna see more of what we got in the early seasons of 'KUWTK.' You guys were so authentic, and we could connect [with] you guys. This new show feels like a YouTube vlog, it just doesn't feel authentic. Everything seems so controlled," a fourth user said.
Another user even suggested that the show should address "inspirational and helpful" topics to their viewers, including "postpartum depression, co-parenting after divorce, and [gaining] confidence after [a] cheating [scandal]."
But amid the negativity, other fans shared their favorite moments of the show and gave recommendations of what content they'd like to see when the series comes back for another season.
"If it's possible, I would like to see Rob Kardashian in the season. It's been so long since we've seen him. We especially miss the moment when you are all together. That's all that matters. The moments that you are together are so happy and adorable, I miss it so much and also," one user wrote.
Another commented, "One of my favorite scenes was when you and Khloe went on a hike, no glam, and just had a real talk about the Kanye situation. I want to see the authentic moments and the struggles. Khloe is always showing her life, the good and the bad. Also, bring back Scott!"
"The Kardashians" Season 2 finale revolved around Kim Kardashian's runway debut at Paris Fashion Week last July and Kylie Jenner attending the 2022 American Music Awards to support her boyfriend, Travis Scott, along with their 4-year-old daughter, Stormi.
Toward the end of the episode, the show gave fans a glimpse of Khloe's surrogate giving birth and the 25-year-old Kylie Cosmetics founder teasing that her 9-month-old son has a new name, despite still being called Wolf.
Hulu or "The Kardashians" family have yet to confirm the release date of the third installment.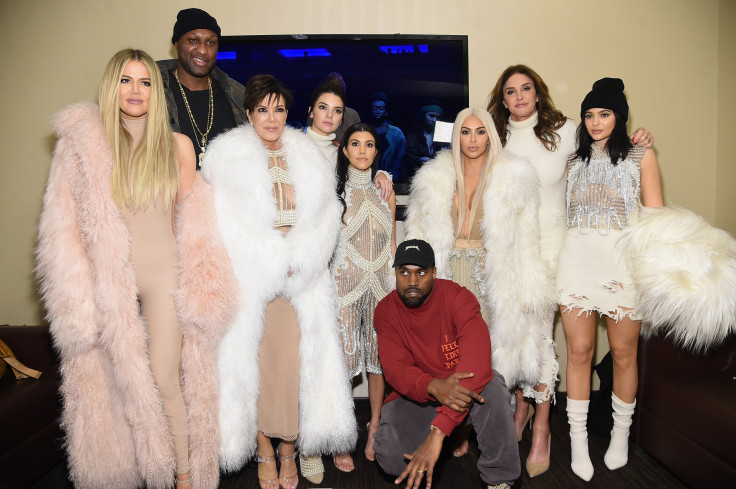 © Copyright IBTimes 2023. All rights reserved.
FOLLOW MORE IBT NEWS ON THE BELOW CHANNELS