'Fantastic Beasts' Star Eddie Redmayne Welcomes Second Child With Wife Hannah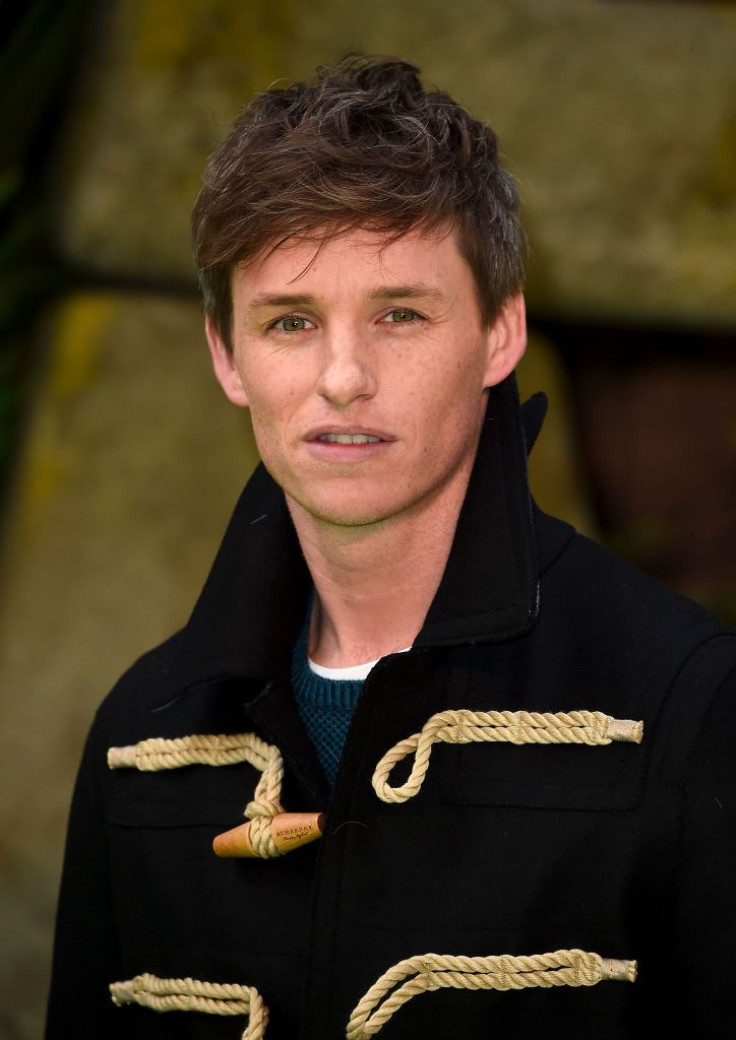 These are happy times for "Fantastic Beasts: The Crimes of Grindelwald" star Eddie Redmayne, since he just welcomed his second child with his wife, Hannah.
The baby, named Luke Richard Bagshawe Redmayne, was born on March 10, as announced in the U.K. outlet The Sunday Times. Redmayne and his wife already have a baby girl named Iris Mary, who is 21 months old.
Redmayne's rep confirmed the birth to People, and he also posted about it on Twitter.
Redmayne has talked about his wife's pregnancy a couple of times in the past. Back in February, he appeared on the show "Live with Kelly and Ryan" to talk about the preparations he and his wife are making for their growing family.
"We've just about got to that stage when we're beginning to get sleep and remember what that word means," he jokingly said. "Getting prepped to go back into the trenches."
When he appeared on "The Ellen DeGeneres Show" last November 2016, the British actor also talked about sleep deprivation that every new parent deals with. As difficult as it might be to deal with, Redmayne said the hardships of parenthood are of no matter, especially when he sees his baby smile.
"Before you're a parent, you hear people talking about [not getting a lot of sleep], then suddenly you're the guy who's floating in a constant jet lagged [sense], with an IV of caffeine," Redmayne joked. "It's that amazing thing when it's 3 o'clock in the morning and you go in and you're gently furious, and you get a little smile and your heart breaks a bit, and it's totally worth it."
Redmayne will next be seen reprising his role as magizoologist Newt Scamander in "Fantastic Beasts: The Crimes of Grindelwald." One of the things that has gotten the actor excited is the appearance of young Albus Dumbledore (Jude Law) and his interactions with Newt.
"I had talked a little bit with Jo [Rowling] about what Newt and Dumbledore's relationship was in the first film because it was alluded to. And then when they cast Jude, who I've known for a long time, it made such sense because there was a kind of debonair quality to him, but also like a playfullness that felt entirely appropriate, but also there's kind of a weight to his… he's got a weightiness, Dumbledore… Not physical weightiness," he laughingly told Screen Rant. "But when Jude arrived on set, he just looked so perfect. It all made complete sense."
"Fantastic Beasts: The Crimes of Grindelwald" will be released on Nov. 16.
© Copyright IBTimes 2023. All rights reserved.