'Fantastic Beasts And Where To Find Them' Spoilers: More Details About Johnny Depp's Role Revealed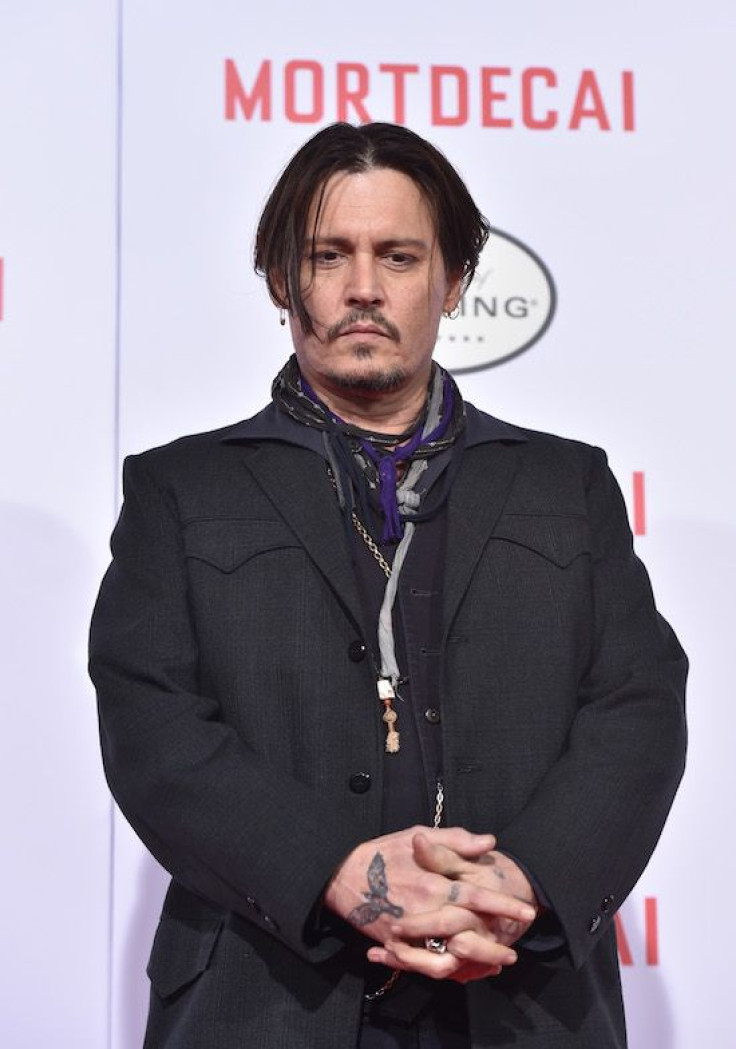 "Harry Potter" fans are quite excited for the release of "Fantastic Beasts and Where to Find Them," especially now that they have learned Johnny Depp will be playing the role of Gellert Grindelwald.
For those who are unfamiliar with the character, Grindelwald is Albus Dumbledore's best friend and love interest. He has a penchant for dark magic and was killed by Voldemort because of the latter's desperate search for the Elder Wand.
"Fantastic Beasts" director David Yates said it was important for them to do the character justice, so they went with Depp. "The whole principle of casting the movie was go with the best actor. Go for the most inspired, interesting, right fit for that character. And as we approached Grindelwald we thought, 'Who's going to take this in an interesting direction?'" Yates told Entertainment Weekly.
"We were excited about seeing what he would do with this guy, the character. He's fearless; he's imaginative; he's ambitious," Yates continued. "We thought he would do something fun and special. So we went for him, purely on that selfish basis. We don't care if he's famous or not famous. We just know he's interesting."
Earlier, "Fantastic Beasts" creator J.K. Rowling announced that there will be four more movies after the Newt Scamander-starrer premieres this November. "We always knew it was going to be more than one movie," said Rowling, according to Slate. "We've now done the plotting properly, so we're pretty sure it's going to be five movies."
The movie will follow the adventures of magizoologist Newt (Eddie Redmayne) as he goes in search for magical creatures. Redmayne even told IGN that it has been both "extraordinary" and "amazing" working as Newt, and he is quite excited for the film's release.
"Fantastic Beasts and Where to Find Them" will be released on Nov. 18.
© Copyright IBTimes 2023. All rights reserved.