'Fargo': Noah Hawley Shares First Details About Season 4 Of FX Series
"Fargo" creator Noah Hawley has opened up for the first time about his vision for Season 4 of the FX crime drama anthology.
In a recent interview with The Hollywood Reporter, Hawley revealed that he now has a clearer plan for the next installment of the series.
"I now have an idea that's less in the corner of my eye and more in front of me," Hawley said. "I don't have a lot of time right now to focus on it. What I can say is that it will be another period piece."
While Seasons 1 and 3 were told in contemporary settings, Season 2 was set in the late 1970s and partly followed the story of a younger version of police officer Lou Solverson (Patrick Wilson), who was portrayed by Keith Carradine in the show's freshman run.
When asked if a full season of "Fargo" could take place as early as the 1700s or 1800s, Hawley said that it's possible. "I think it could, as long as there's something unique to say about it," the Emmy winner said. "On some level, there's a good joke in the idea that the more things change, the more they stay the same. I don't know if there's 10 episodes in that or not! But if you look at the history of [Midwest's] region and the waves of migration and people coming in, and the things people do for money … there's something interesting to making a period version of it."
Although "Fargo" has yet to be officially renewed for Season 4, FX CEO John Landgraf revealed at the Television Critics Association's winter press tour last January that a new season of the series is in development.
"Noah Hawley has an idea which excites me enormously for a fourth cycle," Landgraf said (via Deadline) at the time. "The plan is to have that ready for 2019. I'm focused on what will come in 2018, but our anticipation is that there's another cycle in 2019."
Hawley admitted last June that he was not sure whether there would be another season of "Fargo" following its Season 3 finale. "Please don't tell people this is the end," Hawley told Deadline at last year's ATX Television Festival. "Right now, I just can't point to [a production start] date on the calendar."
Are you excited for Season 4 of "Fargo"? Tell us your thoughts in the comments section below!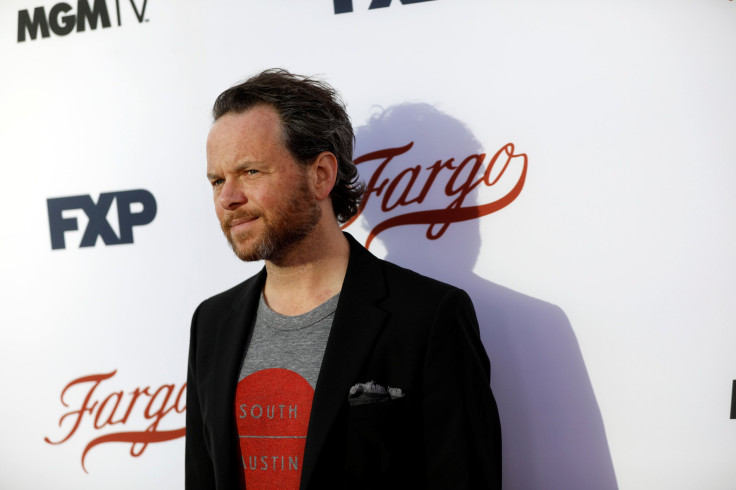 © Copyright IBTimes 2023. All rights reserved.